'Good Times' Star John Amos' Granddaughter & Daughter on Vacation — Do They Look like Sisters?
John Amos's daughter, Shannon, and his granddaughter Quiera looked adorable and can pass for sisters in the new vacation pictures they shared of themselves visiting Mexico.
Certain parents and children bear a striking resemblance to one another, such that they might come across as siblings. One such people are John Amos's daughter Shannon and her daughter Quiera Williams.
Recently taking to Instagram, Shannon shared a video clip on her Instagram story of herself and Quiera hanging out and having fun as they explored Quintana Roo, and the mother-daughter duo looked to be having a lot of fun.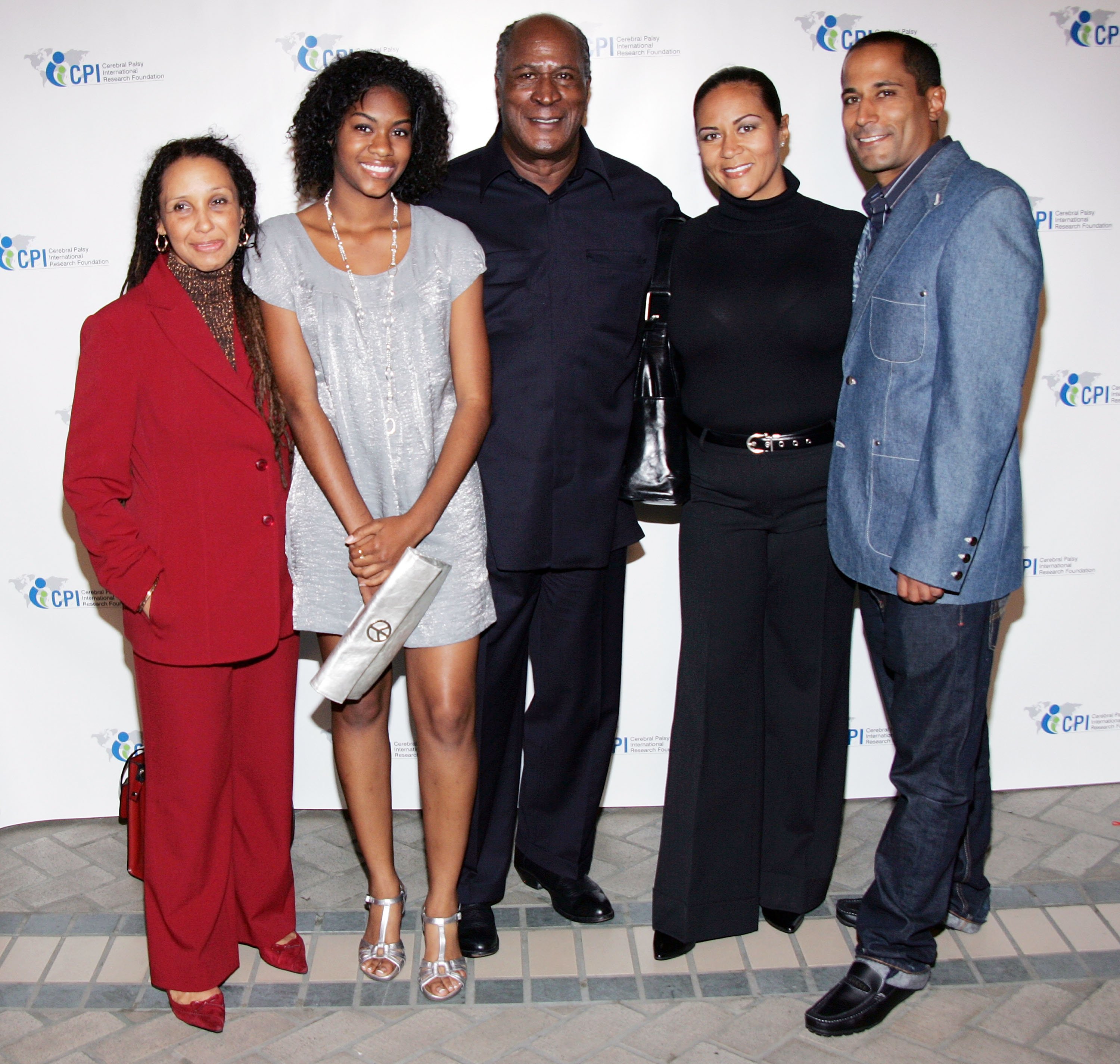 A screenshot from the video showed Quiera and Shannon posing for a selfie shot together, and their resemblance was uncanny. Although the shape of their faces differs, there is no mistaking that the pair look alike.
Dressed in a multicolored floral top, Quiera looked gorgeous with her braided hair and makeup-bare face while Shannon equally looked good in her ash sleeveless top and matching scarf. The caption on the shot read:
"When your bestie is your daughter!💜 🥰 @qui.Quiera flew all the way from South Korea."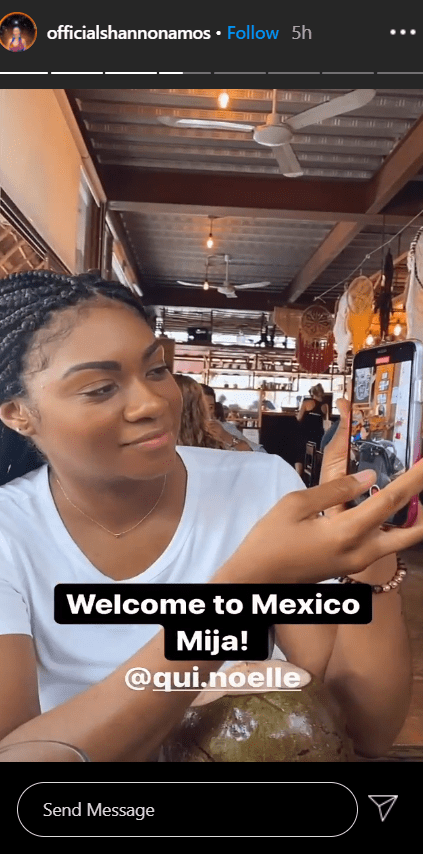 Another screenshot from the video showed Quiera sitting and smiling for the camera with her hand resting on her chin. Her half-smile was a replica of Shannon's smile.
Interestingly, Quiera and Shannon, at some point, gave John lessons on how to make use of Twitter.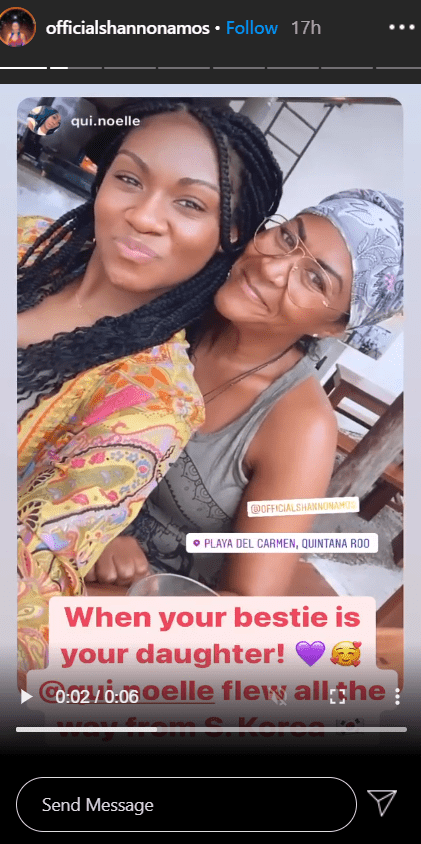 In a separate image Shannon shared, Quiera looked gorgeous in a white round-necked tee-shirt while holding on to a coconut with a straw in it. Her hand tattoo was evident as a dazzling smile lit up her face.
Shannon is the daughter of the famous "Good Times" actor, John Amos. John and Shannon have a great relationship, and both of them never fail to gush over themselves or appreciate each other on social media.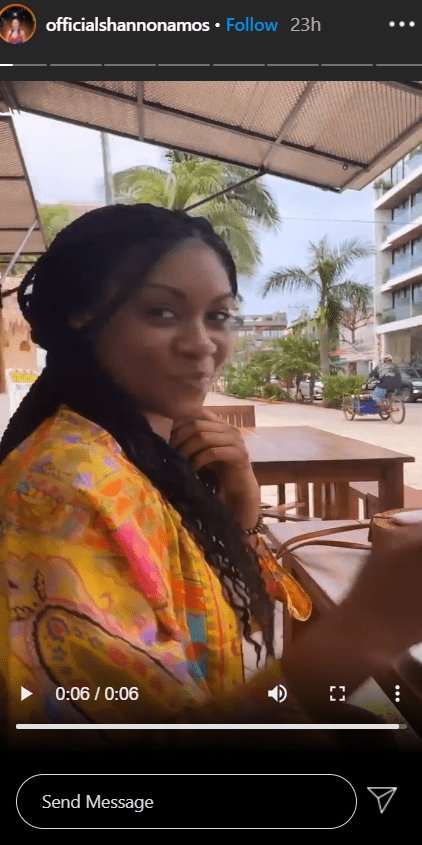 Interestingly, Quiera and Shannon, at some point, gave John lessons on how to make use of Twitter, and although it is not certain how it has turned out, he took to the platform to let people know that his daughter and granddaughter were the ones teaching him.
John welcomed Shannon with his now ex-wife Noel. The pair have another child, a son named K.C. Like his father and sister, K.C is also in the entertainment industry, although he works behind the scene as a director, just like Shannon.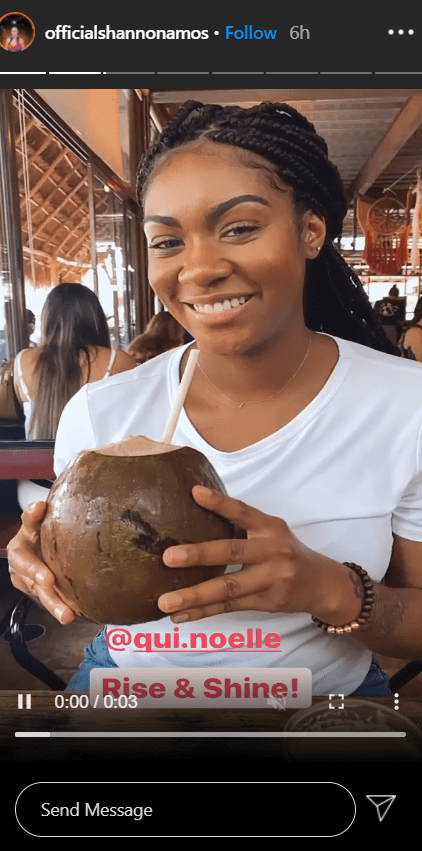 John is most famous for his role on the sitcom "Good Times," and although he had to leave due to him clashing with the directors and producers of the show, his career was far from over as he got to play the lead in the 1997 mini-series "Roots."