Eminem's Hit Film '8 Mile' Turns 18 since It Was First Released — See the Stars Then & Now
On November 8, 2002, the movie "8 Mile" hit the cinemas and enjoyed resounding success at the Box Office. Eighteen years after the film's release, take a look at the cast then and now.
Eminem is best known as a rapper, but in 2002, he showed he was also a great actor when he starred in the film, "8 Mile," which is based loosely on his life. 
The movie went on to become a hit at the Box Office and even won an Oscar. The film's cast has gone on to enjoy varying degrees of success in their careers since then. Take a look at them then and now.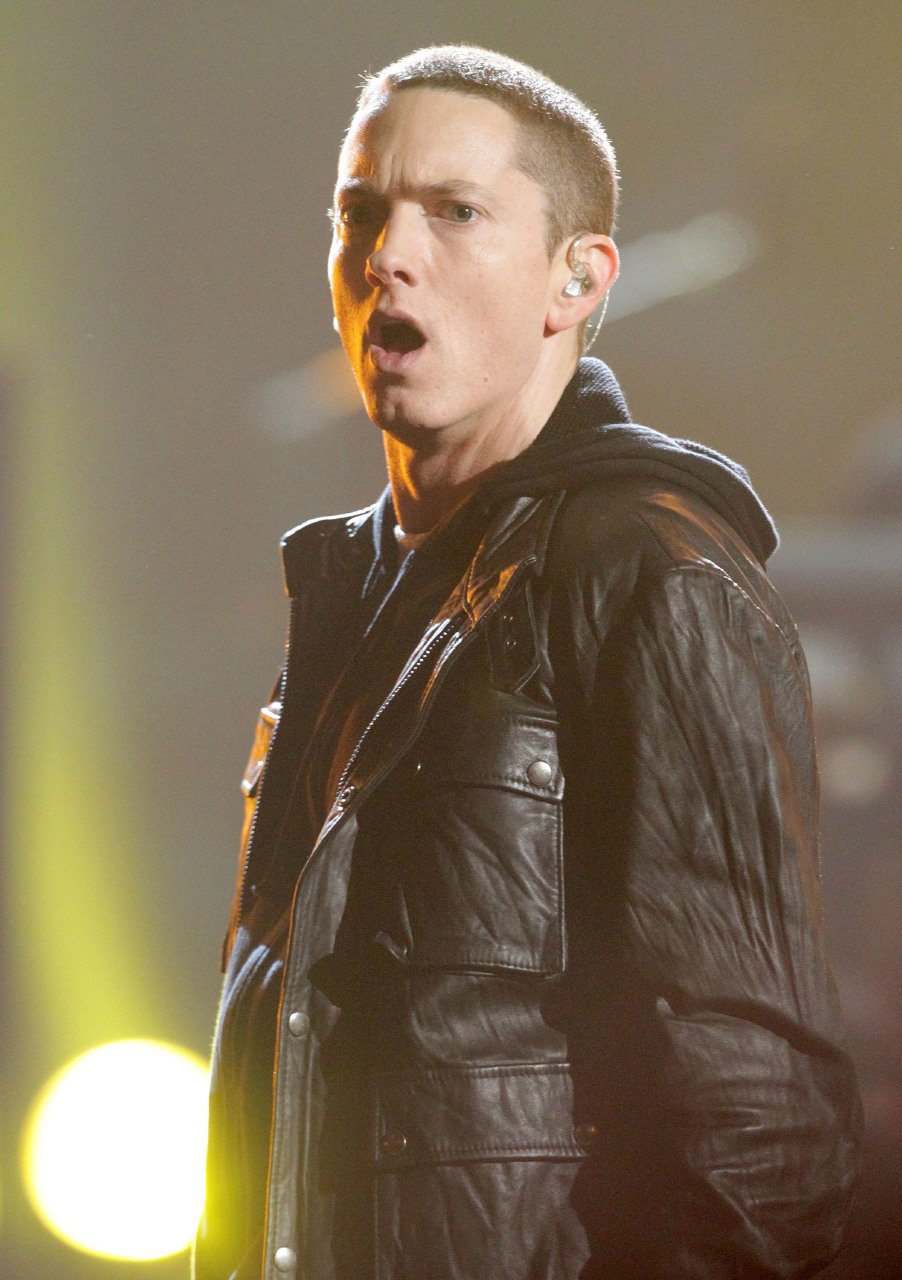 EMINEM
"8 Mile" was Eminem's acting debut, and he played the lead role in the film, characterizing Jimmy "B-Rabbit" Smith, a fictionalized version of himself. Since the film's release, the 48-year-old rapper has gone on to release multiple albums and EPs. 
"Lose Yourself," the movie's soundtrack also enjoyed success and won Eminem an Oscar. He finally performed the song at the Academy Awards in February, seventeen years after his award win. 
In an interview with Variety, Eminem said he was excited to finally perform the song at the Oscars after so long although he could not perform it when he first won the award. 
Eminem is regarded as one of the best rappers of all time. He also had a topsy-turvy relationship with Kim Scott, his high school sweetheart. They married twice, with both marriages ending in divorce. The couple shares a daughter, Hailie Jade. 
MEKHI PHIFER
Phifer played the character of Jimmy's best friend in "8 Mile." His career took an upward turn after that, with the actor nabbing a role in "ER," where he played Dr. Greggory Pratt from 2002 to 2008. 
Phifer has also starred in major films and series and remains a popular name in Hollywood. In an interview with HollywoodLife, he revealed he has fond memories of working with Eminem and would welcome the opportunity to do so again. 
BRITTANY MURPHY
Murphy characterized Jimmy's love interest in the film. She starred in several other movies, including "Uptown Girls," "Sin City," and many others. Her last movie role was "Something Wicked." 
Murphy died in 2009, aged 32. The cause of her death is described as accidental as it resulted from a combination of iron deficiency, pneumonia, and multiple drug intoxication. 
KIM BASINGER
The 66-year-old actress starred as Jimmy's mom in "8 Mile." Basinger needs no introduction as she was already one of Hollywood's top actresses when she played the role. 
She has continued to star in major movies and was married to actor Alec Baldwin before they divorced in 2002. The former couple shares a daughter, Ireland Baldwin.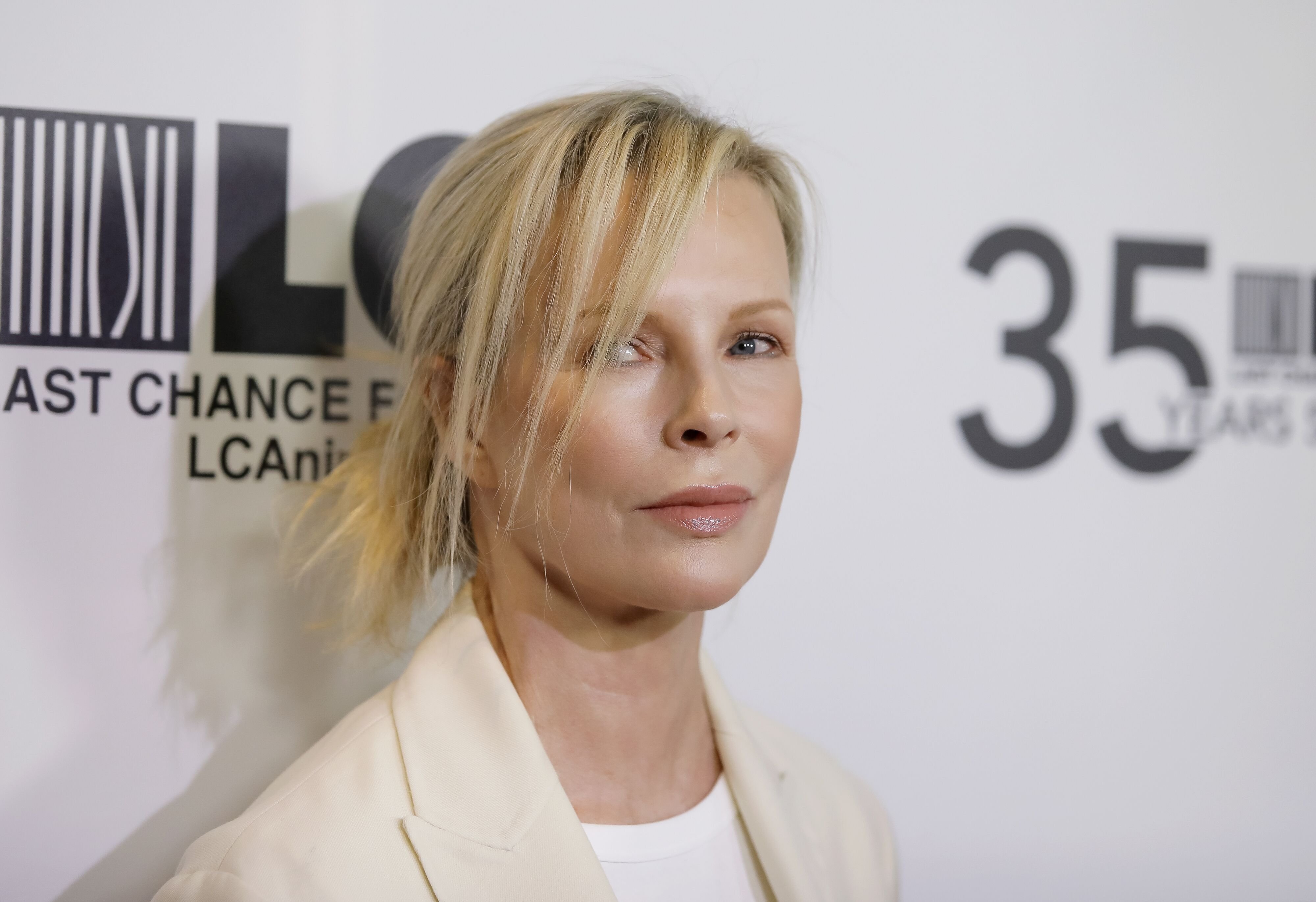 D'ANGELO WILSON
Wilson portrayed DJ Iz, a friend to Jimmy, in the movie. Like Eminem, "8 Mile" was also his feature film debut. He starred in a few more movies before he died by suicide in 2008, aged 28. 
Rapper Xzibit's musical career did not take off as he planned.
TARYN MANNING
Manning portrayed Janeane, Jimmy's ex-girlfriend, in the film, but got her breakthrough role when she starred in "Hustle and Flow" in 2005. She has appeared in other films in the years gone by, including "A Lot Like Love" and "Cold Mountain." 
Manning's most prominent role is playing Pennsatucky in the series, "Orange Is The New Black." She has appeared in other television series, with her recent appearances coming in television shows, "Cooks In America," and "At Home With Amy Sedaris." 
ANTHONY MACKIE
Anthony Mackie portrayed the character Clarence "Papa Doc" in "8 Mile." His career moved on to greater heights as he starred in many hit movies afterward.
His biggest movie role came in the Marvel Cinematic Universe films "Avengers" and "Captain America," where he portrayed Sam Wilson/Falcon. He married Sheletta Chapital, with whom he shares four kids. The couple divorced in 2018. 
MICHAEL SHANNON
The 46-year-old portrayed the character Greg, Stephanie's boyfriend, in "8 Mile." He has appeared in other notable roles like "Bad Boys II," "Man of Steel," and "Knives Out." Shannon is married to Kate Arington, with whom he shares two daughters. 
Other actors in "8 Mile" include Omar Benson, who characterized Sol George, Evan Jones, who played Cheddar Bob, and rapper Xzibit, who played "The Lunch Truck Rapper."
Jones's career took an instant hit after "8 Mile," as he bagged other notable roles. After the film, Benson's most prominent role came when he starred in the 2008 movie, "Miracle at St. Anna." 
Meanwhile, rapper Xzibit's musical career did not take off as he planned. However, he is working on releasing his 8th studio album, "King Maker," after a long musical hiatus spanning eight years. 
Eighteen years after its release, "8 Mile" remains a great movie, and it is only good to see that the cast who helped bring it to life are enjoying success in their respective careers.