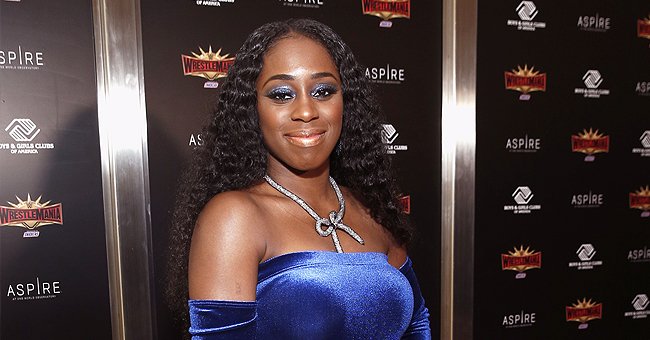 Getty Images
WWE Superstar Naomi Is a 2-Time SmackDown Women's Champion — 5 Quick Facts about the Wrestler
Meet the WWE superstar Trinity Fatu, known on the ring as Naomi, who went through an unconventional journey before reaching wrestling superstardom.
Trinity Fatu, better known as Naomi on the WWE ring, began her wrestling journey in 2010 during NXT's third season. She waited for two years before getting her first televised match.
Since then, Naomi has made many more appearances and has few titles to her name. However, her road to fame did not come easy. Here are five quick facts about her.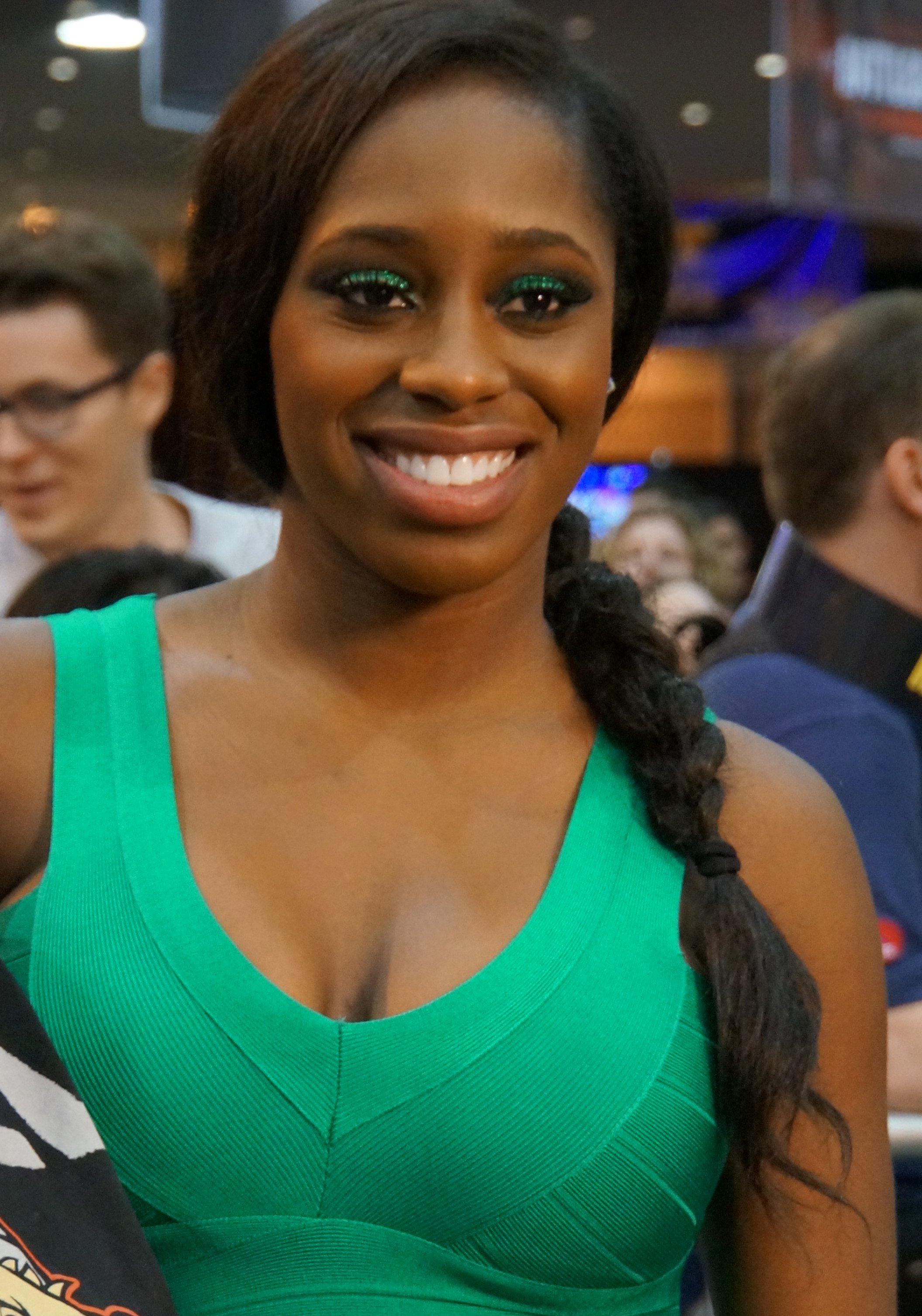 WWE star, Naomi (Trinity Fatu),at WWE's WrestleMania XXX Axxess on April 5, 2014. | Photo: Miguel Discart, CC BY-SA 2.0 , Wikimedia Commons
SHE STARTED AS A DANCER
Naomi started dancing at the age of eight and received many awards at both state and national levels for her talent. At 18, she danced professionally for the NBA team, Orlando Magic, before working as a backup dancer for rapper Flo Rida.
Naomi's early days with the WWE were influenced by her love for dancing, as observed when she made her main roster debut as one of Broadus Clay's backup dancers. She and Cameron (Ariane Nicole Andrew) were bequeathed the nickname, "The Funkadactyls."
NAOMI'S INSPIRATION TO JOIN WWE
Unlike most WWE superstars who wanted to be professional wrestlers in their childhood, Naomi did not see a WWE live show until adulthood. She attended a WWE show in Orlando, and it was there she realized it was her dream career.
When she told her parents of her decision to switch to wrestling, they expressed shock as they felt she was a great dancer. However, they supported her fully and enjoy watching her on television.
SHE IS MARRIED TO JIMMY USO
Naomi is married to Jonathan Fatu, also known as Jimmy Uso, a professional wrestler and member of the WWE tag team, "The Usos" along with his twin brother Joshua.
Fans get to see the cute couple on E!'s "Total Divas," watching as they navigate their daily lives. Naomi said in 2018 that she does not mind outsiders seeing her marriage unfold on the television screens.
She noted that she and Jimmy always kept things real on the show for people to see that they still had their flaws even as much as they loved each other.
WWE SMACKDOWN CHAMPIONSHIP
After many years of thrilling fans with her glow, Naomi also held the bragging rights after battling to win the WWE SmackDown Women's Championship title in 2017, defeating the defending champion, Alexa Bliss.
Speaking after her victory, Naomi said she envisioned the moment for many years and was delighted to be enjoying it. As the crowd cheered her on, she became emotional and held up her championship belt.
FORCED TO TAKE A BREAK
Naomi announced late last year that she would be taking a break from wrestling to deal with personal issues. In an emotional Instagram post, she revealed she had some health problems to face and lost a loved one dear to her.
She made her return to the sport in January 2020. In September, the wrestler revealed on social media that she underwent a successful six-hour surgery to remove a fibroid that caused her multiple health issues.
Besides the SmackDown Women's Championship title, which she has won twice, Naomi has also won the Divas Championship in 2010 and the WrestleMania Women's Battle Royal in 2018.
She also showed great strength to battle her health and personal issues to return to wrestling. Naomi is definitely a warrior who is made for the ring.
Please fill in your e-mail so we can share with you our top stories!