'Grey's Anatomy' Star Ellen Pompeo Has 3 Wonderful Children — inside Her Motherhood
"Grey's Anatomy" actress Ellen Pompeo and husband Chris Ivery share three lovely children - Stella, Sienna, and Eli. The actress has successfully juggled career and motherhood.
When not on the set of "Grey's Anatomy," celebrated actress Ellen Pompeo is a supermom to her children Stella, Sienna, and Eli, whom she shares with husband Chris.
Pompeo raised her three children amid her hectic schedule playing her iconic role, Meredith Grey, on the hit series. In 2007, she tied the knot with Ivery, a record producer, just two years after she landed the show's starring role.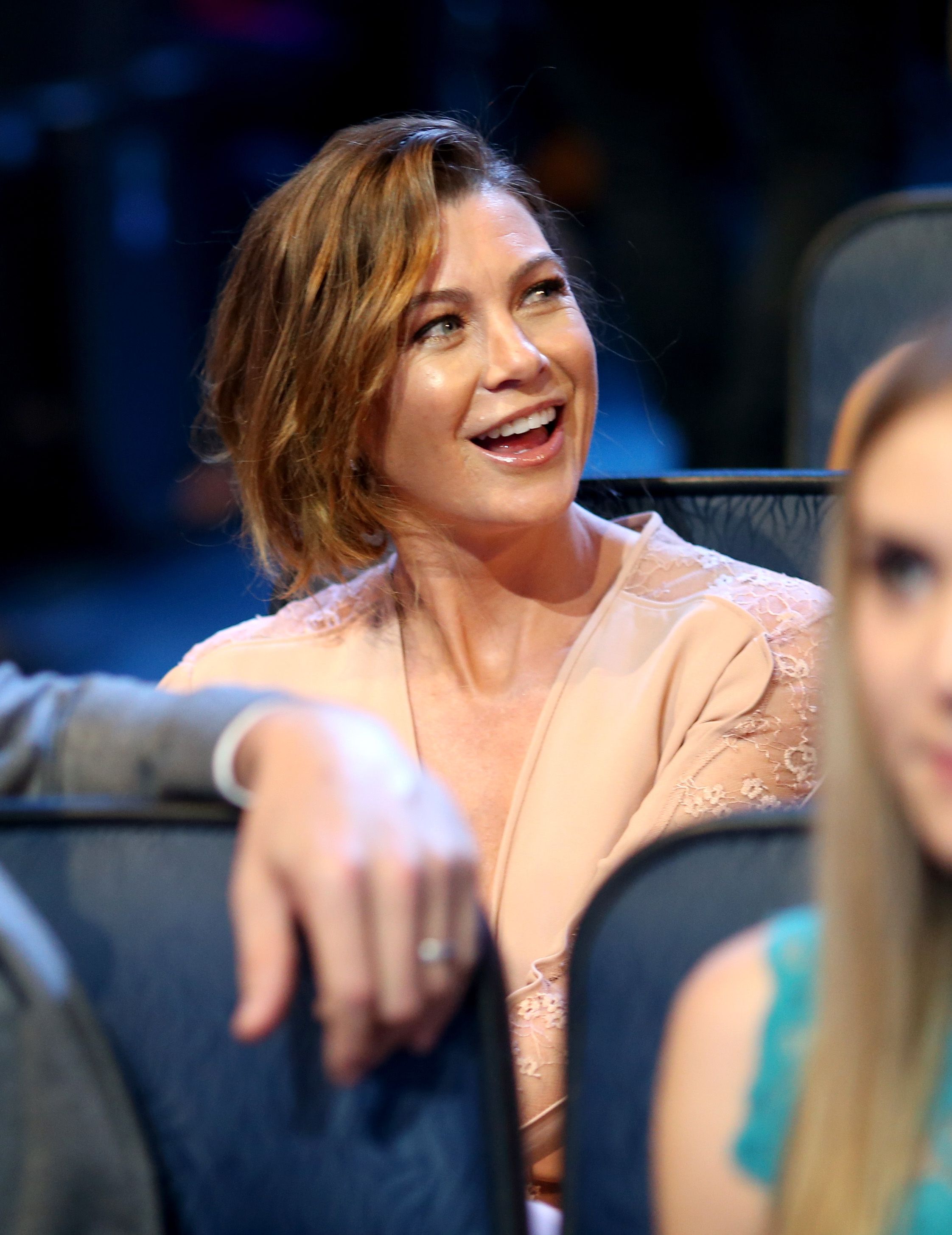 PARENTING CHALLENGES
In 2009, the couple welcomed their eldest daughter Stella. Their second child, daughter Sienna, came into their lives in 2014 via surrogacy. Finally, the Hollywood couple welcomed their son Eli in 2016.
While she was able to raise her children well with the help of her husband, it has not been an easy process. The SAG Award winner even said that she feels remorseful each time she leaves her children at home to go to work. She said in a 2012 interview:
"You know, I have my days where I feel really guilty that I've been here every day if I have to work a lot."
BLESSED WITH A SUPPORTIVE HUSBAND
The acclaimed actress shared that like all working mothers, she has her fair share of parenting challenges. But she remains grateful that she can afford help, saying that other working mothers have it worse.
She is also thankful for her supportive husband, whom she called her rock and her soulmate. The actress does not shy from displaying her affection for her husband online.
The actress also kept her marriage with the record producer a secret for five days.
LESSONS FROM HER CHILDREN
In a 2018 interview, she also opened up about what her children had taught her. She said that she understands the opportunity for learning when one makes mistakes.
She said she also learned the value of optimism, adding that children are always eager to fix a situation instead of wallowing in self-pity.
PROTECTING THEIR PRIVACY
Pompeo and Ivery have mostly been keeping their children away from the public eye. Back in 2014, they kept the birth of their daughter Sienna under wraps for two months to guard her surrogate against media attention.
The actress also kept her marriage with the record producer a secret for five days. The couple tied the knot in 2007 in a ceremony officiated by New York City Mayor Michael Bloomberg.
Meanwhile, Pompeo turned heads during the E! People's Choice Awards on November 15. The actress rocked a stylish white outfit.
The "Grey's Anatomy" star brought home the bacon, winning the Female Television Star of 2020. In her acceptance speech, she thanked her fans for continuously supporting her.