Katherine Schwarzenegger Discusses Postpartum Depression with Nikki and Brie Bella
Star author Katherine Schwarzenegger got real on her recent media share as she took some time to discuss motherhood and postpartum issues with WWE stars, the Bella sisters. 
Arnold Schwarzenegger's oldest child, and star author, Katherine, engaged combat sports stars, Nikki and Brie Bella in motherhood conversations where they extensively discussed postpartum depression. 
Katherine appeared radiant and flawless in the Instagram live session as she waited on the Bella sisters to join the session. The star rocked a knitted multi-colored sweatshirt and subtle makeup.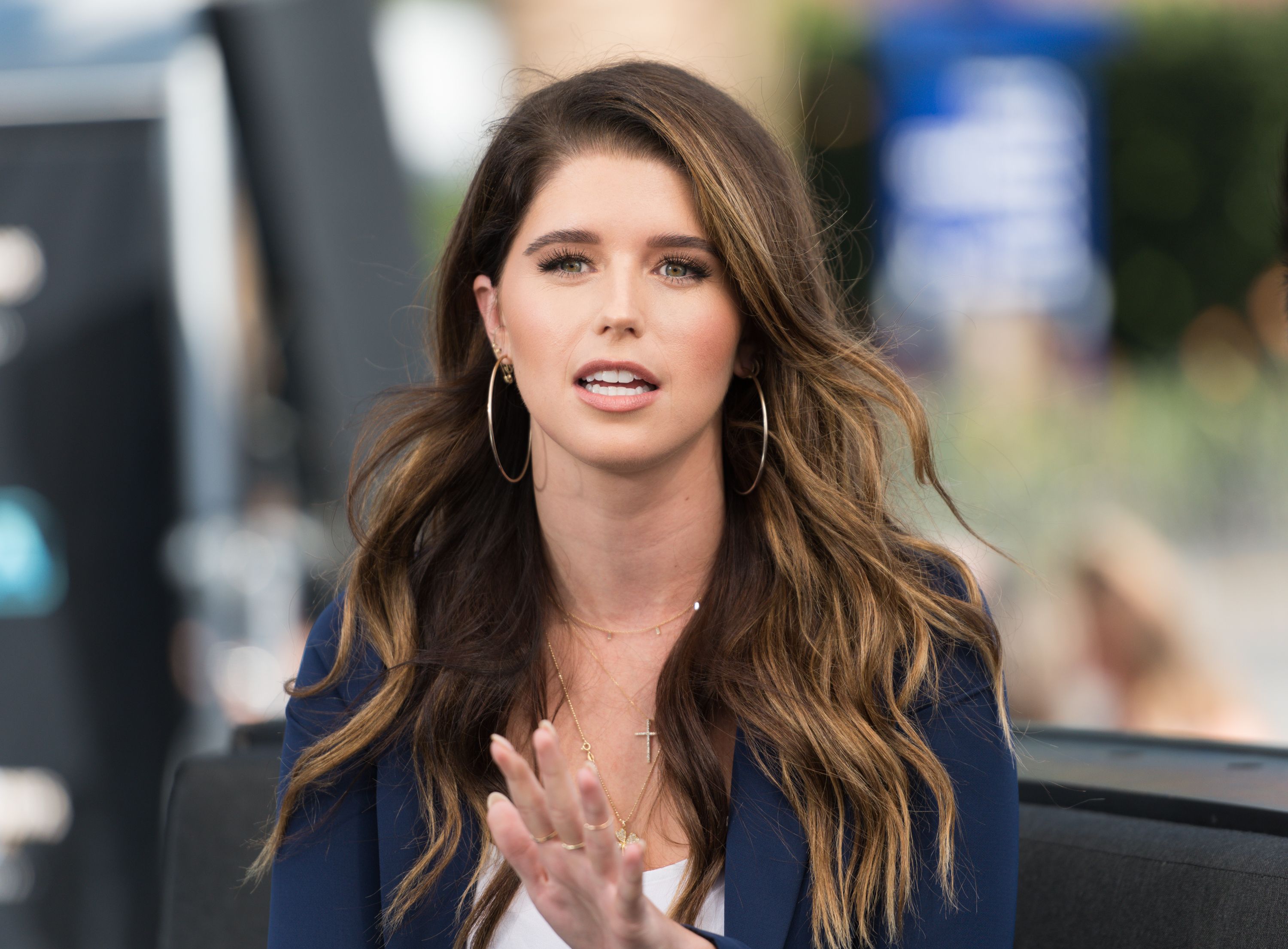 Soon enough, the star twin sisters, Nikki and Brie, joined the conversation looking graceful and gorgeous. While Nikki rocked a black tank top, perfect makeup and a red hot lippy, her twin sister opted for a subtle look as she rocked a white shirt.
Nikki is a first-time mom and still very much going through her bouts of postpartum depression.
Like many would have reacted, Katherine was struck by how much the duo looked alike as she let them know, she almost could not tell them apart.
The "The Gift of Forgiveness" author informed the TV stars that she and her family were their fans and she was excited to have them both on her live session. 
The 30-year-old made it known to the celebrity sisters that she had a conversation with a doctor about postpartum issues, and this prompted her to broach the topic with them because they had been open about going through the after-birth depression. 
While addressing Katherine, who recently had her first child, Lyla, Brie noted that she experienced postpartum depression after having her first child, Birdie, was born, but the case was different with the birth of her toddler son, Buddy, who arrived a day after her sister's son, Matteo was born. 
Brie felt that she was spared postpartum depression because this was her second child and the "new mom" tag was no longer applicable to her. The WWE alum noted that her postpartum episodes were partly based on how she missed her old self before motherhood.  
On the other hand, Nikki is a first-time mom and still very much going through her bouts of postpartum depression. She made it known that she was getting better but still had struggling days. 
According to Brie, watching her sister go through the challenging after-birth situation was hard, and she was worried because Nikki refused help. Nikki agreed to this as she stated that she refused help because of her competitive nature. The reality personality told Katherine:  
"People have been worried about me. I'm like, why…"
Katherine, who is married to Chris Pratt, opened up that after visiting her doctor for postpartum depression screening, they talked about how many women could be going through mental depression after childbirth, especially amid the pandemic.