Bobby Brown's Son Bobby Brown Jr Reportedly Found Dead at His Home at Age 28
Acclaimed rapper Bobby Brown's son, Bobby Brown, Jr., was found dead at home at age 28. Police reportedly said there was no foul play involved in his passing.
Citing an anonymous source, TMZ reported that Bobby Jr. was found lifeless in his Los Angeles home. As of this writing, the source added that police are still at the house.
The cause of his death remains unknown. The 28-year-old's tragic death is reminiscent of his late half-sister, Bobbi Kristina, daughter of the late iconic singer Whitney Houston.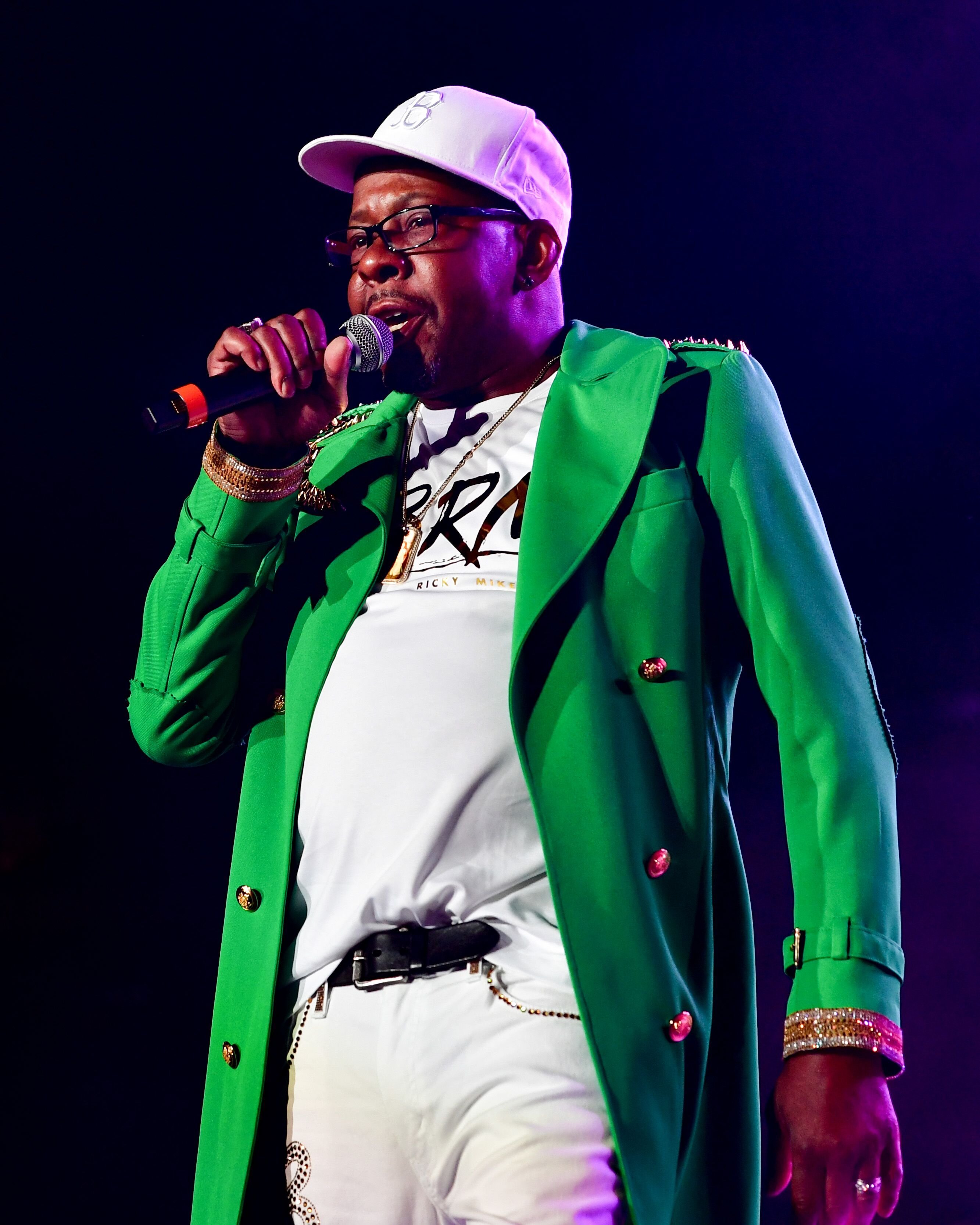 UNCANNY CIRCUMSTANCES
Bobbi Kristina was found unconscious in a bathtub of her Georgia home in January 2015. She was in a coma for several months until she died in July of the same year.
A coroner reportedly said that Bobbi Kristina died because she drowned in the bathtub while intoxicated with cocaine and alcohol. Many people found her death eerie, however.
Houston, the most awarded female artist of all time, died in a similar situation in February 2012. She passed away after an accidental overdose while in a bathtub at the Beverly Hilton Hotel.
Bobby Jr. is one of 51-year-old Brown's seven children. He was 13 when he appeared on the family's reality show "Being Bobby Brown," which aired for only six months in 2005. 
The renowned rapper shares Bobby Jr. with ex-girlfriend Kim Ward, whom he dated for eleven years before getting engaged to Houston. 
The pain of losing his son was the same kind of pain he felt when Bobbi Kristina died.
COMPLICATED TIMES
Even before the deaths of Houston and Bobbi Kristina, Ward and Brown's relationship was turbulent. In 2007, Brown was jailed for his delinquency in child-support payments to his ex-wife.
Following the dark moments surrounding his family and his stepsister's death, many people followed Bobby Jr. online. He became upset at people's behavior and posted a since-deleted tweet:
"and they don't love you till you're famous or gone. I don't want these follows. Your follows ain't gonna fill the hole in my heart, and y'all gon unfollow me once you stop caring. (sic)"
STILL MOURNING FOR BOBBI KRISTINA
Bobby Jr.'s death is a loss for Brown. The pain of losing his son was the same kind of pain he felt when Bobbi Kristina died. He wished he was there to prevent her death, but he can't undo the past now.
Brown prayed and hoped that her daughter would wake up and recover, but it was God's time to call his daughter back. He believed that Houston had played a part in that call. 
He recently took to social media to honor his daughter's fifth death anniversary. He wrote on Instagram that his feeling is unexplainable as he missed his daughter every day.
In a similar situation, former "Glee" star Cory Montieth was found dead inside a hotel room in Vancouver, Canada, in July 2013. His death was a great loss to his colleagues and Lea Michele, his former girlfriend.
The actor, who admitted he had a drug problem and undergone rehab, was found unresponsive. It was revealed in an autopsy that his cause of death was a combination of drugs and alcohol.