Nick Cannon's Ex Brittany Bell Gushes over Son Golden as She Shows Him Playing Game on a Tablet
Actor Nick Cannon's former girlfriend recently melted the hearts of her fans with a sweet video of their young son, Golden, proving how smart he is while playing games on a tablet.
Actor Nick Cannon's ex-girlfriend Brittany Bell recently showed off how smart and sweet their young son Golden is. Bell shared a precious video on her Instagram story and wrote:
"My smart boy."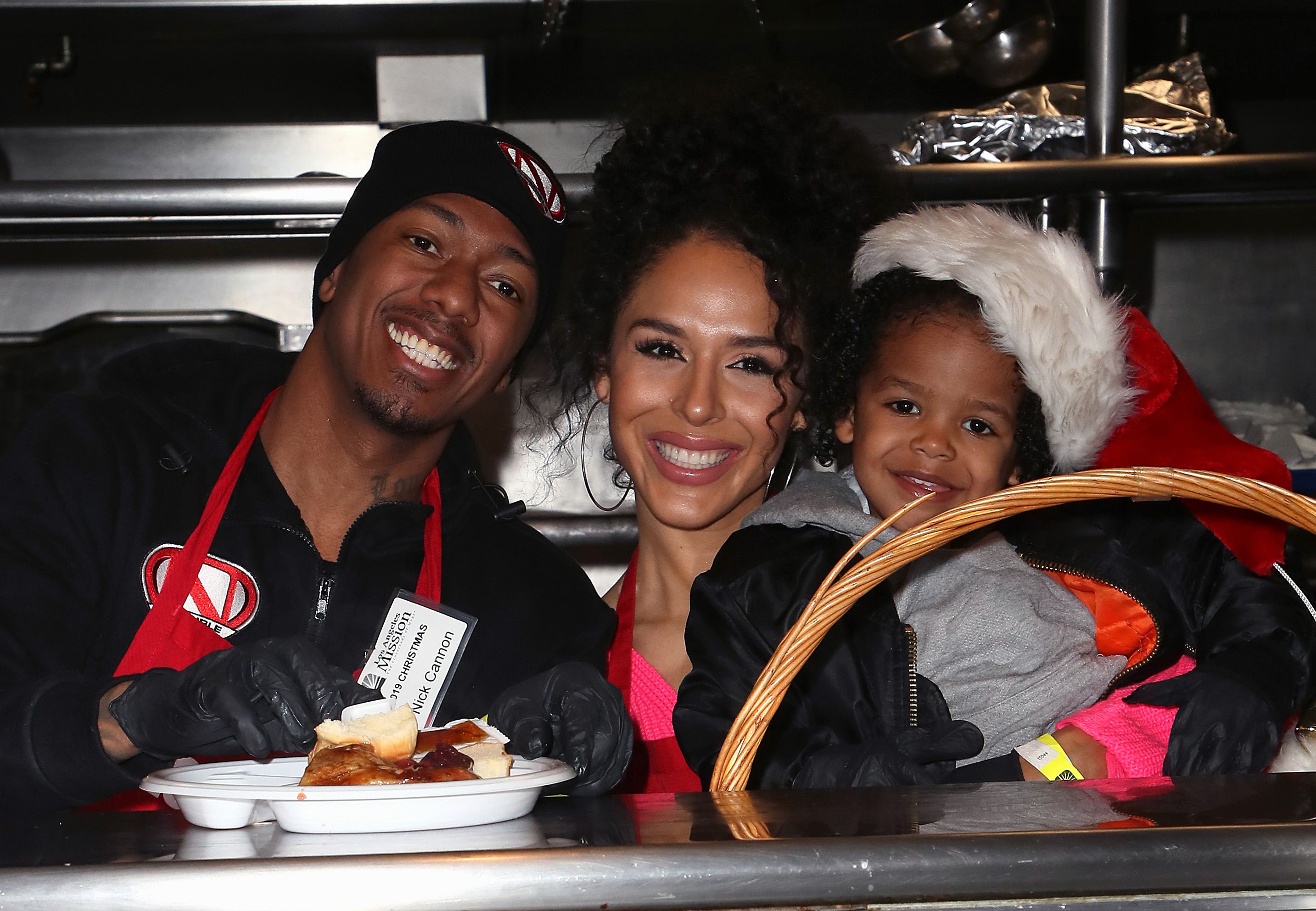 In the video, little Golden was dressed casually in a white "Lion King" T-shirt paired with striped pajama pants. The adorable little boy happily tapped away on the tablet set in front of him with his dark curls pulled back away from his face so he could concentrate.
Like the brilliant little champ that his mom said he is, Golden excitedly maneuvered the games he was playing on the tablet. His happy smile at his expertise melted the hearts of his mom's followers.
Behind the camera, Bell could be heard cheering her smart boy on as he continued with his challenging tablet tasks. Like the proud supportive mother that she is, she praised him, telling him how much of a good job he was doing. 
Fans were surprised and delighted at the same time when Bell came with her unexpected and surprising happy news.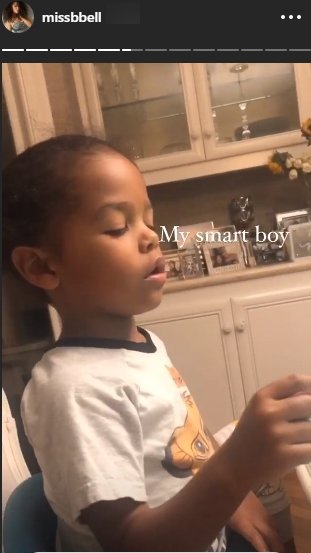 Many of Bell's fans and followers on social media know how much she loves to dote on her son. It is a rather common sight to see her sharing photos and videos of their time together.
The young boy was born on February 21, 2017, to Bell and Cannon, although they were no longer together at the time. Three years later, in June, she announced that she was pregnant again on Instagram, writing:
"♥️ and now you know. ? we are so happy ♥️."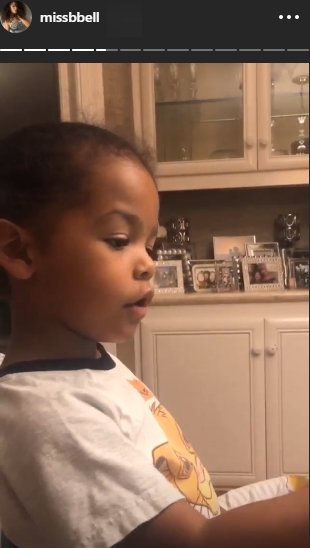 Fans were surprised and delighted at the same time when Bell came with her unexpected and surprising happy news. The sweet pregnancy reveal was a subtle yet cute post in which she shared photos of Golden dressed in a Spider-Man costume with a cape that had "Big Brother" boldly emblazoned at the back.
The warm congratulations and well-wishes flowed in for the expecting mom. The coming baby will be the American model's second child with show host Cannon.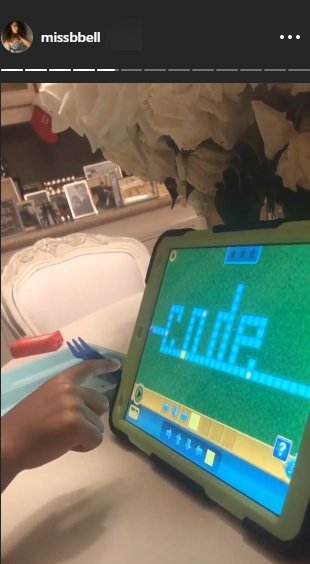 Bell, who was crowned Miss Arizona in 2010 and Miss Guam Universe in 2014, reportedly met Cannon in 2015 and they dated on and off until their son, Golden, was born. While she waits for the birth of her little bun in the oven, Bell will continue to be the best mom to her smart and adorable Golden.