NBA Legend LeBron James Has 2 Look-Alike Sons and a Beautiful Daughter — inside His Fatherhood
LeBron James is a legend on the basketball court and off. Not only is he a four-time NBA MVP, but a father figure to more than his three children, interwoven as one aspect influences the other. 
A drive for excellence paired with his big kid silly nature is just one of the ingredients that make up LeBron James. Dedicated and actively working towards a better future, he pours passion into his life.
James married his high school sweetheart Savannah seven years ago. Their family had since grown five strong with Bronny 16, his younger brother Bryce 13, and the youngest, Zhuri, now an adorable 6 years old.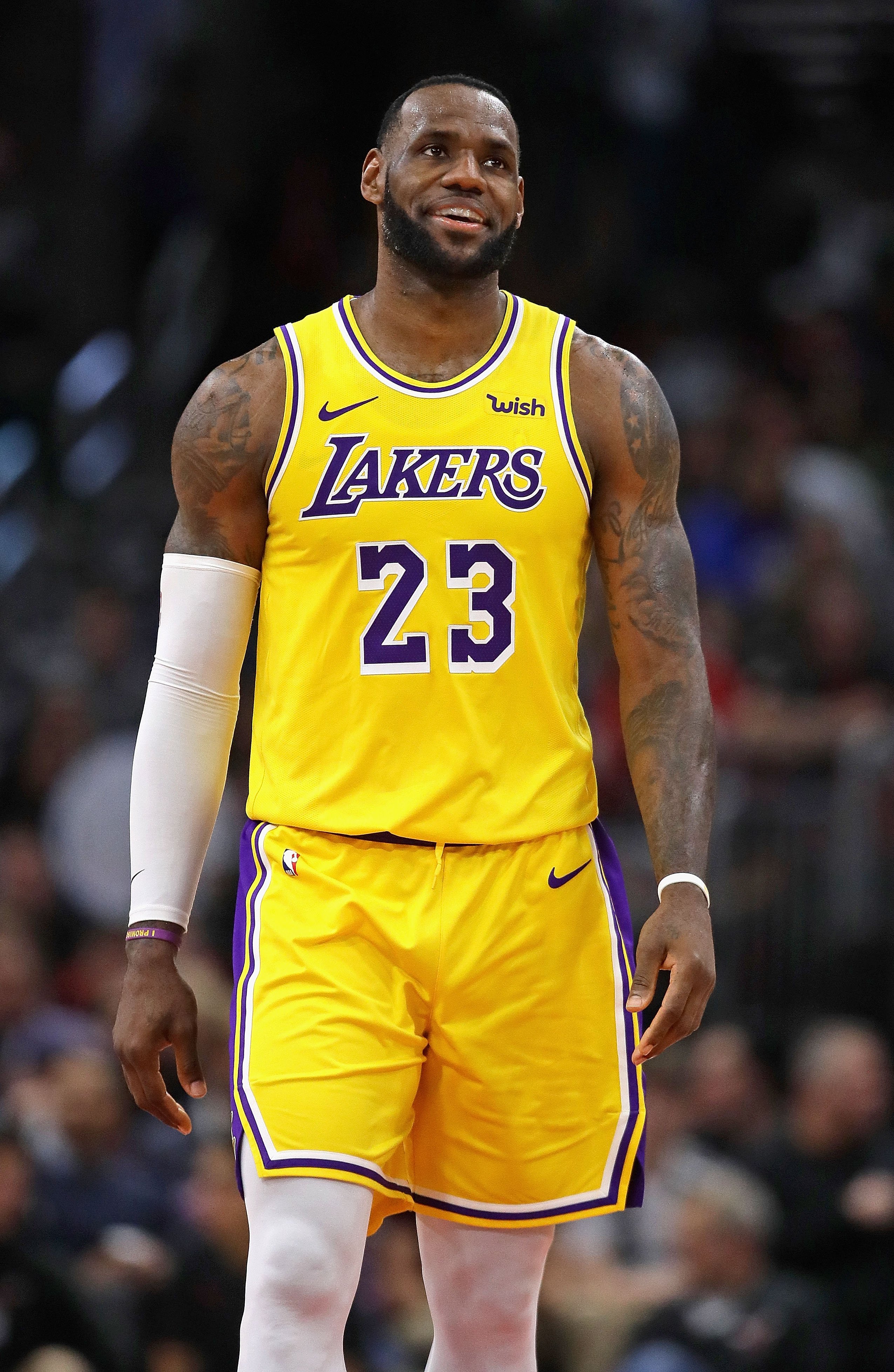 LEBRON JAMES
James has a head for business, a talent for basketball, and the ability to change lives - a responsibility he takes seriously. While a father to his children, James plays a paternal role in the lives of other youngsters too.
His silly side displayed in his "Taco Tuesday" posts comes in handy being a father, and James loves spending time with his children. However, parenting also influenced his career on the court.
BRONNY
The eldest of his siblings, Bronny, loves being on the basketball court as much as his dad, and James is immensely proud of his son. In October, Bronny turned 16, and James paid him a heartwarming tribute.
"You're SPECIAL kid(always know that)!" James gushed. "Continue to grow and continue to lead your generation to heights maybe you didn't even think was possible because you guys are simply that SPECIAL!!"
Because Bronny followed James onto the court, the basketball star is worried that "expectation" may follow him around wherever he goes. But James is determined to be the father he never had, no holding back.
HOW FATHERHOOD IMPACTED HIS LIFE
Now that James is a father, he said that parenting has a positive impact on his relationship with his teammates and his leadership abilities.
Having three children with very different personalities taught James that a tailored approach could yield much better results than a one-size-fits-all approach.
"They all are different, and I had to find out how to tap into each one of my kids to get the same results but teach them differently, and that's the same with being the leader of a basketball team or a franchise," James explained.
ZHURI
Playtime with Zhuri is a wonderful time, and James jumps at the opportunity to make memories. Now they have the perfect place to do it, when not whipping up treats in the kitchen. 
In October, Zhuri showed off her stunning white playhouse, as they hung out shortly after the 35-year-old doting dad and athlete, as a part of the LA Lakers, snagged victory.
GLORIA
Meanwhile, James and his mother Gloria are close and showering her with gratitude he does without hesitation. In a recent social media update, James paid her the sweetest tribute.
Alongside a slideshow of memories made with his mom, James gushed that he wants to make her proud of him every day because he loves seeing her happy.