Gordon Ramsay Donated $50k to 'Masterchef Junior' Ben Watkins' Cancer Treatment before He Died
"MasterChef Junior" judge, Gordon Ramsay, donated $50,000 to assist the late contestant Ben Watkins' in paying medical bills before the latter's death on Monday, November 16.
Ben Watkins lost his life to a rare form of cancer referred to as Angiomatoid Fibrous Histiocytoma, at age 14. Before his death, friends and colleagues did all they could to ensure he lived.
One of those who played their part in the treatment of the late junior chef is "MasterChef Junior" Judge Gordon Ramsay, who gave fifty-thousand dollars to help fund the late contestant's treatment.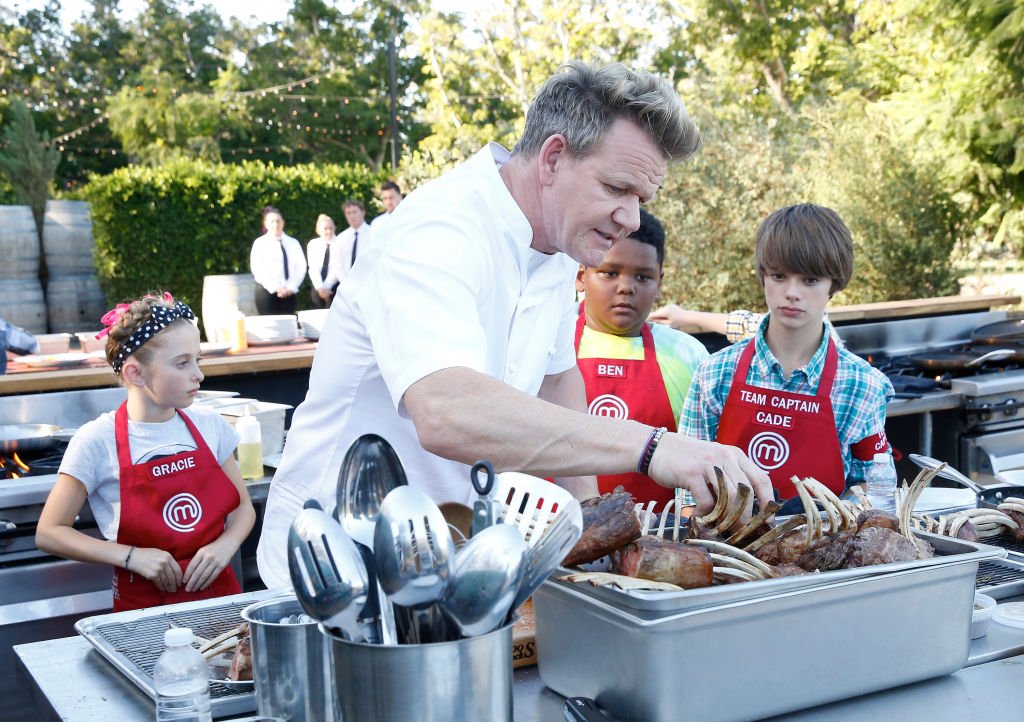 In August, Ramsay and other "Masterchef Junior" contestants released a video to cheer up the them-ill Watkins and encouraged people to donate to his GoFundMe Page.
Although Watkins died three months later, he was constantly surrounded by friends and family who poured all the love he needed in his time of pain. Following his death, Ramsay took to his social media to post a tribute to the teen.
Ramsay called Watkins a talented cook and a stronger man. He wished the deceased's family all the love they need in this period. The late teen's uncle and grandmother believed that the teenager has gone "home" to join his late mother.
We lost a Master of the @MasterChefJrFOX kitchen today. Ben you were an incredibly talented home cook and even stronger young man. Your young life had so many tough turns but you always persevered. Sending all the love to Ben Watkins' family with this terrible loss Gx pic.twitter.com/RX81hP7lbw

— Gordon Ramsay (@GordonRamsay) November 17, 2020
The 14-year-old's death came three years after losing both his parents in a domestic violence incident in 2017 when he was 11. Watkin's father reportedly shot his mother and killed himself while the teen was filming.
The "Masterchef Junior" star, Watkins, was described as a strong teen who maintained a strong and positive outlook on life despite all the losses he had endured.
Ben Watkins, a popular "MasterChef Junior" contestant who lost his parents to a murder-suicide before his season aired, died at age 14 after a rare-cancer battle. 💔

His grandmother shared the news on a GoFundMe page that was raising money for treatment.https://t.co/j6fCTvcr8f

— New York Daily News (@NYDailyNews) November 17, 2020
Before the late teenager's 13th birthday, he was diagnosed with the cancer, which is an extremely rare soft tissue tumor that's found in only a small population of children and young adults.
Watkins' uncle and guardian, Anthony Edwards, revealed that a "golfball-sized" tumor had grown into a "grapefruit-sized" mass in the young chef's neck and he had been undergoing chemotherapy for tumors on some other parts of his body, inlcuding the lungs.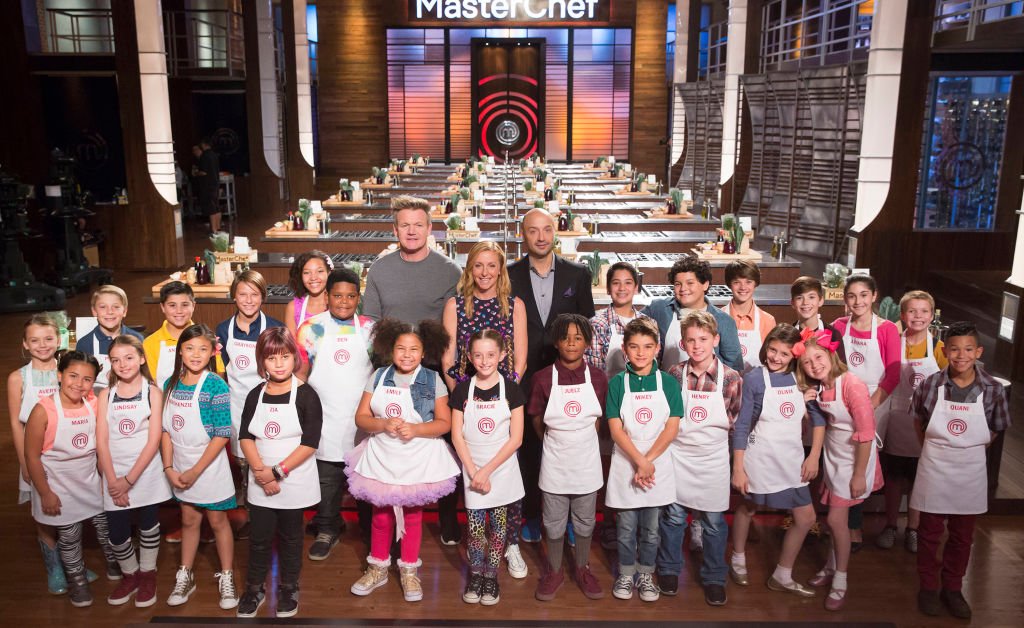 The family revealed that they prayed for a different outcome, but the young Watkin's lung could no longer supply him with the air he needed for respiration, and as such, he passed away.
Watkins competed in Season 6 of "MasterChef Junior," finishing in the top 18 when he was only 11. The GoFundMe opened for him has currently raised over $206,000. Following his death, Watkins' family will be looking out for all the love and support they would need to get through these difficult times.