John Amos' Granddaughter Shows Strong Resemblance to the Actor Smiling in New Pics from a Trip
John Amos' daughter, Shannon, recently shared Instagram snaps of her daughter, Quiera, in sportswear while outdoors.
John Amos, who is best known for his role in "Roots" and "Good Times" has a beautiful granddaughter, Quiera Noelle, who, according to her Instagram account, is a teacher and fitness enthusiast. 
Recently, the actor's daughter, Shannon Amos, posted Instagram stories of Quiera's outdoor activity by the beach. In one snap, she posed on a balcony overlooking the beach while holding a red umbrella.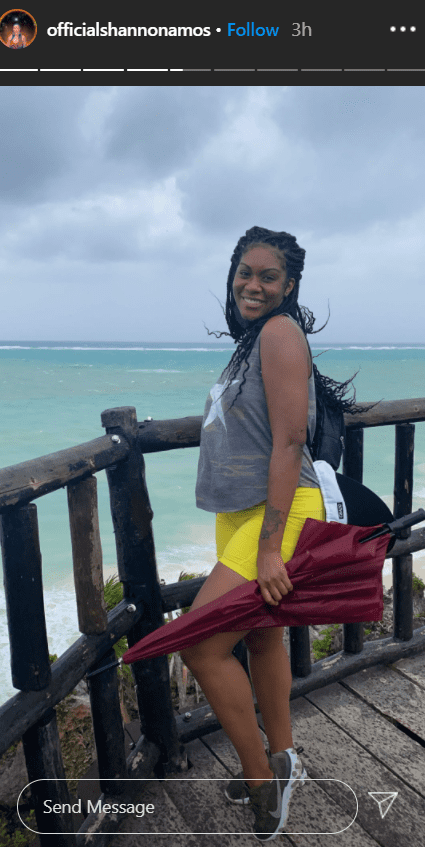 In the next photo, Quiera looked beautiful posing on top of a tree, rocking a light gray sleeveless top, yellow cycling shorts, gray Nike shoes, and a small backpack.
Previously, Shannon shared a video beside her father, showing fans their strong resemblance. "Omg his genes are strong!!! That's your daddy indeed!!!" one comment read.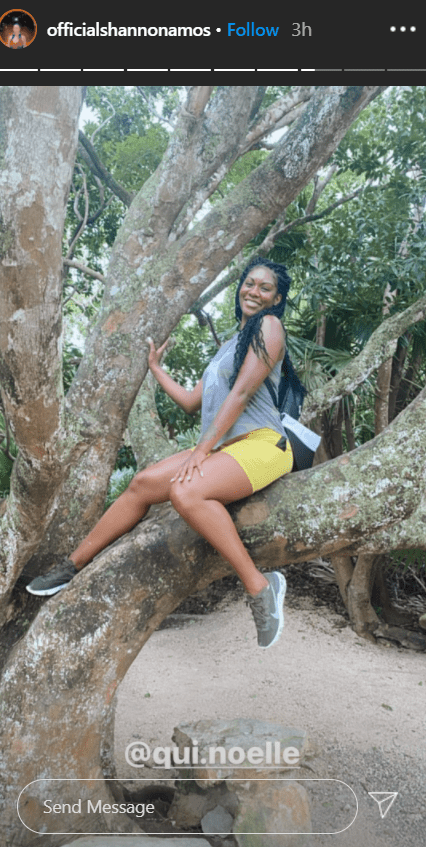 Shannon, who John shares with his wife Noel Mickelson, grew up visiting the sets where her father filmed, including "Coming to America" and "Good Times." At an early age, she was exposed to filmmaking dynamics and later focused on the craft.
The show won nine out of 37 Emmy Award nominations, a Golden Globe, and a Peabody Award during its run.
Instead of finishing her college education, Shannon focused on first-hand experience behind-the-scenes and became a production assistant on "Yo! MTV Raps." She later landed a job as the segment producer of the hit series, "America's Most Wanted."
Like Shannon, her brother, K.C., also joined the entertainment industry as a director and producer, known for his work on "Tamales and Gumbo," "Syphon Gun," and "Huntsville."
Apart from her career, Shannon has traveled to several African countries to know more about their culture and needs. In one of her trips, she met a group of kids from Kenya called "Cherry Scholars."
She took it to her Instagram to share the assistance they need at the Cherry Centre to receive education, food, and shelter. Shannon's post also encouraged her followers to know more about the kids and how to help.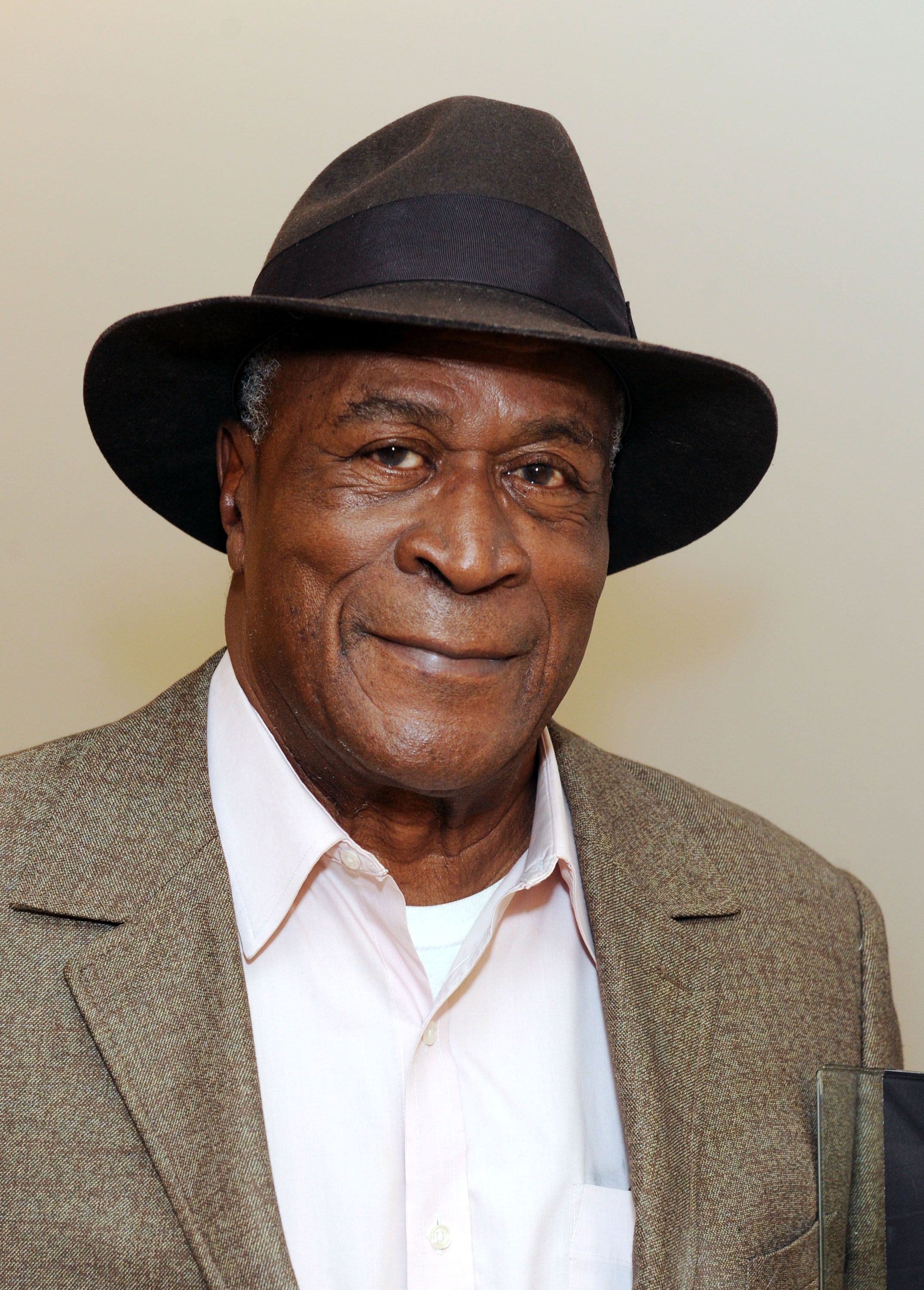 John previously played an African-American man whose family struggled to make ends meet in Chicago in "Good Times." However, it was his character in the series "Roots" that made him a recognized actor.
The show won nine out of 37 Emmy Award nominations, a Golden Globe, and a Peabody Award during its run. John too was given an Emmy nomination for his work on the show.