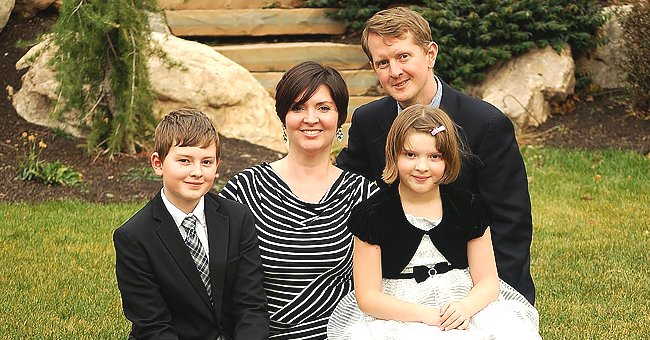 facebook.com/myrna.boam
Ken Jennings Is a Proud Husband of 20 Years — Meet His Wife Mindy Jennings

Ken Jennings is the current interim host of the hit television game show, "Jeopardy!." Aside from his successful career, he is also a doting husband to his wife Mindy Jennings, whom he married in 2000.
Ken Jennings and Mindy Jennings walked down the aisle on September 16, 2000, according to Heavy. The couple shares two children — son Dylan and daughter Caitlin.
The romantic tale of Ken and Mindy began when they were both in college. According to Ken, his wife likes yogurt. He once shared that he has an entire shelf in his refrigerator only for yogurt and Mindy put it all there.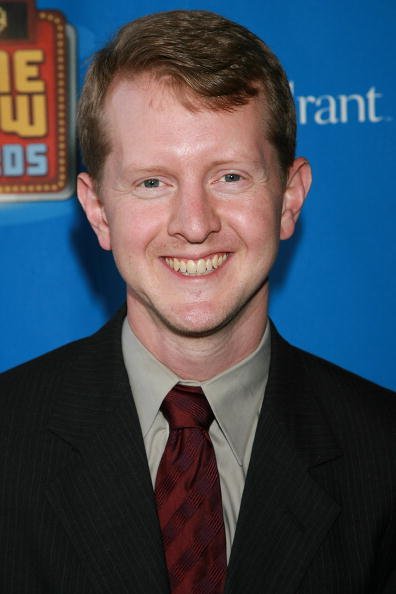 Ken Jennings at the Wilshire Theatre on May 16, 2009 in Beverly Hills, California. | Photo: Getty Images
Ken added that he had no choice but to eat yogurt even if the last time he opened and ate a thing of it, he thinks he was watching "The Arsenio Hall Show" simultaneously.
In an interview with The Week, Mindy shared that she was a theater major who worked as a preschool teacher. During the interview, Mindy opened up about the couple's relationship.
According to her, Ken did not give off airs of intelligence in college and that it took him nine months to ask her out even after admitting to his roommate that he wanted to date her.
Ken joked that he did not want his wife to divorce him, so he told her right away.
"He mostly wanted people to know he was funny," the proud wife said to The Week. "He's not the type of person who wants you to know he knows everything."
In an interview with Life Hacker, Ken shared that his proudest moment as a parent was when he and Mindy had dinner reservations, so they chose to let their children stroll over all alone and have a little experience in Central Park.
Meanwhile, Ken, who is also an author, previously revealed in an interview that Mindy is the only person he would tell the results of every "Jeopardy!" round.
Mindy was additionally clued in to how her husband fared in January's "Jeopardy! The Greatest of All Time" tournament. Ken joked that he did not want his wife to divorce him, so he told her right away.
Ken is the highest-earning American game show competitor ever. He holds the record for the longest series of wins on "Jeopardy!" with 74 consecutive successes.
Ken likewise holds the record for the highest average correct responses per game on the show's history with 35.9 during his original run and 33.1 overall.
Please fill in your e-mail so we can share with you our top stories!