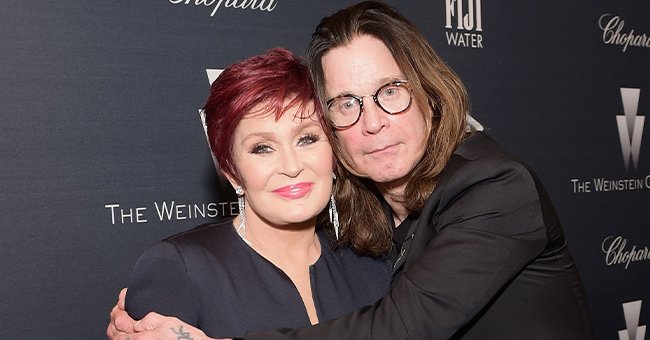 GettyImages
Ozzy Osbourne Regrets Cheating on Wife Sharon — Here's What He Said about It

Music legend Ozzy Osbourne gave a recent interview where he shared some details on his years-long marriage with Sharon Osbourne. Ozzy admitted to cheating on his wife while adding that he regretted it.
Black Sabbath singer Ozzy Osbourne's latest interview with British's GQ new issue had him giving life updates about his marriage to Sharon Osbourne, focusing on their famed cheating woes.
When asked if there is anything he regrets looking back at his full life, the Prince of Darkness took the moment to reflect on his long-spanning marriage to the "X Factor " alum.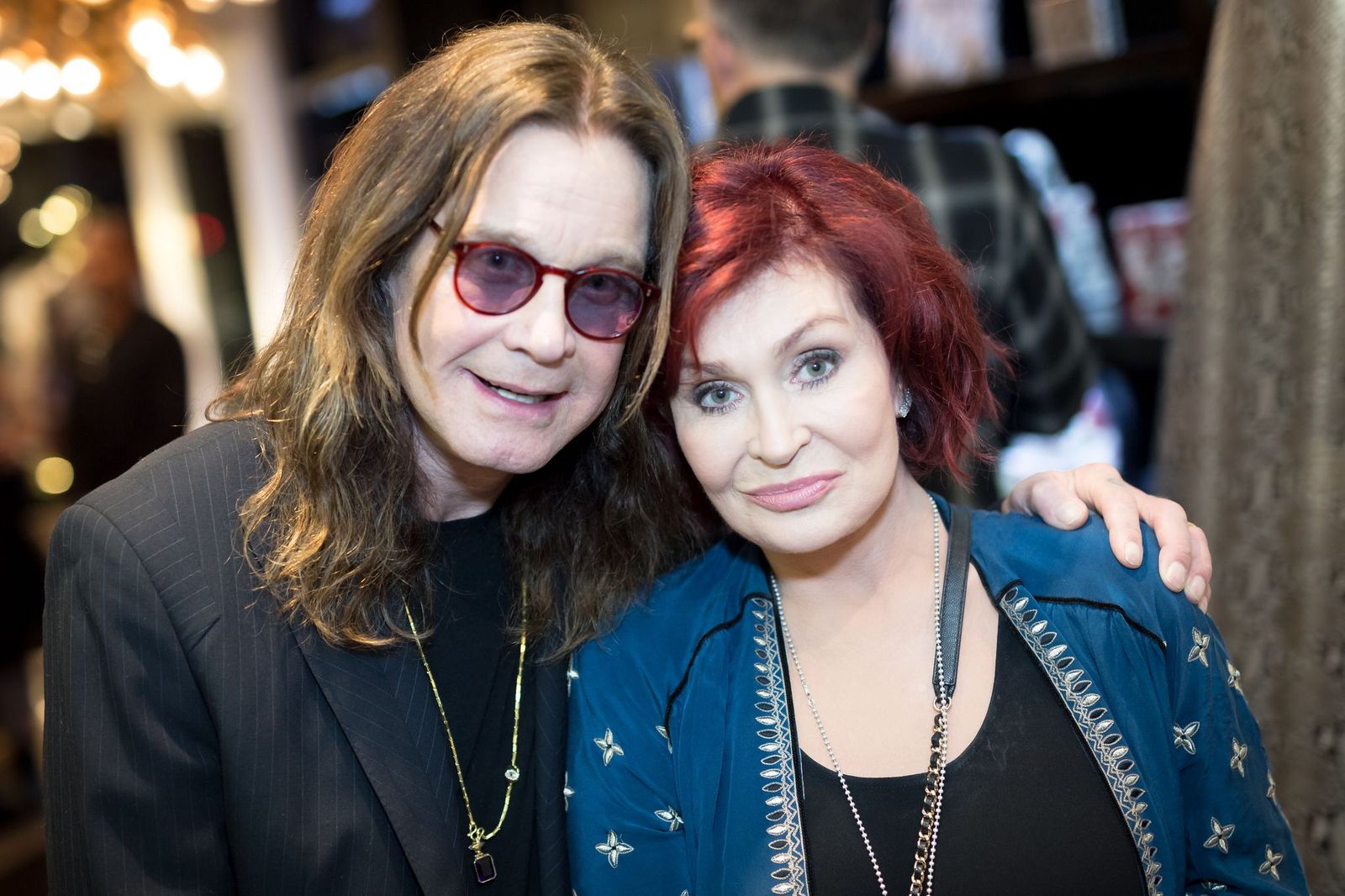 Ozzy and Sharon Osbourne at the Billy Morrison - Aude Somnia Solo Exhibition on September 28, 2017 in Los Angeles, California. | Photo: Getty Images
Ozzy got candid after he was asked if he had any regrets so far, admitting that he feels contrite about cheating on Sharon. Opening up about his emotions, the "Paranoid" crooner said:
"I've done some pretty outrageous things in my life. I regret cheating on my wife. I don't do it any more. I got my reality check and I'm lucky she didn't leave me."
He then confessed that he hated breaking Sharon's heart. During a 2017 interview, Ozzy had shared a similar remark about his cheating sprees, after he was caught on air saying that the best way to last long in marriage was not getting caught.
Ozzy's confession comes a month after Sharon opened up about their heated sex life on an episode of "The Talk."
The Black Sabbath singer described himself as an idiot when he realized the folly of his statement and added that he was not proud of saying it. The 71-year-old also declared that he loved his wife.
The "Ordinary Man" crooner stated that the love he and Sharon had for each other helped preserve their marriage. He also admitted that there was no other woman he could envision his life with.
The Osbournes have been together for over three decades, but things came to head in May 2016 when Sharon was ready to leave Ozzy following rumors of his numerous infidelities.
However, she retracted her decision in September and publicly forgave Ozzy for his infidelity dramas. During their 38th wedding anniversary, Sharon did not hold back on heartfelt feelings as she proudly celebrated their love.
Ozzy's confession comes a month after Sharon opened up about their heated sex life on an episode of "The Talk." The co-host revealed that they used to have sex three times a day during the early years of their relationship.
She took a jab at her husband's infidelities, calling him oversexed. She, however, noted that the frequency has now reduced as their intimacy has deepened.
Please fill in your e-mail so we can share with you our top stories!