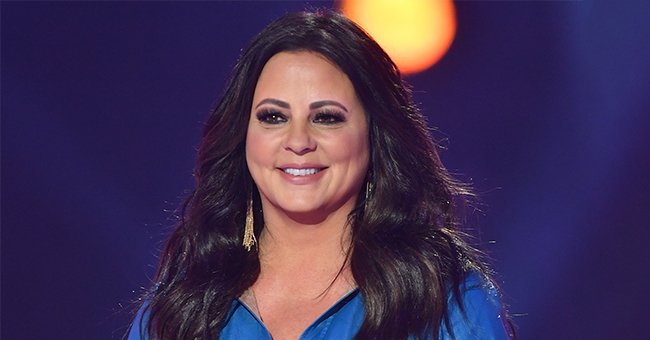 Getty Images
Sara Evans Recalls the Day Her Father Jack Died as She Gushes over How Proud She Was of Him
About a week after singer-songwriter Sara Evans lost her father, Jack, she opened up about the day he passed away and how much she loved him in a recent interview with PEOPLE.
Days after her father, Jack died, singer-songwriter Sara Evans finally opened up about his tragic passing, the incredible life he lived, and the very day he passed away. In a recent exclusive with PEOPLE, Evans shared:
"My brother Matt called me and said it wasn't looking good at all and that they didn't think Dad was going to make it through the night."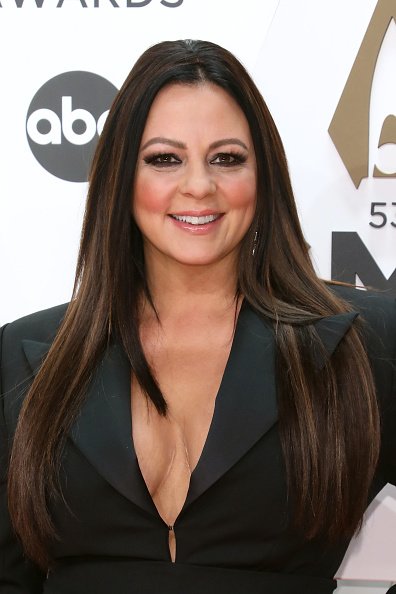 Sara Evans at Bridgestone Arena on November 13, 2019 in Nashville, Tennessee. | Photo: Getty Images
The singer referred to the fateful phone call she received on November 23. She confessed that she was filled with so many emotions that day that she got in her car and drove around.
That car ride was filled with screaming and tears as she begged God not to take her father yet. Sadly, Jack eventually passed away in the early morning hours of November 24. He was 75 years old.
Speaking of the man who spent the majority of his life working several jobs to make sure that his family was alright, Evans shared that it was always fun being with him and hanging out with him. She said he had such a fast wit and loved the simple things life had to offer.
The singer also remembered how everyone loved to gush about how gorgeous her father was. According to her, that was all everyone wanted to talk about when she was growing up — how handsome and cute her dad was.
Jack was so proud of his children and their music, and things seemed perfect until tragedy struck unexpectedly in 2017.
Evans was always so proud of her dad, not just for his looks, but for his heart and his brain. Not only did Jack play the role of father to Evans and her siblings perfectly, he also played a significant part in their music and careers.
Jack had a pivotal role in Evans' journey to stardom. In 1991, he drove the country music songbird to Nashville for the first time. She shared that he not only taught her how to sing but most especially, he taught her how to sing harmony.
Jack was so proud of his children and their music, and things seemed perfect until tragedy struck unexpectedly in 2017. The father started to exhibit signs of early-onset Alzheimer's disease.
From then on, he had his fair share of medical setbacks as he also battled diabetes. Jack always bounced back to good health, but this time, they did not see this tragic end coming. She revealed the news of his death in a heartfelt Facebook post.
Earlier in the year, Evans admitted that things were becoming overwhelming with the health crisis and pandemic, as well as her career. She shared that she decided to let her faith lead the way through the uncertainty.
Things might not have been spotlessly perfect for Evans as she revealed in her memoir, "Born to Fly," that she briefly suffered abandonment from her father when her parents divorced. Still, the love and the bond remained unbroken through the decades. As she mourns this painful loss, Evans can only rely on family, love, and her faith.
Please fill in your e-mail so we can share with you our top stories!