Daily Joke: An Old Married Couple Was Sitting on the Couch
An old married couple who had been together for fifty years sat together on the couch for some fun time, and the wife took them down memory lane.
The golden dream of every couple is to spend forever with the one they love and look back at the sweet lovely moments they shared in their younger days.
That was the case for the married couple in this joke, who were spending time together when the woman began to reminisce on some of the old memories she shared with her husband.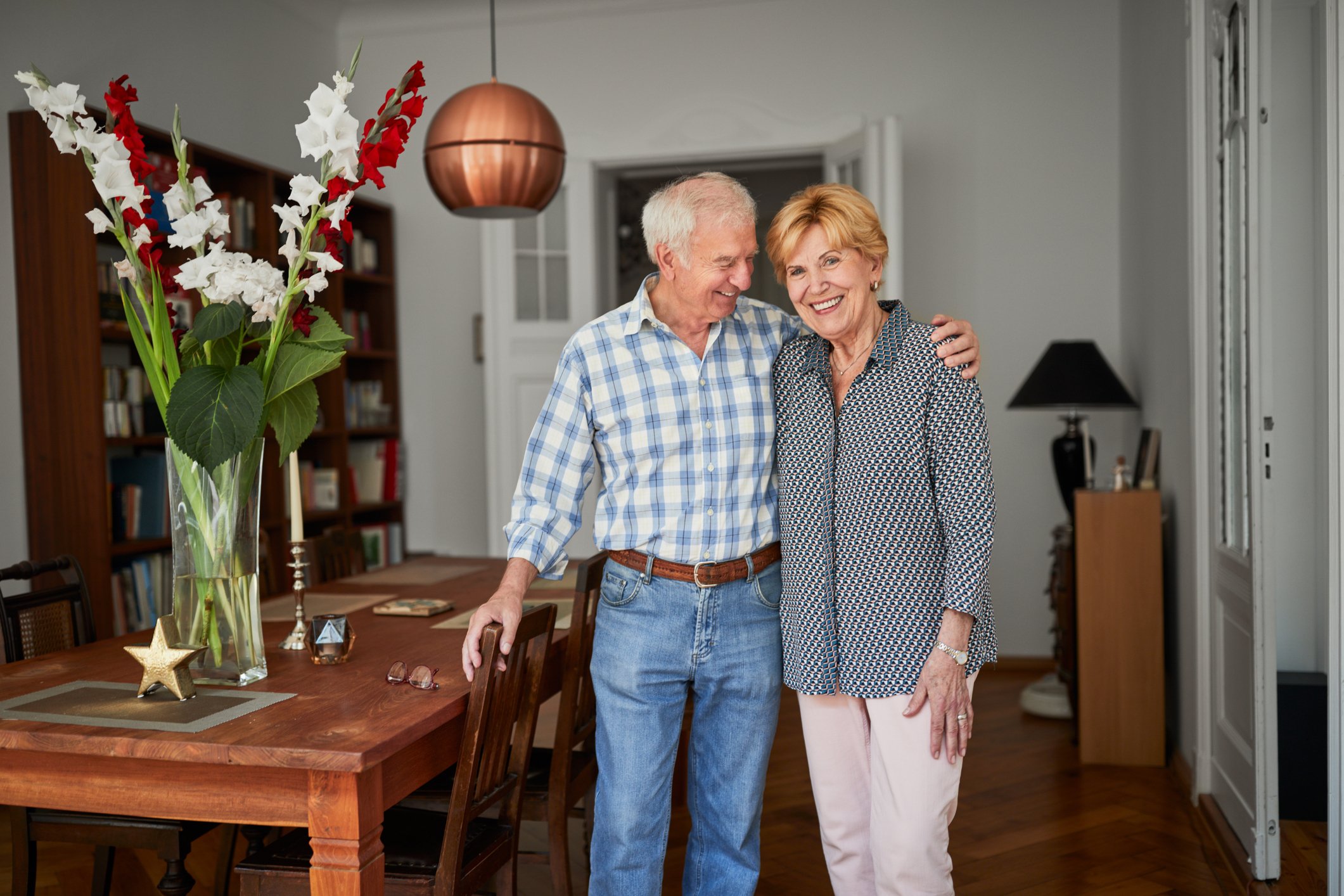 The loving wife's attempt to recreate some of those memories coupled with her husband's reactions made for a funny moment. The joke goes thus:
An old couple was sitting on the couch when the wife asked her husband if he remembered how he used to sit close to her in their heydays. 
Hearing her question, the woman's husband gently moved closer to her. While he sat closer to his wife, she asked him if he could remember how he used to hold her tight.
His move puzzled his wife as she believed she was having her way with him already.
Being a gentleman and a loving husband, the man reached out to his wife and held her tightly in an affectionate manner. Seeing that she was getting a positive response from her husband, the woman decided to go a step further.
She asked her husband if he could recall how he used to hug, kiss, and nibble her ears. Hearing his wife's question, the man got up and walked out of the room.
His move puzzled his wife as she believed she was having her way with him already. Hence, she asked the man where he was headed. Replying to his concerned wife, the loving husband said,
 "I have to get my teeth."
To read a joke about a man who married a bossy wife, click here.
Sources: Startsat60