Sydney Sweeney Is an Aspiring 'Euphoria' Star — What to Know about the Actress with an Angelic Face
Fast-rising actress Sydney Sweeney is only 23, but she is gradually announcing herself as a future Hollywood superstar. Here is all you need to know about her.
Sydney Sweeney was born and raised in Spokane, Washington, far away from Hollywood's glitz and glam. However, Sweeney always dreamed of pursuing an acting career and was waiting to seize her moment.
When an independent film came to her town for filming, the then-12-year-old Sweeney convinced her parents to let her audition for a part in the film by creating a PowerPoint five-year business plan for her acting career. 
Her parents agreed, and she got the part. That was over a decade ago, and today, the 23-year-old star is regarded as one of the most prominent actors of her generation.
SYDNEY SWEENEY'S ACTING CAREER
Shortly after Sweeney presented her PowerPoint presentation to her parents, the whole family moved to Los Angeles to give their daughter a better chance of making her mark in the movie industry.
Since making her film debut at 12, the delectable actress has built an impressive career resume on her tireless auditioning, many of which ended in disappointment. While speaking on her early days in Hollywood, Sweeney explained:
 "I was going through puberty, which is the most awkward time of our lives, and at the same time being rejected by the thing I loved. It was very difficult."
In the last decade, the blonde beauty has taken up minor roles in several television and film productions, including "Criminal Minds," "90210," "Grey's Anatomy," "In the Vault, and "Pretty Little Liars."
Sweeney has, however, avoided commenting on the speculations.
She also landed a series regular role on "Heroes," which was cut short after one episode because the show was canceled. All the work Sweeney put into her career in the previous years began paying off over the last two years.
In 2018, she landed roles in Netflix's "Everybody Sucks!" and season two of "The Handmaid's Tale," for which she received a Screen Actors Guild Award nomination.
That same year, Sweeney also appeared in HBO's adaptation of "Sharp Objects" alongside Amy Adams. Sweeney's achievements in 2018 were quickly dwarfed by her emergence into the Hollywood spotlight in 2019.
SYDNEY SWEENEY'S CAREER BREAKTHROUGH
In 2019, Sweeney shot into fame with her portrayal of Cassie Howard in HBO's runaway hit "Euphoria." The show has become hugely popular amongst millennials.
Sweeney's deft portrayal of the "sex crazy" teenager Cassie has made her the focus of attention for social media perverts.
Sydney Sweeney's "Euphoria" stint has shot her into glorious fame along with her previously unknown co-stars Hunter Schafer, Jacob Elordi, Maude Apatow, and Barbie Ferreira. 
The already known Zendaya also stars on the show, and her stint on "Euphoria" has further enhanced her career.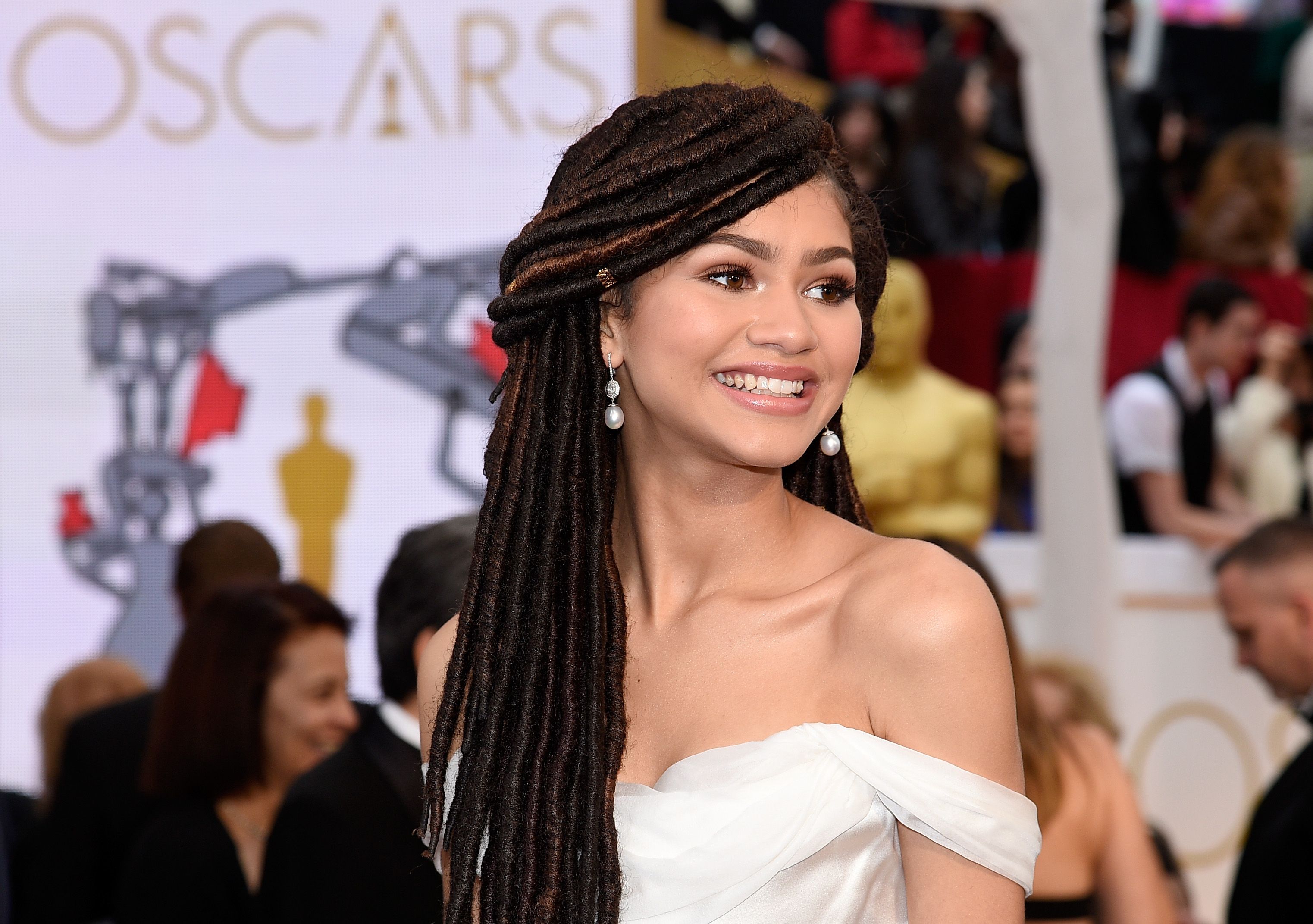 The popular show has only wrapped up its sophomore season, but Sweeney has admitted that Cassie's "Euphoria" storyline has been the most compelling in her career. 
The actress has also been very vocal about the bond with her co-stars while filming the series. In her words:
"When I'm on set everybody always hangs out, especially on Euphoria we're all the same age, so we would do tons of things together, which is a lot of fun."
Apart from her critically acclaimed role in season 1 of "Euphoria," 2019 also saw Sweeney land a bit-part role in Quentin Tarantino's comedy-drama "Once Upon a Time in Hollywood," where she portrayed Snake.
SYDNEY SWEENEY'S PERSONAL LIFE
As Sydney Sweeney's career blossomed, her once closely-knit family fell apart. Her parents divorced and moved out of Los Angeles, while her younger brother, Trent Sweeney, made his way to college. 
Trent is also following in his sister's footsteps and is currently an actor and assistant director. He is best known for "A Thousand Years of Good Prayers," "Drifting," and "The Opium Eater."
Even though their parents supported them with their acting careers, school remained very important, and so college was never out of the question. Surprisingly, Sweeney opted for a degree in business rather than acting. 
The "Euphoria" star has mostly kept her romantic life private, but that has only increased the rumors surrounding Sydney Sweeney's boyfriend's identity.
She was recently romantically linked to a Chicago pizza heir in his 30s; the two were spotted dancing together at his birthday party in TAO Chicago. Sweeney has, however, avoided commenting on the speculations.
With several movies lined up for the future, including "Big Time Adolescence" and the television film "Nocturne," Sweeney is not showing any signs of slowing down and is eager to take her place up there with the stars.