'Bad Girls Club' Star Whitney Collings Passes Away at Age 33
Somber news as Whitney Collings passes on at a very young age. Collings recently died under unknown circumstances at this point, her mother revealed the news on Facebook.
Whitney Collings has died at the age of 33 years, TMZ reports. The "Bad Girls Club" star's mom shared the sad news while sounding shattered on social media following her death.
Collings's mother wrote that she is completely broken and that she will never get over her daughter's death. In the post, she added that life is unfair and that Collings was kind with a big heart.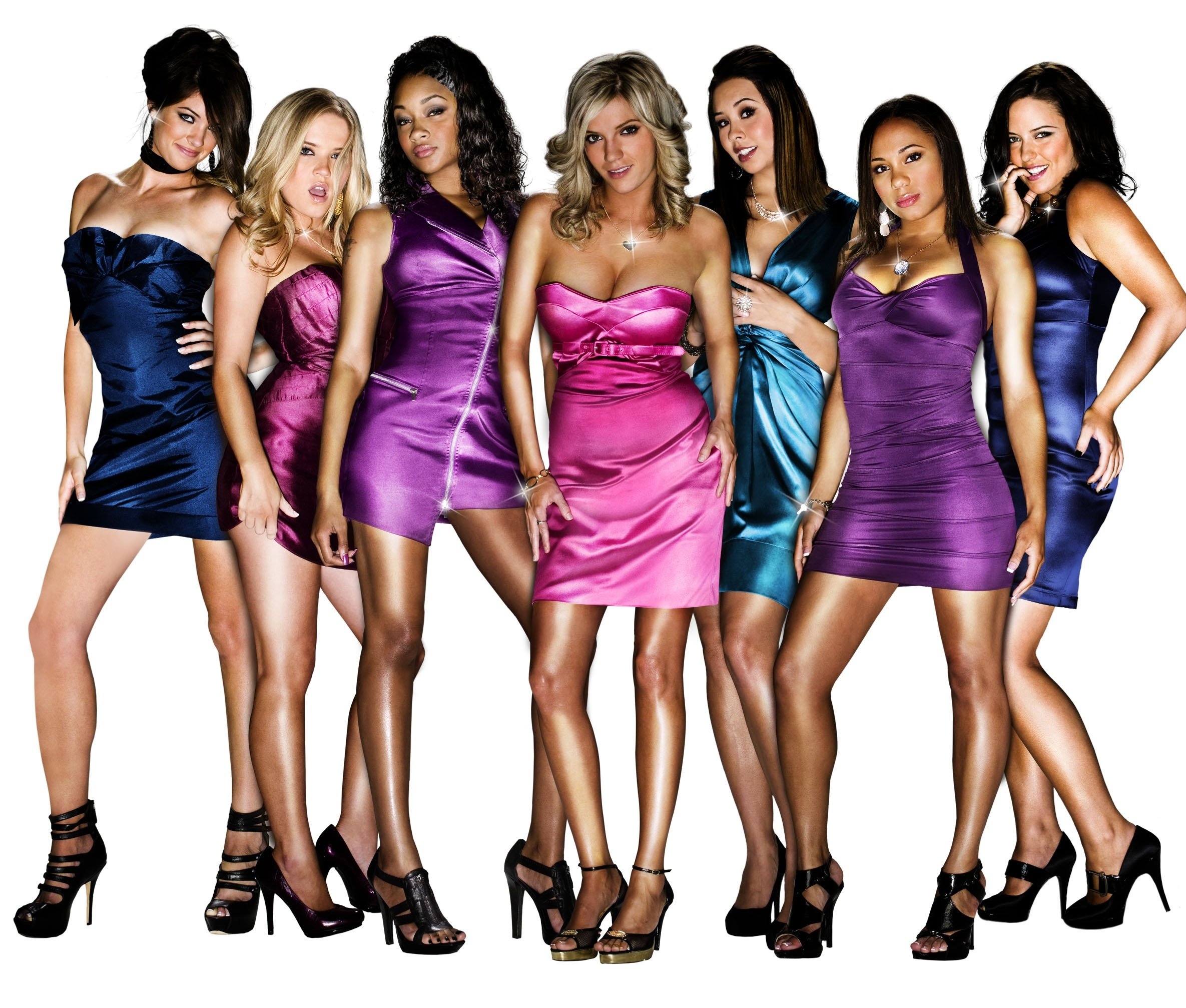 The reality star's cause of death has not yet been revealed; however, she reportedly died in a hospital near Boston, her hometown. Collings' medical examiner is still investigating her case and will ultimately determine what led to her death in due course.
According to TMZ, Collings' persona on "Bad Girls Club" was mainly focused on her being born and bred in Boston back in 2008-2009 when she appeared on Season 3. Collings was only 21 when she made her first debut on the series; she spoke her mind with a great sense of humor.
'Bad Girls Club' Star Whitney Collings Dead at 33 https://t.co/gyuKvPqULK

— TMZ (@TMZ) December 4, 2020
While she took the show by storm for being short-tempered, she was, however, removed from the show's 11th episode, according to Page Six. Collings started a fight with a fellow cast member Amber Meade at the time.
The series was well-known for its controversies throughout its run and had spin-offs. Collings was, however, not a part of those in the long run.
Whitney Collings appeared on Season 3 of "Bad Girls Club" and went by the nickname "the Straight Shooter." She will be missed. https://t.co/I4Vb000YD4

— The Real (@TheRealDaytime) December 7, 2020
The now-late star was nicknamed 'the Straight Shooter' on the show, which followed the dramatic lives of a group of self-proclaimed 'bad girls' living under one roof.
At the time of filming the show, Collings was studying biology and physics at Salem State University. Colling's death comes months after another "Bad Girls Club" star Demitra Roche who died at 34.
Bad Girls Club star Whitney Collings dies aged 33 as mum says she's 'broken' https://t.co/zyTNBhtV1J

— Daily Star (@dailystar) December 5, 2020
Collings and Roche are not the celebrities whom we lost this year. Singers and actors have also died in 2020 and many more, according to Page Six. On January 26, legendary NBA player Kobe Bryant and his 13-year-old daughter Gianna lost their lives in a helicopter crash.
Musician Eddie Van Halen died at the age of 65. The iconic guitarist lost his life to throat cancer. Actor Chadwick Boseman also lost his battle to cancer at the age of 43.
Whitney Collings was 21 when she appeared on season three of Bad Girls Club https://t.co/LH1BCy4wWU

— Metro Entertainment (@Metro_Ents) December 5, 2020
Another tragic death was that of Regis Philbin, the long-running host of "Live!," who died at 88. Philbin was reportedly not sick at the time and sadly died in his sleep.
Philbin was not the only one who died at home; singer Johnny Nash is known for the 1972 hit "I Can See Clearly Now," and he died at age 80. Nash's son confirmed the news to CBS Los Angeles.
Whitney Collings appeared on season 3 of Bad Girls Club. https://t.co/LohuLGcWco

— Us Weekly (@usweekly) December 5, 2020
While friends and family continue to mourn the 33-year-old, in 2009, the Reality Wanted.com interviewed Collings about her interest in The Bad Girls series. Collings shared that she was sure that the show was for her.
Collings further stated that she sent her application for the reality show and that a casting agent sent her an email because they liked her profile. Collings was then asked to audition then; additionally, she flew down to L.A for the finals at the time.