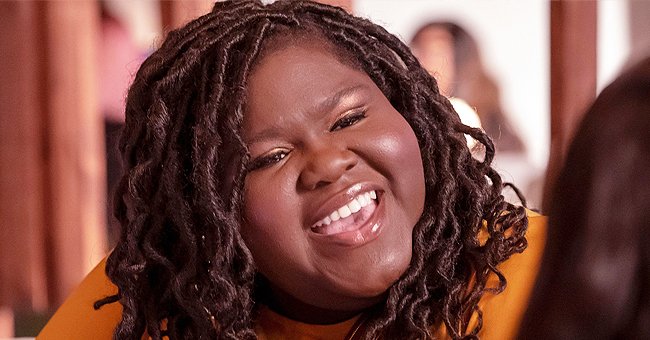 Getty Images
Gabby Sidibe Jokes about Therapy for Her Aggressive Encounters after Twista's Fatphobic Meme
Gabby Sidibe recently took to social media and jested about an aggressive talk with her therapist after rapper Twista posted a disparaging meme about her.
On December 9, Gabby Sidibe shared a GIF on Twitter and wrote: "Me explaining to my therapist what, when, where, how and who had me [expletive] since we last spoke."
In the comments section, fans also joked about what they would do if they went to a therapist. One person wrote that the therapist would probably kick her out in about three minutes.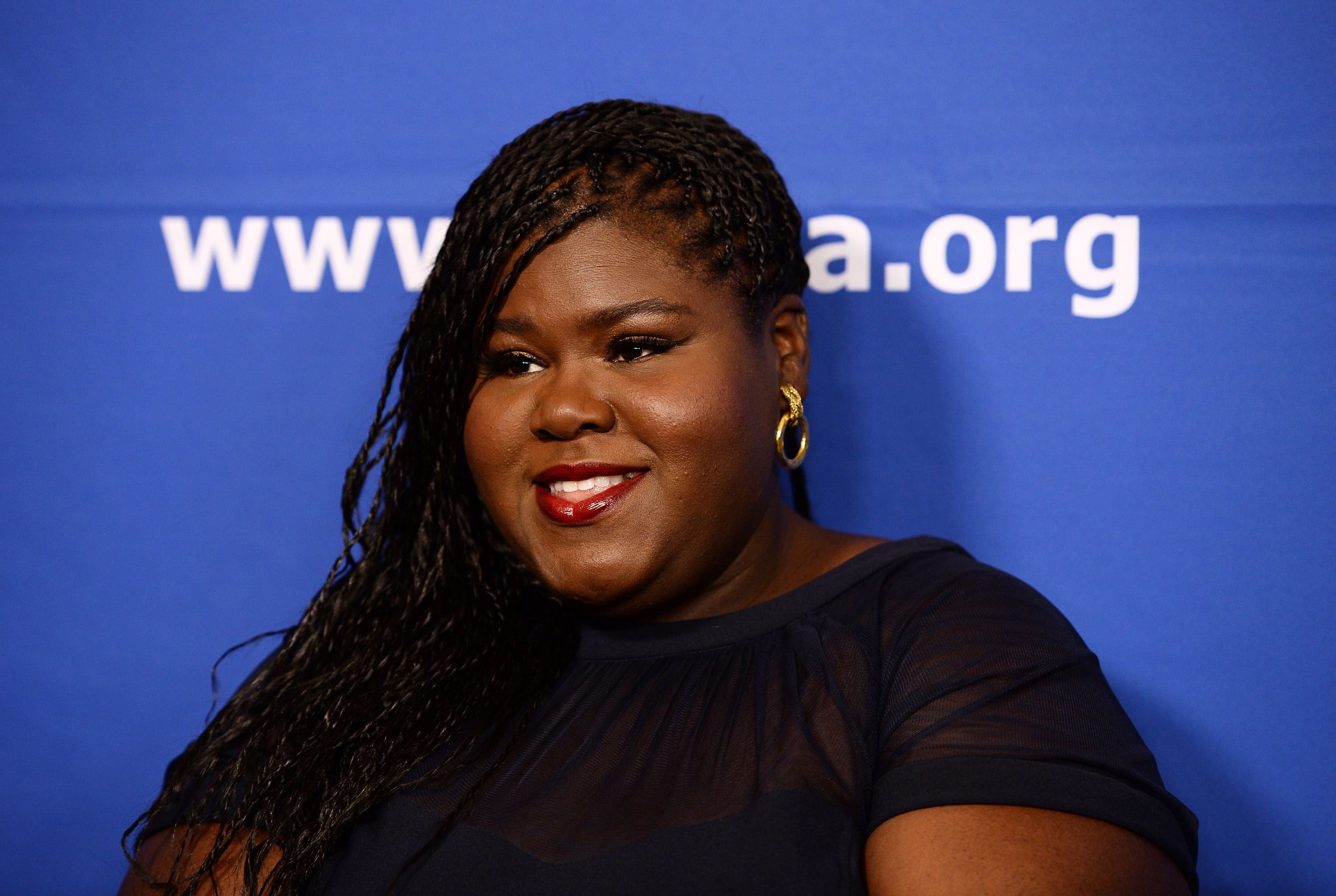 Gabourey Sidibe at the Beverly Wilshire Four Seasons Hotel on December 7, 2017 | Photo: Getty Images
Meanwhile, many fans also expressed their support for Sidibe, with one person calling her "a role model." Apparently, they know the actress recently became the focus of a fatphobic meme.
Sidibe's post came after Chicago rapper Twista posted an offensive meme that featured side-by-side pictures of the award-winning actress and model Bernice Burgos.
The now-deleted meme compared two fictional ladies. Option A was a financially stable woman with no children, her own house, and a car, and featured Sidibe's unflattering image.
On the other hand, Option B was a woman with no job and no car, three children by three men, and 12,000 Instagram followers. It featured a flattering photo of Burgos.
The offensive post read: "Who y'all choosing? Don't lie." Twista, best known for his chopper-style of rapping, shared the image with the caption: "Who y'all choosing A or B."
Sidibe first revealed her engagement to Frankel in November.
Sidibe did not hesitate to leave a comment on the rapper's post. The actress wrote that her only knowledge of Twista was that he was a rapper she forgot about in 2005. However, good luck with option B, she added.
Brandon Frankel, Sidibe's fiancé, also commented, mocking the rapper and telling him to get a job. Meanwhile, some netizens remarked on the irony of Twista, who is also overweight, body shaming the star.
Twista, who once held the title of fastest rapper in the world, later deleted the said meme and apologized for the post via The Shade Room, which reposted his meme. He said it was "an honest mistake.
Clearly, Sidibe refused to allow Twista to continue the hateful dialogue. She was also recently spotted sporting a black sweatshirt with 'queen' embroidered across the front.
Meanwhile, Sidibe first revealed her engagement to Frankel in November. The "Precious" actress shared a clip and picture of herself and Frankel, whom she referred to as her "best friend."
In the caption of the heartwarming post, she announced that her "BFF" proposed, and now she gets to hold him forever. Sidibe described him as the "sweetest human to exist."
Please fill in your e-mail so we can share with you our top stories!