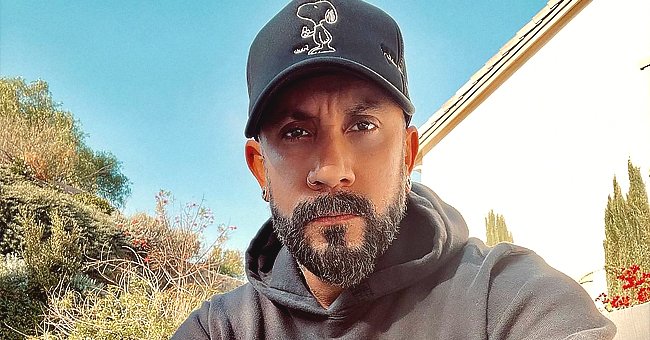 instagram.com/aj_mclean
BSB Member AJ Mclean Claims COVID-19 Was a Benefit to His Sobriety — Here's Why

AJ McLean, a member of the American vocal group The Backstreet Boys, opened up on how the novel coronavirus lockdown helped him stay sober for a year.
The novel coronavirus pandemic that hit the world this year had different effects on people's lives, some being on the bad side, and some others got sound effects from it.
Famous American singer AJ McLean is one of the people that the pandemic lockdown helped make a big difference in their lives. The 42-year-old announced in a publication that he was one year sober on December 8.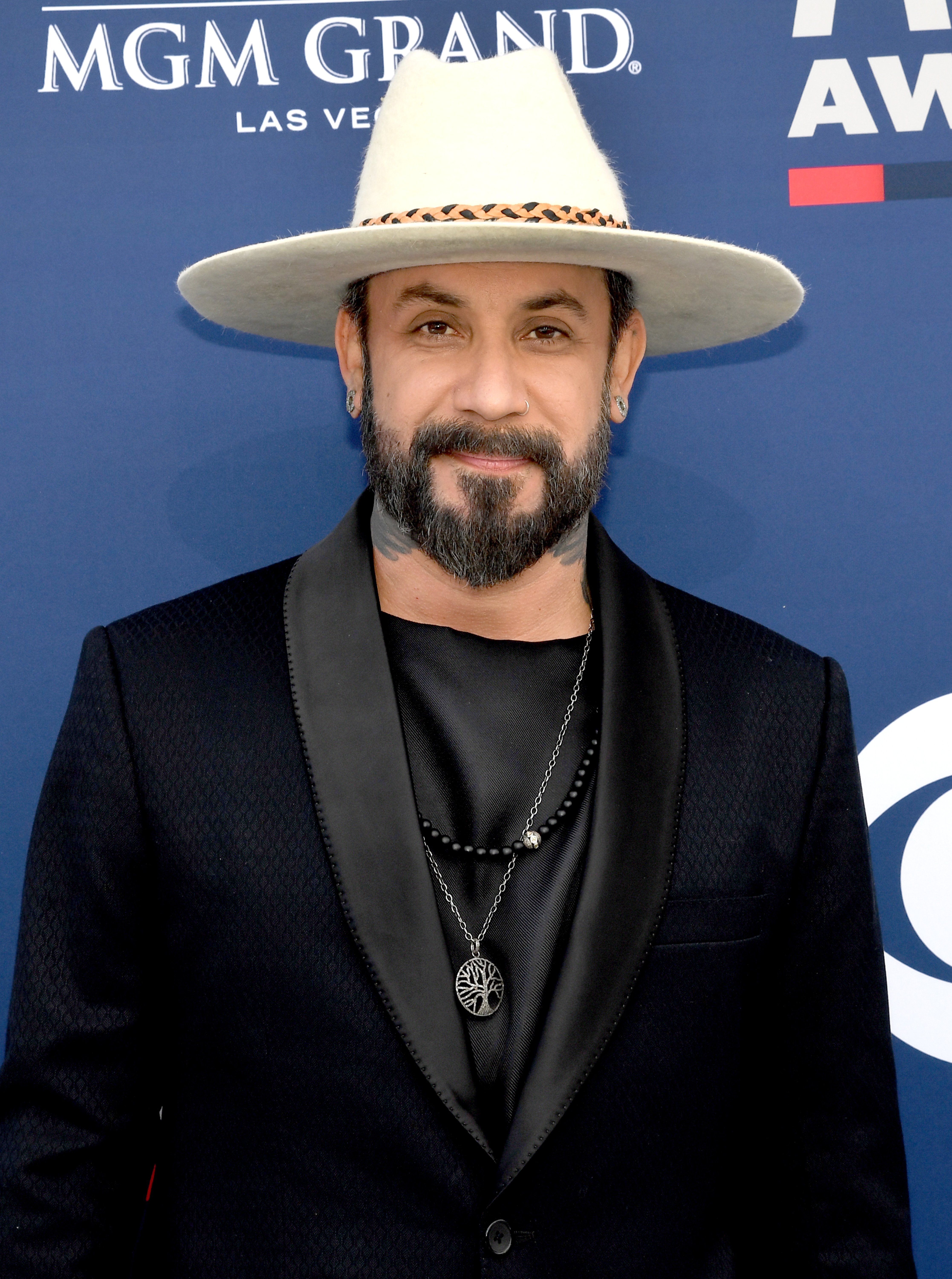 AJ McLean attends the 54th Academy Of Country Music Awards on April 07, 2019. | Photo: Getty Images.
The Backstreet Boys member announced that he had been dealing with a lot of substance abuse over the years, two decades to be precise. He, however, termed the pandemic as an absolute blessing.
McLean did not limit his announcement to the publication; the singer also took to his Instagram to make a video, publicly stating that he was one year sober. He captioned the video, writing:
"One year sober. Today marks one year sober. Let's toast to it together."
The "Pretty Messed Up Podcast" co-host went further to elaborate on how much of an accomplishment he considers his new sobriety, given all the insane disasters that have hit the world this year.
The little girl told him that he didn't smell like her dad.
The singer also referred to the fact that drinking in the United States states rose significantly within the lockdown. However, for him, it was non-existent. McLean went on to mention the details of a terrible experience with his daughter.
According to the star, the ordeal got him to hit rock bottom and seek help. He and his wife, Rochelle, had previously had arguments concerning his substance abuse and agreed that he would not be allowed to play with his kids if he smelt alcohol.
He went on to talk about how he got home one day, completely drunk, and went on to play with his youngest daughter, Lyric. The little girl told him that he didn't smell like her dad.
The 42-year-old stated that he was devastated by the little girl's words and disgusted with himself. He stated that it was at that moment that he realized he had put his family through enough and decided to take control of his alcoholism.
Since he decided to stay sober, the singer has been doing relatively well. He went on to be on "Dancing with the Stars." The star stated that he had lost a lot of weight since he joined season 29 of the program.
It is a joy to see individuals going through substance abuse get help and stick to staying away from those substances, which was the exact case with McLean.
Please fill in your e-mail so we can share with you our top stories!