'The Facts of Life' Star Kim Fields Shows Her Younger Son Rolling in Snow in a Green Jacket
"The Facts of Life" star Kim Fields and her younger son are enjoying the snowy holidays. The actress shared some of their precious outdoor moments with her fans on Instagram.
Actress Kim Fields and her son, Quincy Xavier Morgan, are making the most of the snowy holiday weather and spending time playing in the chilly outdoors.
The actress recently shared a video of the adorable Quincy enjoying himself while rolling in the snow dressed in a bright weather-appropriate jacket.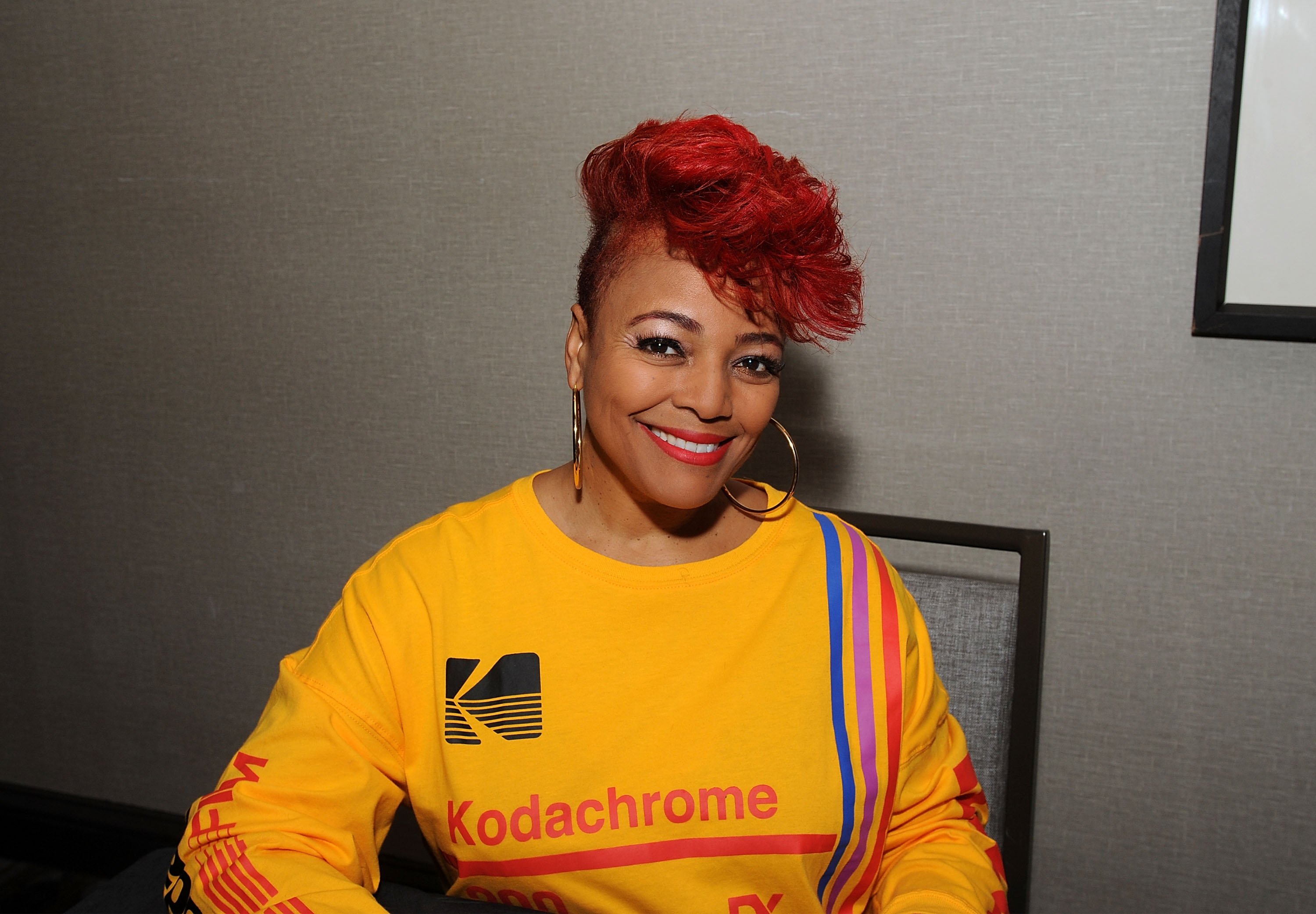 Fields' video captured the young Quincy excitedly rolling himself in some white snow. He was dressed in a neon green puffy jacket with grey shoulders and the hood over his head. The video was captioned:
"We rollin in #GreenMonday vibes! [sic]"
As the video progressed, set to a Christmas jingle, Quincy could be seen making snow angels with this jacket open to reveal a navy outfit and tan boots.
The doting mom also posted a still from the fun afternoon adventure. Here, Quincy looked towards the camera and revealed his face which has a strong resemblance to Fields.
[Fields] suffered two heartbreaking miscarriages before finding out that she was pregnant again.
Fans of the "Living Single" actress were delighted with the fun video and took to the comments section. One fan gushed, "He is a cutie, " while another wrote, "Tootsie Lil twin."
Fields made headlines when she announced she was expecting her second child at age 44. The actress and her husband, Christopher Morgan, already had a son, Sebastien Alexander, 13.
The couple celebrated the birth of the second born who arrived on December 3. Fields expressed that she felt blessed to have her second child who came after years of trying.
Fields opened up about her journey to Closer Weekly. The actress suffered two heartbreaking miscarriages before finding out that she was pregnant again.
The news of her second pregnancy came as a surprise to the "The Real Housewives of Atlanta" alum who thought she was just suffering from pre-menopausal symptoms.
It wasn't until Fields caught a stomach virus that she visited a doctor who gave her the amazing news that she was actually two months pregnant.
Quincy was born a healthy eight pounds eight ounces in Atlanta, Georgia, and is growing into a cheerful energetic boy.