Meet Britney Spears' 2 Husbands & BFs through the Years — from Justin Timberlake to Sam Asghari
The entertainment industry wouldn't be the same without pop star Britney Spears. She has been making headlines for many different reasons during the past two decades.
Britney Spears' dating history is quite rich as she has dated celebrities, dancers, lawyers, and even men over ten years younger than her. Take a look at some of the most memorable men who have dated Spears so far.
Only 55 hours after walking down the aisle, Spears filed a petition to annul [her and Jason Alexander's] union.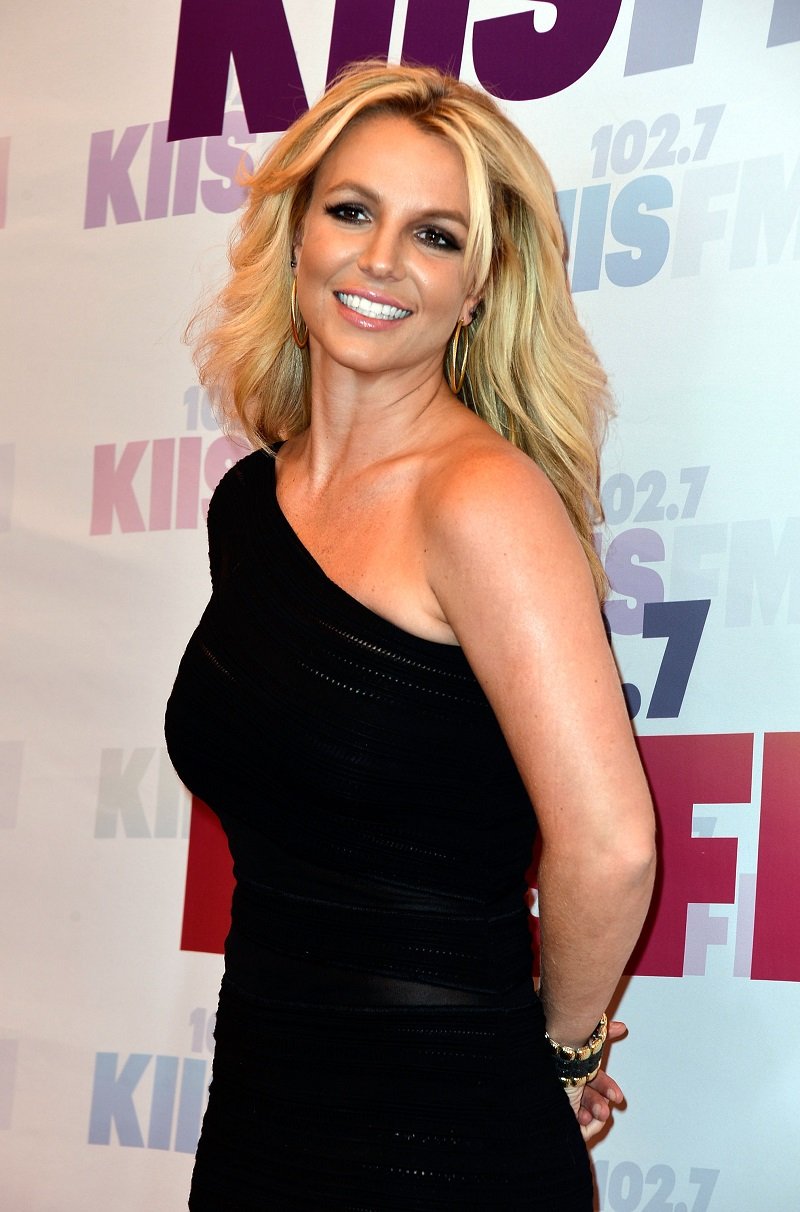 JUSTIN TIMBERLAKE
It all started with Justin Timberlake in 1999. In a world without Brangelina or The Carters, Spears and Timberlake were the most famous couple in the entertainment industry.
They dated for just over three years, but they eventually parted ways in 2002. Following their split, Timberlake released "Cry Me A River," a song about his and Spears' separation.
COLUMBUS SHORT
In 2003, after being romantically involved with choreographer Wade Robson and "having fun" with Colin Farrell, Spears dated Columbus Short, one of her backup dancers.
That relationship was quite disastrous for Short, who was married and expecting a child at the time. In 2004, he confessed that his fling with Spears ended his marriage and his employment with the pop singer.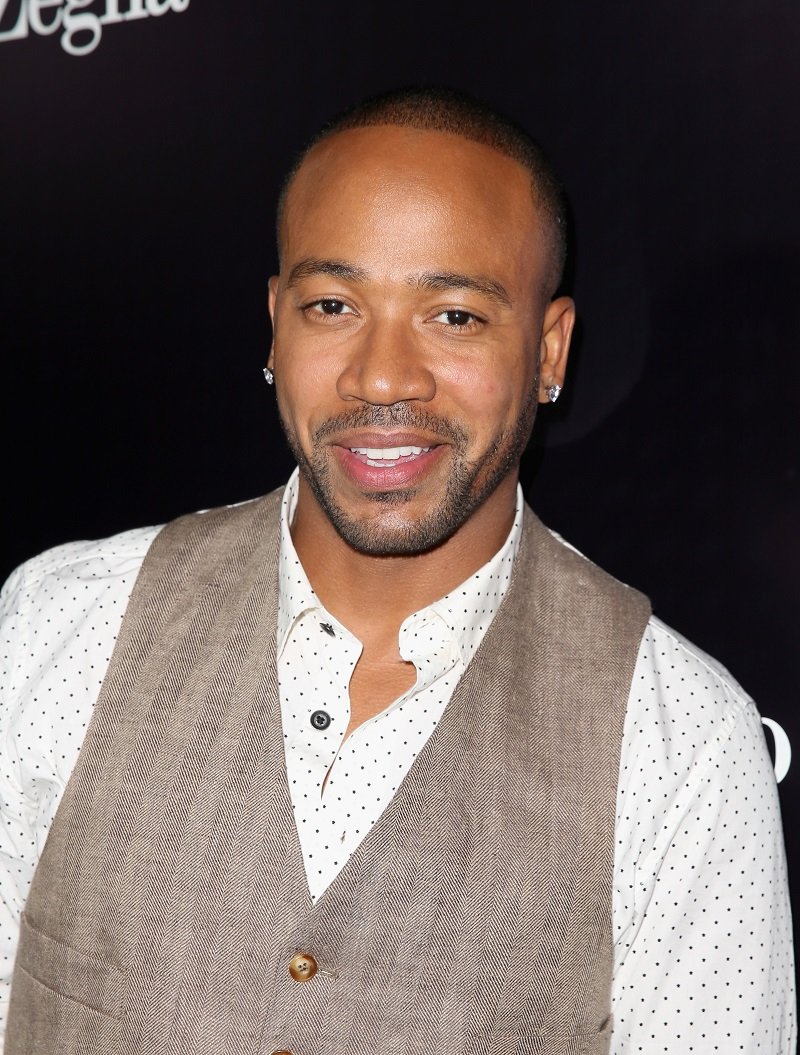 JASON ALEXANDER
Spears moved on quickly, and in 2004, she surprised everybody by tying the knot with Jason Alexander, a childhood friend. Unfortunately, their marriage was shorter than expected.
Only 55 hours after walking down the aisle, Spears filed a petition to annul their union, citing that she "lacked understanding of her actions" while exchanging I Dos.
Lead 3-2 T5. This game is on pace to last longer than Britney Spears' marriage to Jason Alexander. pic.twitter.com/LX73tmnMtS

— St. Paul Saints (@StPaulSaints) July 17, 2016
KEVIN FEDERLINE
For Spears, 2004 was definitely a busy year. Apart from her and Alexander's short-lived marriage, she met, got engaged, and married (September 2004) backup dancer Kevin Federline.
At the time of their union, Federline's ex was expecting his second child. With Federline, Spears shares two sons, Sean, born in 2005, and Jayden, born in 2006.
Unfortunately, the "Toxic" singer started dealing with some mental health issues that deeply affected her relationship with Federline, and they ended their relationship in 2006.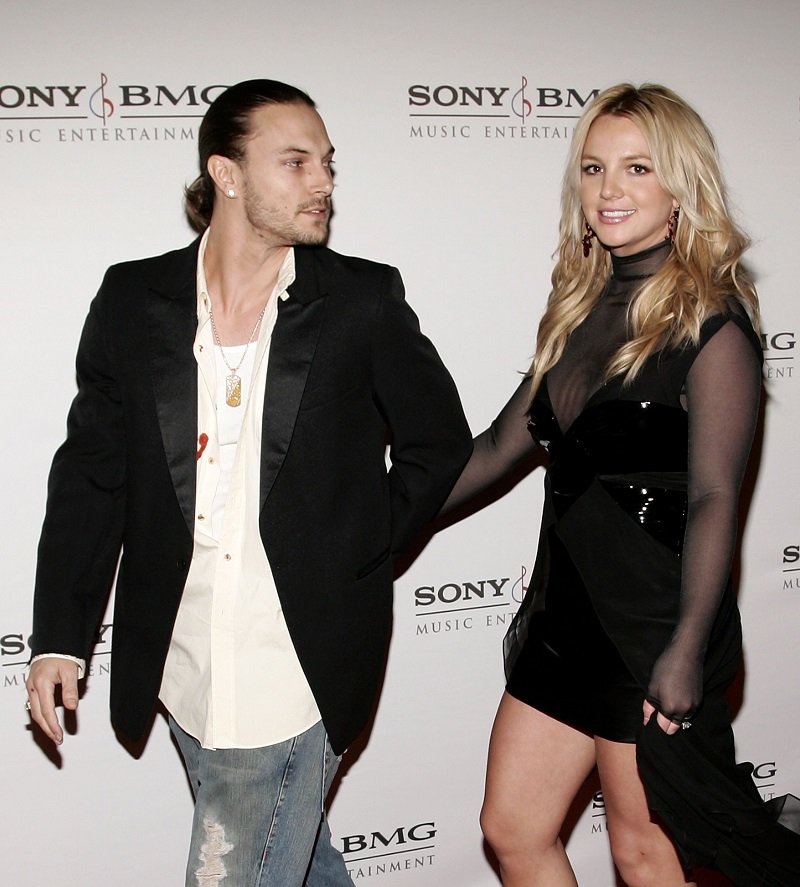 JASON TRAWICK
Spears and Federline officially divorced in 2007, and after that, she was briefly romantically involved with music producer J.R. Rotem and paparazzo Adnan Ghalib.
In 2009, the pop star started dating Jason Trawick. They confirmed their relationship in 2010 and got engaged in December 2011, and he even became her co-conservator, obtaining legal control of her.
Trawick and Spears' romance didn't stand the test of time, sadly, so they never got the chance to get married and split up in early-2013. As a result, he was removed as her conservator.
Also four years ago today --> Britney was dating Jason Trawick and they attended the City of Hope gala pic.twitter.com/2cy3WWHfAo

— D. Hunter Schwarz (@hunterschwarz) October 12, 2016
SAM ASGHARI
The singer moved on with lawyer David Lucado and producer Charlie Eberson and stayed with each of them for about a year. At the moment, she is in a relationship with Sam Asghari.
Asghari and Spears met on the set of the "Slumber Party" music video in 2016, and although he is over ten years younger than her, they went Instagram official in January 2017.
The couple has been together ever since, and Asghari has reportedly been a great support for the singer during her mental health treatment in 2019. Apart from that, they look great together.