'It's a Wonderful Life' Star Donna Reed Was a Proud Mom of 4 — Facts about the Actress' Kids
Legendary actress Donna Reed, best known as Mary Hatch Bailey in "It's a Wonderful Life," had four children with her second husband, agent and producer Tony Owen.
In 1945, shortly after being married to make-up artist William J. Tuttle for a couple of years, Donna Reed married producer Tony Owen. They stayed together for over two decades before parting ways in 1971.
Donna's life and career were nothing short of impressive. On the set of "It's a Wonderful Life," the film that put her on the map, she milked a cow as part of a challenge that came from Lionel Barrymore.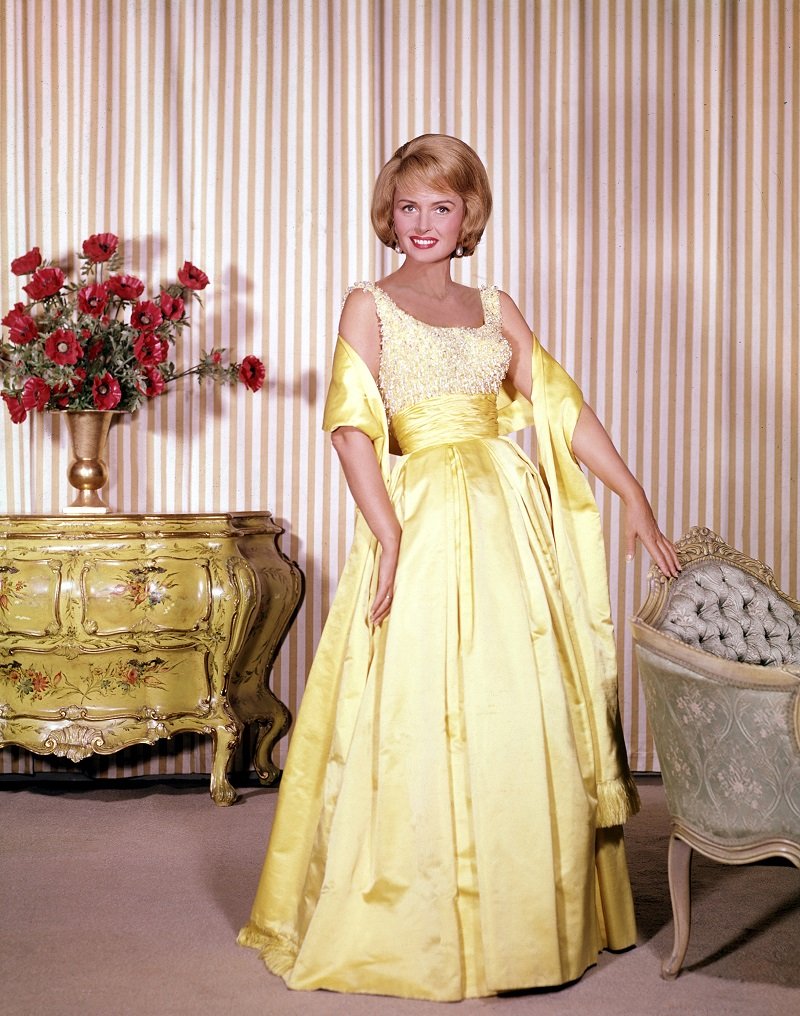 While Donna's portrayal of Mary Hatch Bailey in the previously mentioned film was iconic, her most memorable work in the entertainment industry is "The Donna Reed Show."
Airing between the late-50s and mid-60s, the sitcom won her a Golden Globe for Best Female TV Star. One of her four children even appeared in the show. Read on to learn who.
[Donna] was survived by her four children and her third husband, Grover Asmus.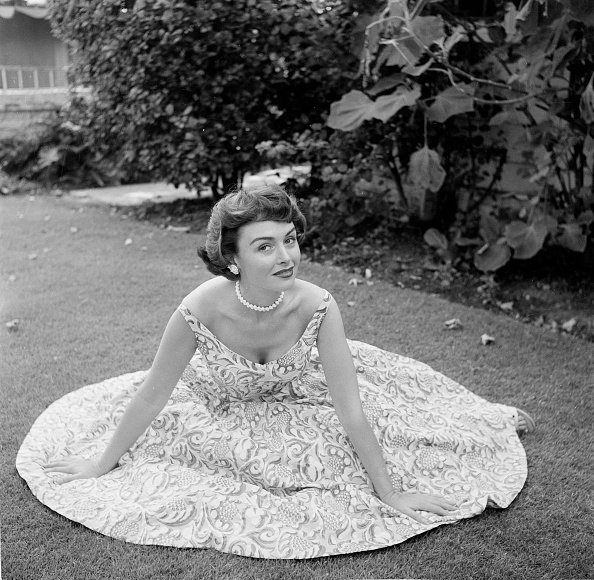 MARY ANNE OWEN
Donna and Tony's eldest child is Mary Anne Owen, who followed in her famous mother's footsteps and became an actress. However, she has appeared in only one film so far, "The Hand That Rocks the Cradle."
In early-2020, Mary told Closer Weekly that people didn't understand how intelligent her late mother really was. According to Mary, her mother could have easily been a college professor if she hadn't become an actress.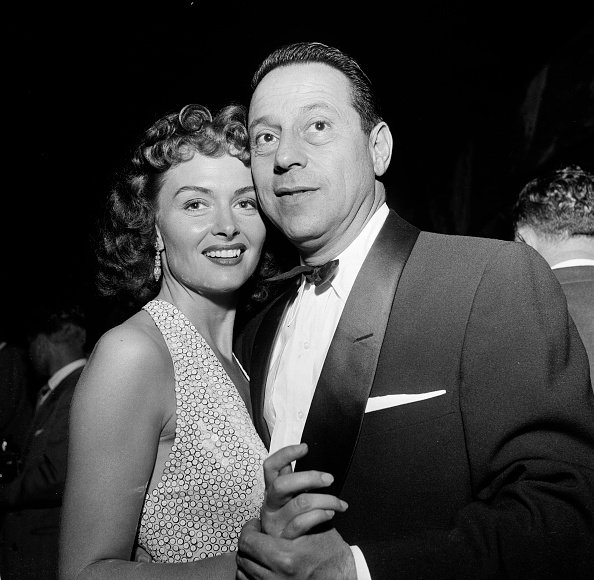 TONY OWEN JR.
The first son that Donna and Tony had together is Tony Owen Jr. Although the kid loved Donna's work as an actress and even appeared in "The Donna Reed Show," he became a community college teacher in Los Angeles.
Apart from that, Tony Jr. has been the president of the Donna Reed Foundation for the Performing Arts in Denison, Iowa, an NPO focused on, among other things, giving scholarships to performing arts students.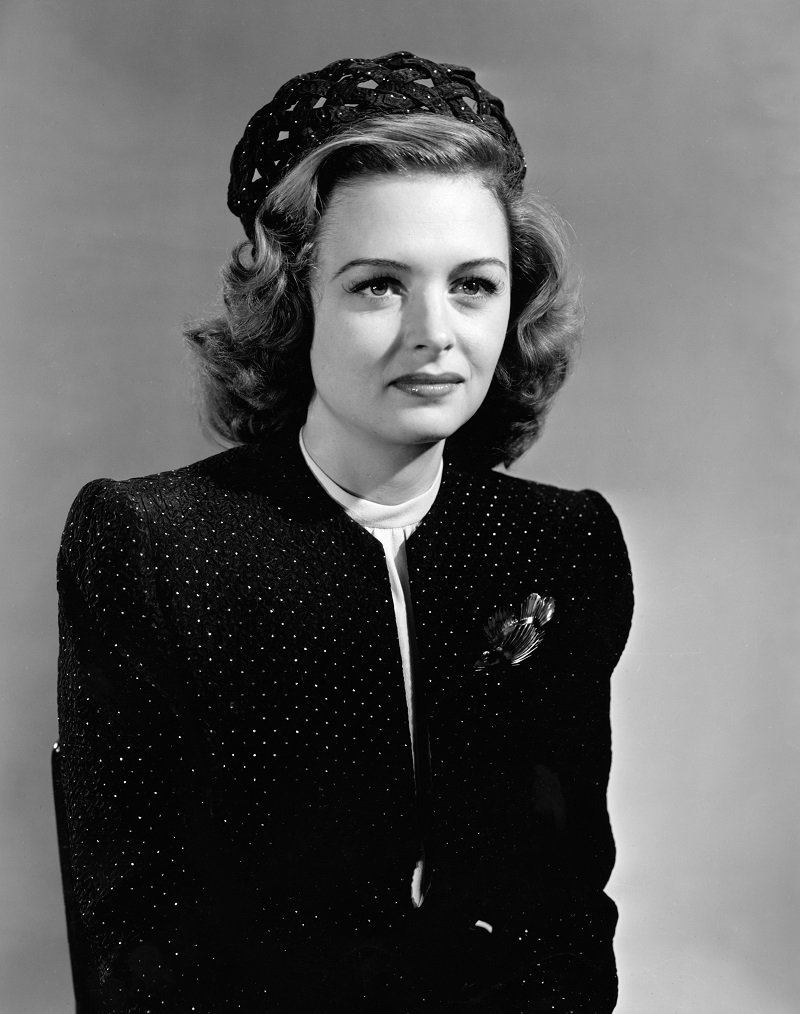 TIMOTHY OWEN
Tony and Donna's second son is Timothy Owen, who is also involved in the entertainment industry in front of and behind the camera. Out of the four siblings, he is probably the most famous one.
Apart from acting in "Off the Hook" and "The Zombie King," Timothy worked as a second assistant director in two short films, including "Do You Think I'm Pretty" and "Thrift Store. Voices."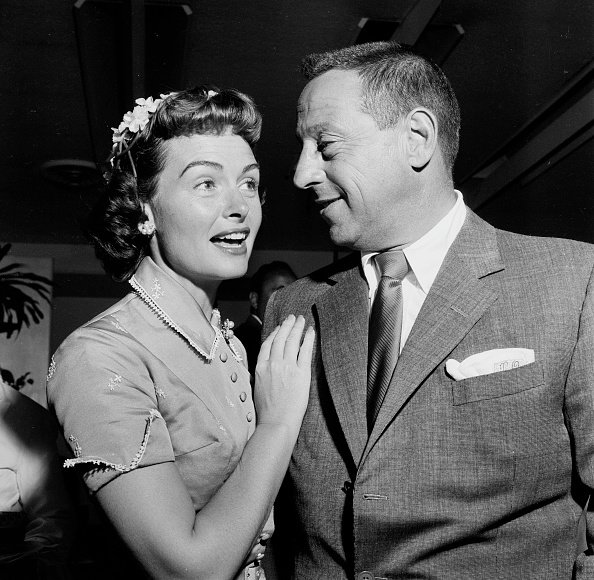 PENNY JANE OWEN
Although Penny Jane Owen was frequently spotted out with her mom, she is the least known member of the Owen family. According to the Chicago Tribune, Penny was adopted.
Unfortunately, Donna passed away in January 1986 due to pancreatic cancer. At that time, she was survived by her four children and her third husband, Grover Asmus.