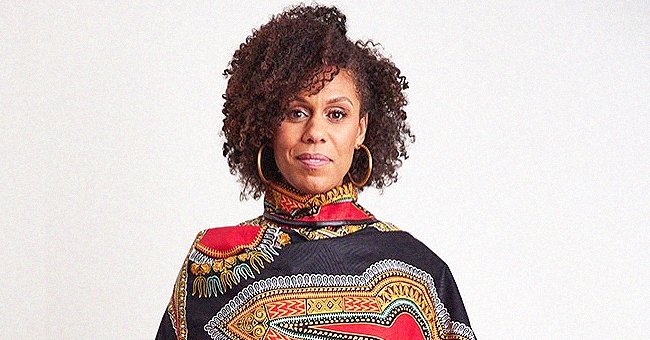 Instagram/iamprincesssc
Fairy Tale-like Story — Adopted American Woman Discovers She Is a Real-Life Princess

Sarah Culberson, an actress and dancer who was adopted by a white family and raised in West Virginia, learned in her late 20s that she is a princess in Sierra Leone.
As described in Sarah Culberson's website, she was born in Morgantown, West Virginia, to an African father and a white mother, but was put into foster care as an infant.
Eventually, Dr. Jim Culberson and his partner, also from West Virginia, adopted Sarah. Growing up, she had plenty of questions regarding her identity and biracial heritage.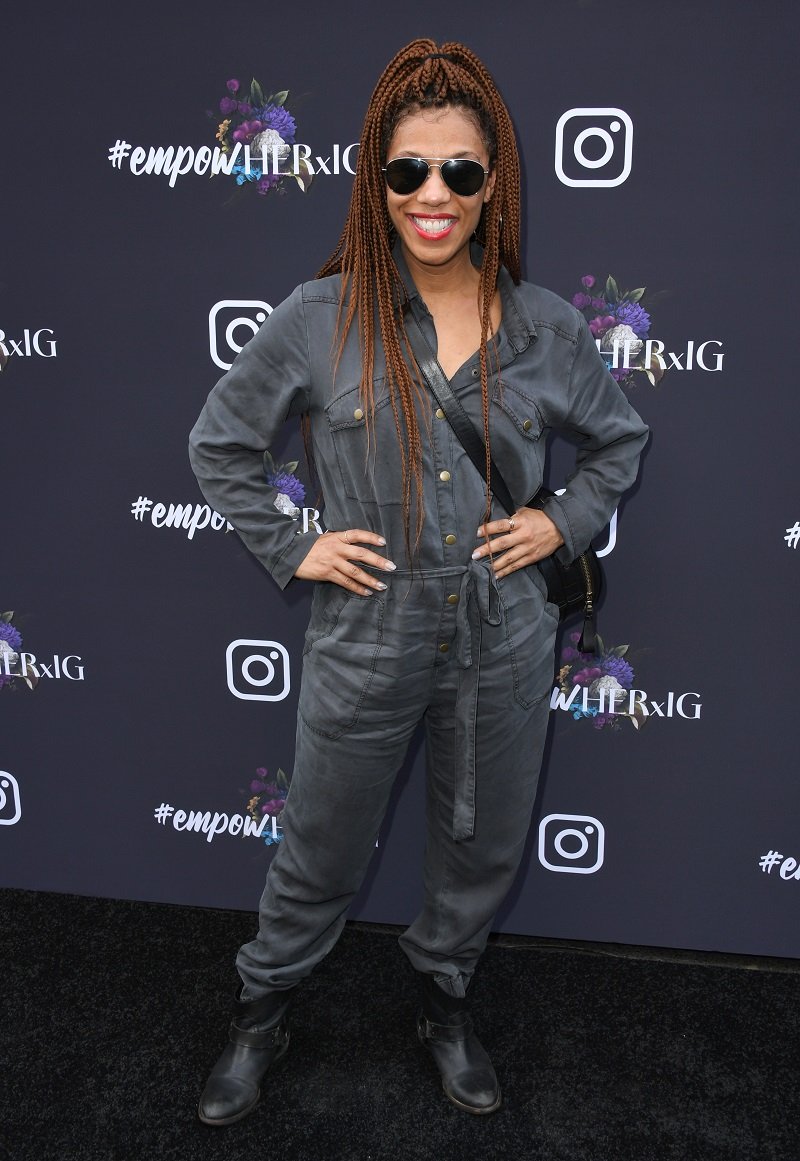 Sarah Culberson on January 24, 2020 in Los Angeles, California | Photo: Getty Images
SARAH'S EARLY LIFE
Still, Sarah got an undergrad acting scholarship at West Virginia University and earned an MFA in San Francisco. She's also been a guest performer with the Urban Latin Dance Theater Company Contra-Tiempo.
Even with all of her accomplishments, Sarah's questions about her roots remained unanswered. That was until she was 28 years old and actively started looking for answers.
Sarah learned that her biological mother died when she was 11 years old, and her biological dad was living in a village in Sierra Leone, a country in West Africa.
LEARNING THE TRUTH
During her search, the dancer and actress received a call from her uncle, who told her that she was actually related to African royalty. Specifically, to the Mende tribe in Bumpe, Sierra Leone.
Since Sarah is the grandchild of a Paramount Chief, she is a Mahaloi, meaning that she is the Bumpe village's princess. It is important to point out that the Mende tribe is one of the country's two largest ethnic groups.
The tribe accounts for 33.2 percent of Sierra Leone's population, and most of its members are located in the east and south areas of the West African country.
Once Sarah went to her ancestors' homeland, she learned the struggles that Sierra Leone's citizens had to face during and after the 11-year civil war that fortunately ended in 2002. She said:
"[Being a princess is] really about responsibility. It's about walking in my great-grandfather and grandfather's footsteps and what they've done for the country."
Instead of inheriting a lot of money, like some people might have expected, she actually faced the colossal responsibility of restoring buildings and schools, promoting safety, and offering hope to her people.
WORKING HARD FOR THE COUNTRY
Sarah and her biological brother, Hindo Kposowa, paired up to create Sierra Leone Rising in 2006, previously known as the Kposowa Foundation.
Their goal at the time was to rebuild Bumpe High School and promote education in the whole country, challenging tasks that didn't surprise her adoptive dad because she's always been passionate about people.
Eventually, Sarah decided to put her dancing and acting careers on hold and focus on her royal duties. Over the years, her foundation has built nine wells in the country, serving about 12,000 people.
Apart from trying to provide clean water for the people, Sierra Leone Rising is also working to give menstruating women reusable pads and launched the "Mask On Africa" campaign to help reduce the spread of coronavirus in the country.
MORE ROYALS
Sarah is not the only African princess who made headlines, though. Akosua Busia, John Singleton's ex-wife and mother of one of his children, was born into a royal family in Ghana.
Akosua, who appeared in "The Color Purple" next to Whoopi Goldberg, is a member of the Yefri Royal House of Wenchi in Ghana. Her dad was Ghana's Prime Minister when Akosua was born.
Apart from them, Nigerian Prince Kunle Adebayo Omilana attracted a lot of attention after revealing that, for his first date with his now-wife, he rented out a restaurant in NYC. She didn't even know he was a Prince.
Please fill in your e-mail so we can share with you our top stories!