L&HH Star Omarion Is on Daddy Duty While Spending Quality Time with His 2 Kids with Apryl Jones
It seems like the "Love & Hip Hop" star Omarion spent plenty of time with his children A'mei Kazuko and Megaa Omari Grandberry over the holidays. Check out this sweet video of the trio!
Singer and actor Omarion made the best out of the holidays by spending more time with his children, A'mei Kazuko, and Megaa Omari Grandberry. Much to the netizens' delight, he captured a precious moment between them in a video. 
Taking to Instagram, the "Love & Hip Hop" star shared the clip showing how the three musketeers enjoyed their time together. Omarion lay on the floor as his children joined him.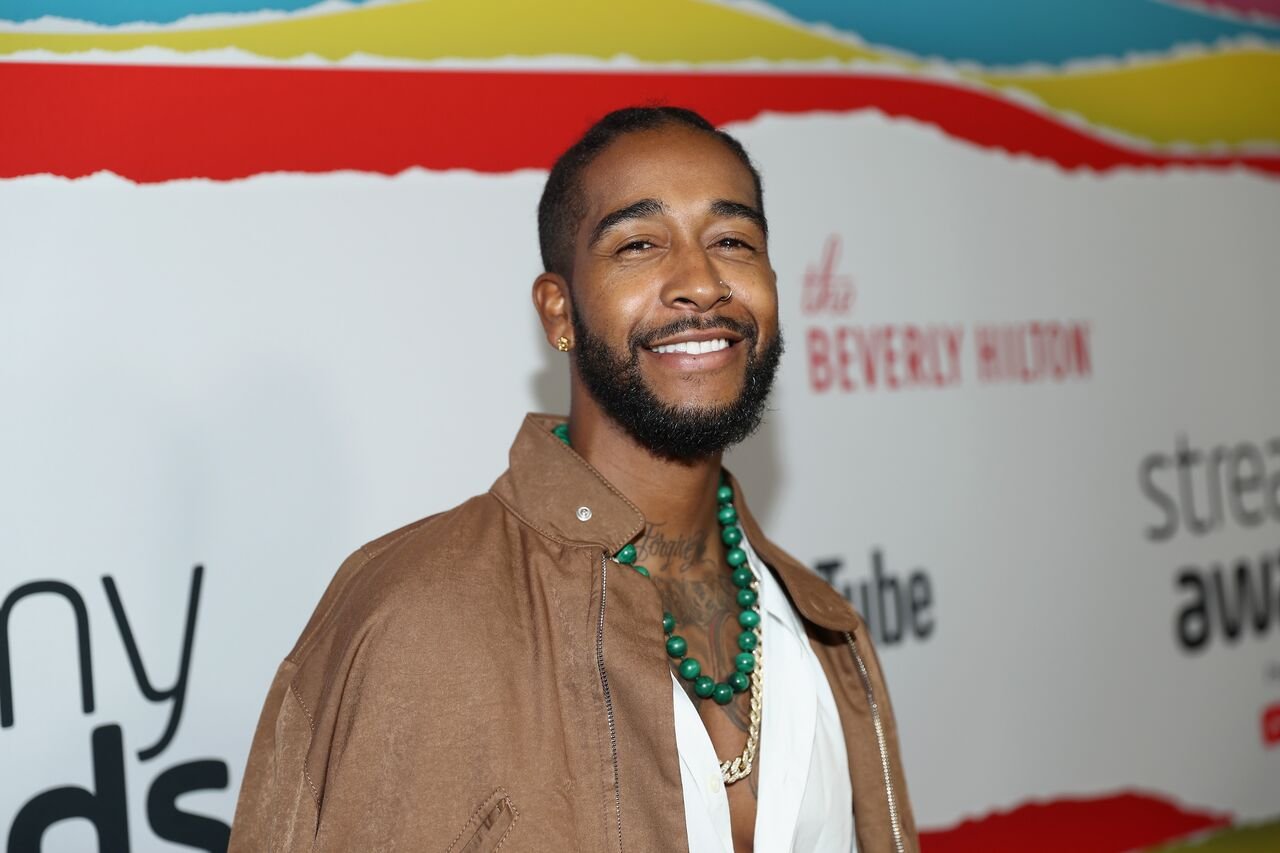 FUN WITH THE KIDS
A'mei screamed out of joy as Omarion and Megaa posed away. In the caption, the reality star shared a thoughtful caption about family and union. It read:
"Umoja - To strive for and maintain unity in family and community. "I AM because WE ARE."
BABY MAMA ISSUES
Omarion shares his children with his ex, Apryl Jones. The way he loves his children is a far cry from what Jones had claimed in 2017 about his role as a father. 
Back then, Jones alleged in an Instagram live feed that Omarion was not doing nearly enough to support his family financially. She further said that he needed to be more responsible. 
After breaking up with Omarion, Jones started dating his B2K bandmate, Lil Fizz.
The mother-of-two further claimed that Omarion did not pay her a fair amount in child support because he hid his assets. She also told her fans they would be seeing her work more. 
What's more, Jones even claimed she did not have a baby sitter or a nanny because she could not afford any of those things. She further alleged Omarion's family did not help her, either. 
MOVING ON
After breaking up with Omarion, Jones started dating his B2K bandmate, Lil Fizz. The duo broke up last year after she reportedly cheated on him with a mystery man. 
Meanwhile, Omarion remained unbothered by their relationship. He handled the situation in a pretty mature way, insisting that they should remain happy if they are happy. 
The star focused on how a person should be able to change their narrative. He also pointed out that when something affects Jones, it also affects their kids and ultimately, him.