Jeannie Mai Exposes Stomach Tattoo & Toned Abs in Pink Bikini as She Celebrates Her 42nd B-Day
In a recent stunning photo on her Instagram feed, American television host and stylist Jeannie Mai showed off her stomach tattoo and toned abs in a hot pink swimsuit as she turned 42. 
Jeannie Mai recently clocked 42, and she is filled with so much gratitude. The television host made this clear when she posted a lengthy message of appreciation on her Instagram feed. 
It was accompanied by a jaw-dropping photo of the star having a swell time at the beach. Mai wore a gorgeous swimsuit that gave a perfect view of her stomach tattoo and toned abs.
The tiny pink cut-out swimsuit left little to the imagination as Mai leaned against a metal railing by the waterside. She combined it with a colorful sheer jacket and giant sunshades. 
Her luscious dark hair was styled to the side and fell to her shoulders in waves. The star also had on simple makeup and struck quite the pose as the sun shone against her perfectly moisturized skin. 
In the post's caption, the stylist gushed about the past year and how it awakened her and taught her to recognize what it meant to be grateful. She buttressed that she was thankful for the little things like getting to spend time doing her hobbies.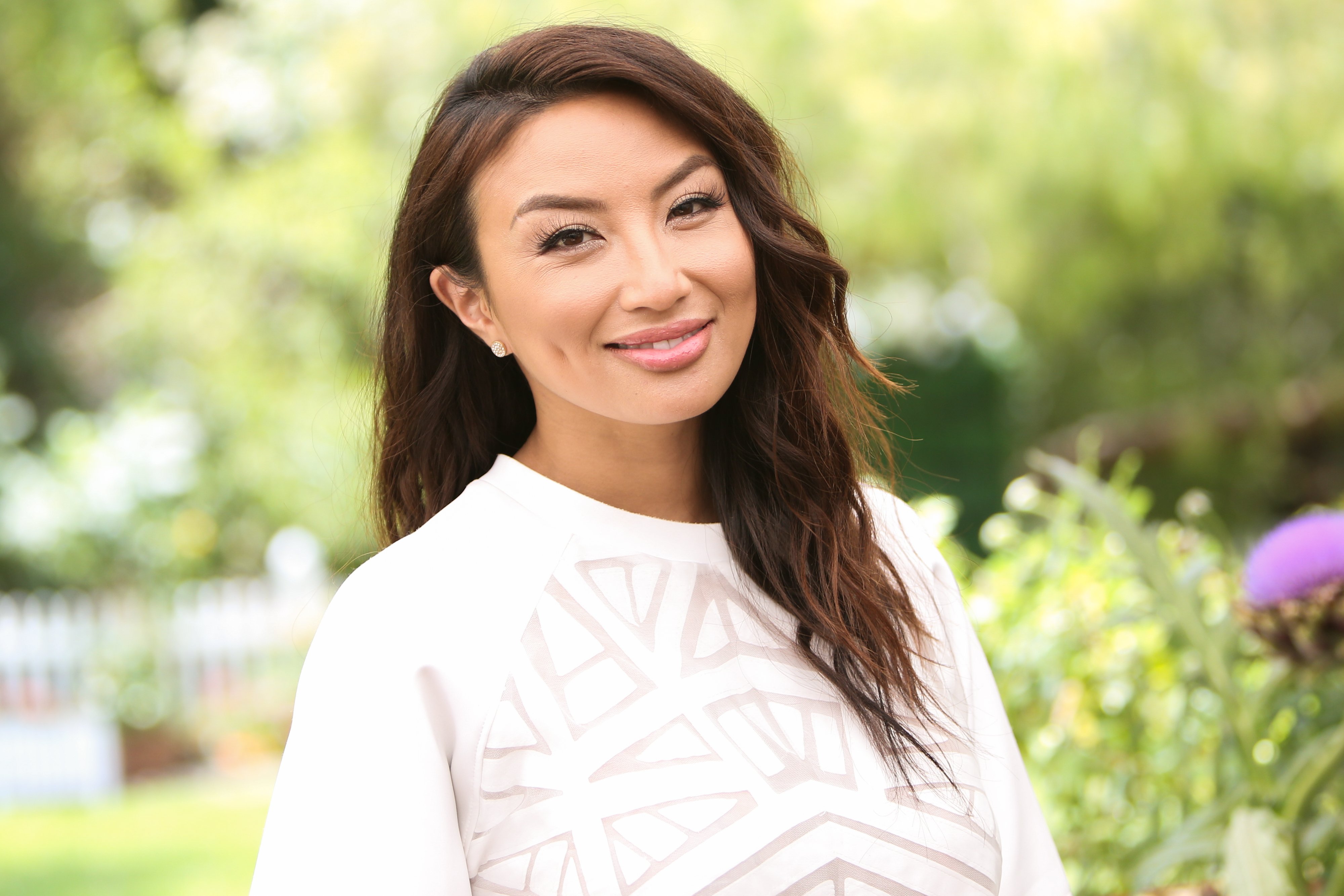 Mai added that she was grateful for strength, resilience, and all the love her family showered on her. She also spoke about the new year, explaining that it invigorated her to create everything she always wanted to enjoy, specifically for her health and love for fashion. 
The post comes after the television personality posted a hot shot that saw her enjoying a cocktail. The photo, which was in anticipation of her upcoming birthday, gave her fans a great view of her from behind.
Their lives took a drastic turn when the stylist was diagnosed with parapharyngeal abscess.
On the special day, the host's fiancé, rapper Jeezy, also took to his Instagram feed to post a heartwarming photo of them having a relaxing time on the beach, followed by a heartfelt tribute to her. 
It was a sweet shot of both of them locked in a warm embrace as they posed in the water. Jeezy gushed about his affection for the star, calling her his queen and best friend.
Jeezy is all about the gestures. It is easy to remember when he gifted Mai with a giant billboard in anticipation of her performance on the "Dancing with the Stars" live show on his birthday! 
With this, it is clear that the pair share a tight bond. They met on Mai's talk show, "The Real," and started dating in the fall of 2018. In 2019, they made their relationship public, and one year later, the pair got engaged. 
Though all went well with the couple, their lives took a drastic turn when the stylist was diagnosed with parapharyngeal abscess, which resulted in immediate surgery.
However, despite how tough a period it was, they came out stronger than ever. Following the surgery, Mai treated herself to a tropical recuperating getaway at a private beach alongside her beau.
She then gave her fans a glimpse of the relaxing time in a photo where she stunned in a cut-out swimsuit. After such an ordeal, the star undoubtedly needed all the rest she could get.