Kandi Burruss' Stepdaughter Kaela Makes Hearts Go Wild Posing on the Beach in a Yellow Swimsuit
Kandi Burruss' stepdaughter, Kaela, delighted her fans with photos of herself posing on the beach in a breathtaking yellow swimsuit. She shared the refreshing photos on her Instagram page.
Kaela Tucker has taken a page from her famous parents' book when it comes to getting fans' attention in a series of posts that she shared on her Instagram page.
Kaela, the eldest daughter of "The Real Housewives of Atlanta" stars Todd Tucker and Kandi Burruss, stunned her fans with a beach photoshoot that showed off all her best angles.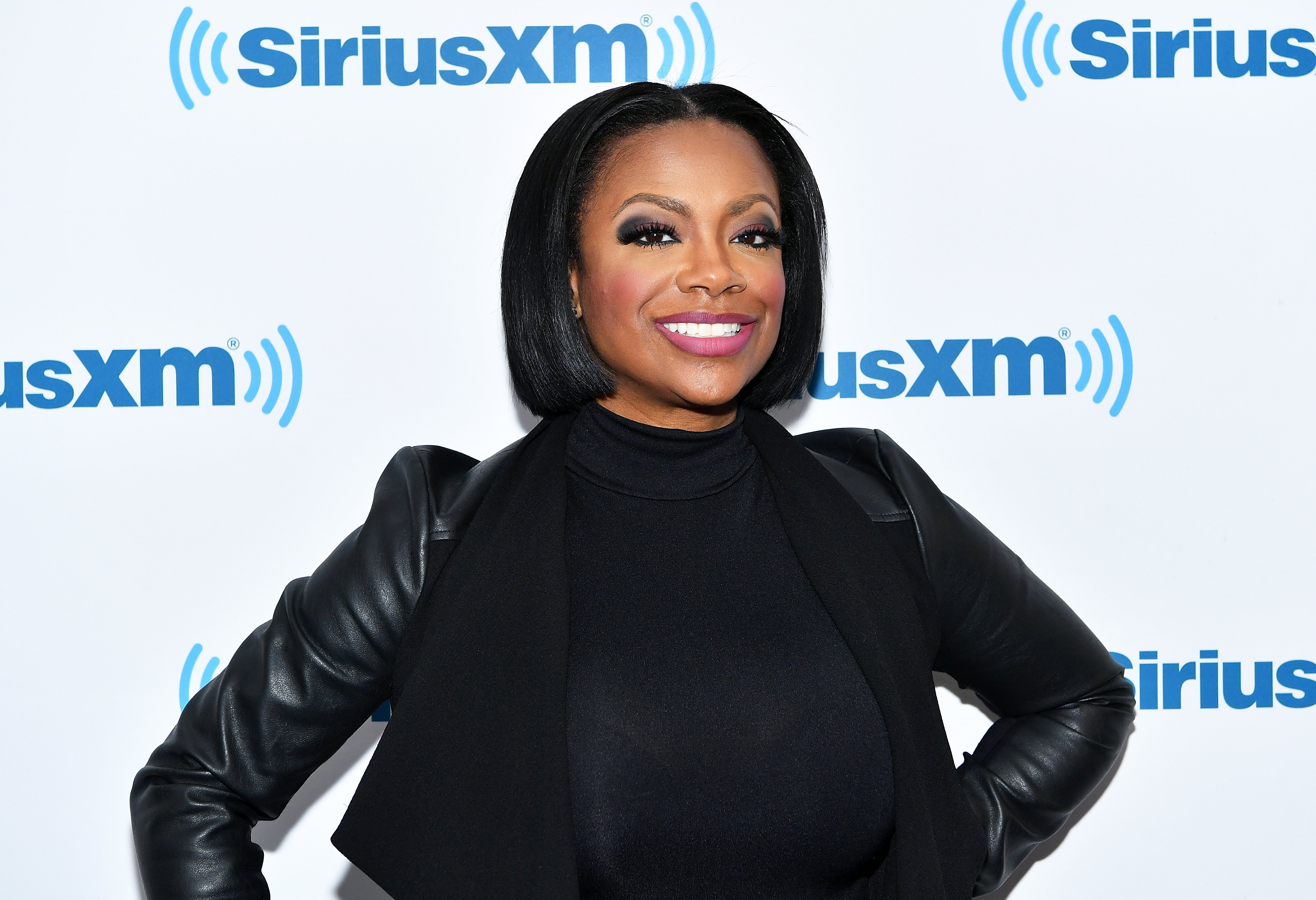 Kaela was pictured on a beach with beautiful turquoise waters behind her and a vibrant blue sky above. In a picture captioned, "paradise," she posed sitting on a parked speedboat.
The 24-year-old beauty's slim figure looked incredible in a striped yellow swimsuit as she sat with her long model-like legs stretched out onto the white sandy beach.
Kaela buffed up her social media presence with a second post of her day out on the Jamaican beach. The next group of photos showed her body from different angles.
In the photos, Kaela was pictured sashaying in the clear ocean waters, making her fans go wild with views of her derrière, enviable thigh-gap, and flat abs.
As Kaela also appeared in a video throwing the peace sign and enjoying the wind in her hair, fans caught a glimpse of her beautiful butterfly hip tattoo and a shoulder tattoo.
Burruss also revealed that the two older girls, Kaela and Riley, had a strained relationship with Tucker.
Her comments section overflowed with compliments from adoring fans who applauded her banging body and glowing brown skin in the stunning vacation photos. 
While Kaela's pic was a hit with fans, she hasn't always been on the right side of social media commentators. When she celebrated her 23rd birthday, critics were quick to criticize her looks, particularly her hair.
The internet trolls also made comparisons between the way Burruss treats her daughter, Riley Burruss,18, and Kaela, who is her stepdaughter, accusing the reality star of favoring her biological child.
According to social media posts by Burruss, she and her stepdaughter have a good relationship. However, she has admitted that their relationship could be better.
Burruss also revealed that the two older girls, Kaela and Riley, had a strained relationship with Tucker. Fortunately, the entire family agrees on one thing - their love for the younger Tucker kids, Ace, 5, and Blaze, 1.