People: Alec Baldwin Tried to Support & Encourage Wife Hilaria Amid Scandal About Her Heritage
A source revealed to People that Alec Bladwin tried to support his wife Hilaria and cheer her up amid her cultural scandal. 
In the midst of a social media scandal involving Hilaria Baldwin, her husband Alec Baldwin reportedly tried to support her and cheer her up, a source revealed to People. 
When speculation of Hilaria's accent and heritage first sparked on Twitter, Alec had made a video supporting his wife and urging fans to consider the source when reading things online.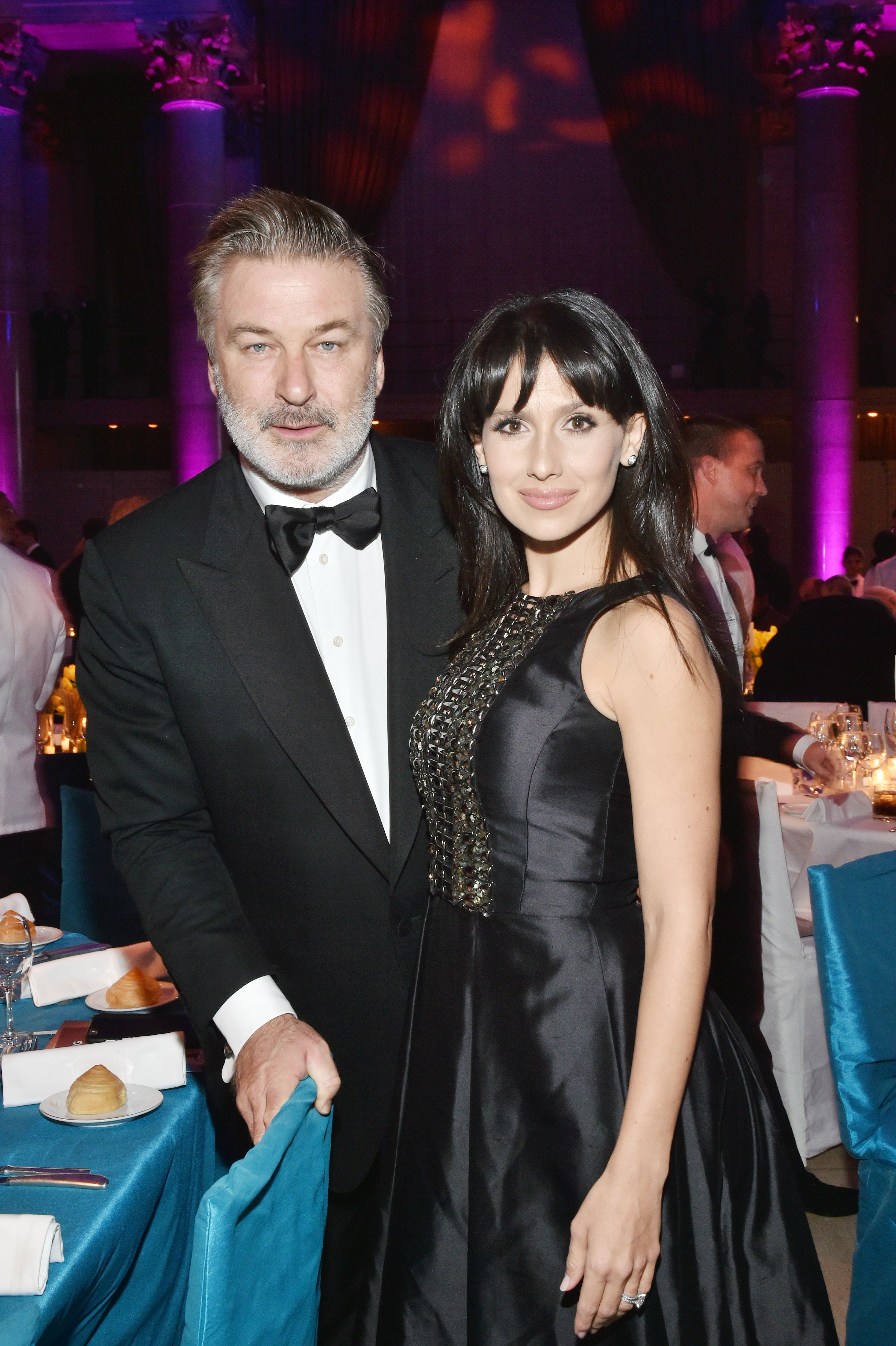 The controversy started when Twitter users pointed out the inaccuracies in Hilaria's accent as she posted an Instagram video of herself speaking without her usual Spanish accent. 
There have been inaccuracies in where she was born, as she had previously stated she was born in Spain. However, in a later Instagram video, she clarifies that she was born in Boston. She went on to explain her ethnicity:
"Ethnically I'm a mix of many, many things; culturally I grew up with the two cultures. It's really as simple as that."
Ireland Baldwin has been outspoken with her support for her stepmom. In the comment section of one of Hilaria's Instagram posts, Ireland wrote a heartfelt message of her support. 
She wrote how pathetic it was for people to want to "dig" into someone's life to make up lies. She went on to say that Hilaria was a kind and loving mother and stepmother. 
A source spoke to People and shared that Alec had supported his wife and tried to cheer her up during the holidays amid all of the scandal and controversy. 
The couple spent New Years in the Hamptons, and although she had been upset, Alec had been there to comfort her. The source told People: 
"He has been supportive and has tried to cheer her up."
Although there are accusations surrounding the mom of five about her heritage and accent, she shared that she is a mix of both cultures and her family celebrates both. 
The five children she has with Alec all have Spanish names, and a few of the children are bilingual. Recently, the couple welcomed their 5th child, Eduardo, who is now 3 months old. 
Hilaria's in-laws have even taken a stance, expressing that the situation was terribly embarrassing for Alec and Hilaria and that they regularly check on Alec to make sure he is okay. 
Of course, amid controversy will always be others trying to get a laugh out of the situation, such as Amy Schumer who made a joke about it in a now-deleted Instagram post.