Tommicus Walker Posts a Message to LeToya Luckett's Friends & Family Amid Divorce — Fans React
Following the news that Tommicus Walker and LeToya Luckett are filing for divorce, fans are reacting to a message Walker sent to the former's friends and family amid their separation. 
Reactions have continued to trail former Destiny's Child singer LeToya Luckett's separation from her husband, Tommicus Walker. Following the couple's split, Walker took to his Instagram story to post a message to Luckett's family and friends who disliked him. 
The Shade Room took note of the post and shared it with their followers on Instagram. In the post, Walker told Luckett's family and friends who said they disliked him that he did not like them either.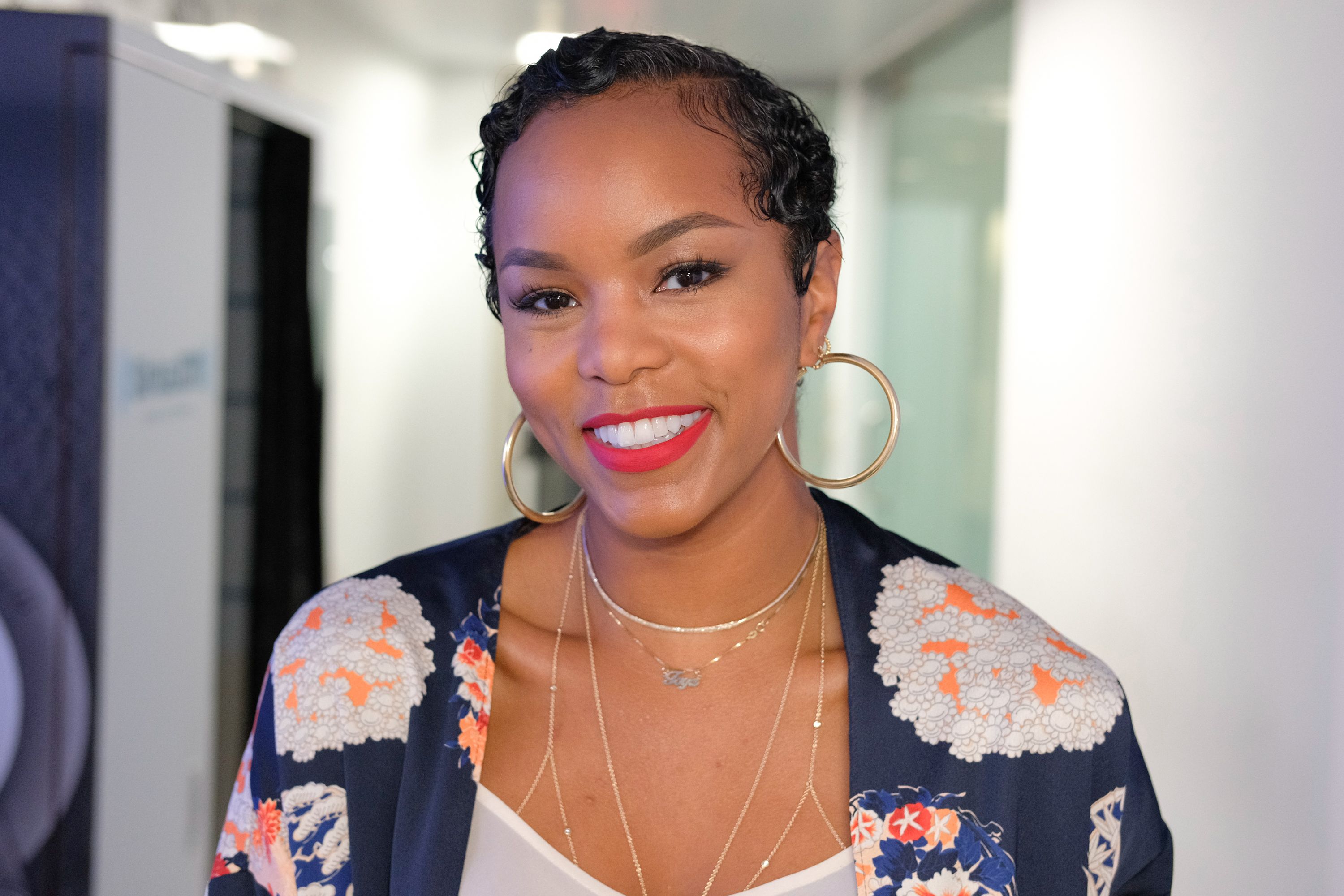 In another post, he advised married couples to trust that God can work things out despite the present state of affairs as He is the only person who can change circumstances. 
He further said that he never wanted a divorce, but that outside forces can create so much confusion. Walker also put it on record that he never stepped out on his wife. 
Many fans took to the comment section of The Shade Room's post to air their views on Walker's statement. One fan said the statement is childish and expressed delight that Luckett was divorcing him. 
Another fan laughed off Walker's message, saying he could not wait to say what he said. A third person said Walker gives her Sheila's husband vibes from the 2007 movie "Why Did I Get Married." 
A note accompanied Luckett's post in which she expressed her deepest desire that she and Walker remain loving co-parents.

A fourth fan concluded that Walker was the problem in his marriage with Luckett, while another maintained similar sentiments. One fan found it hard to understand why people ask for privacy during a divorce, and then the other spouse makes an utterance as Walker did. 
Luckett and Walker announced their intention to divorce on Monday after three years of marriage. Their split came three months after they welcomed their son, Tysun Wolf. 

Luckett announced the split via a post on her Instagram page that she accompanied with a picture of herself, Walker, baby Tysun, and their daughter, Gianna Iman, 2. 
A note accompanied Luckett's post in which she expressed her deepest desire that she and Walker remain loving co-parents to their kids and keep a peaceful environment out of respect to them. 
She also asked for privacy and thanked her fans in advance for their prayers, support, and space to heal as they navigate this challenging period. Walker shared a similar message on his Instagram page and described their decision to divorce as difficult. 
Fans have watched Luckett and Walker's relationship play out on "T.I. & Tiny: Friends & Family Hustle." In a June 1, 2020 episode of the reality television series, the couple went for a counseling session to discuss their marital issues. 
During the session, Luckett cried as she narrated some of the things Walker said to her and admitted that she felt abandoned by him. It seems the couple's issues have been brewing for a long time, and one hopes they can heal quickly after this setback.