ET: Kim Kardashian Attempted Everything She Could but All Indications Are Pointing to a Divorce
After several attempts to salvage her marriage to music mogul Kanye West, Kim Kardashian is finally ready to move on following her looming divorce from West.
When it was announced that Kanye West and reality star Kim Kardashian would be the next power couple of Hollywood in 2014, it looked like a union made in heaven.
Fast forward to six years after the duo walked down the aisle in a lavish star-studded ceremony in Florence, Italy, everything seems to be crumbling between the pair.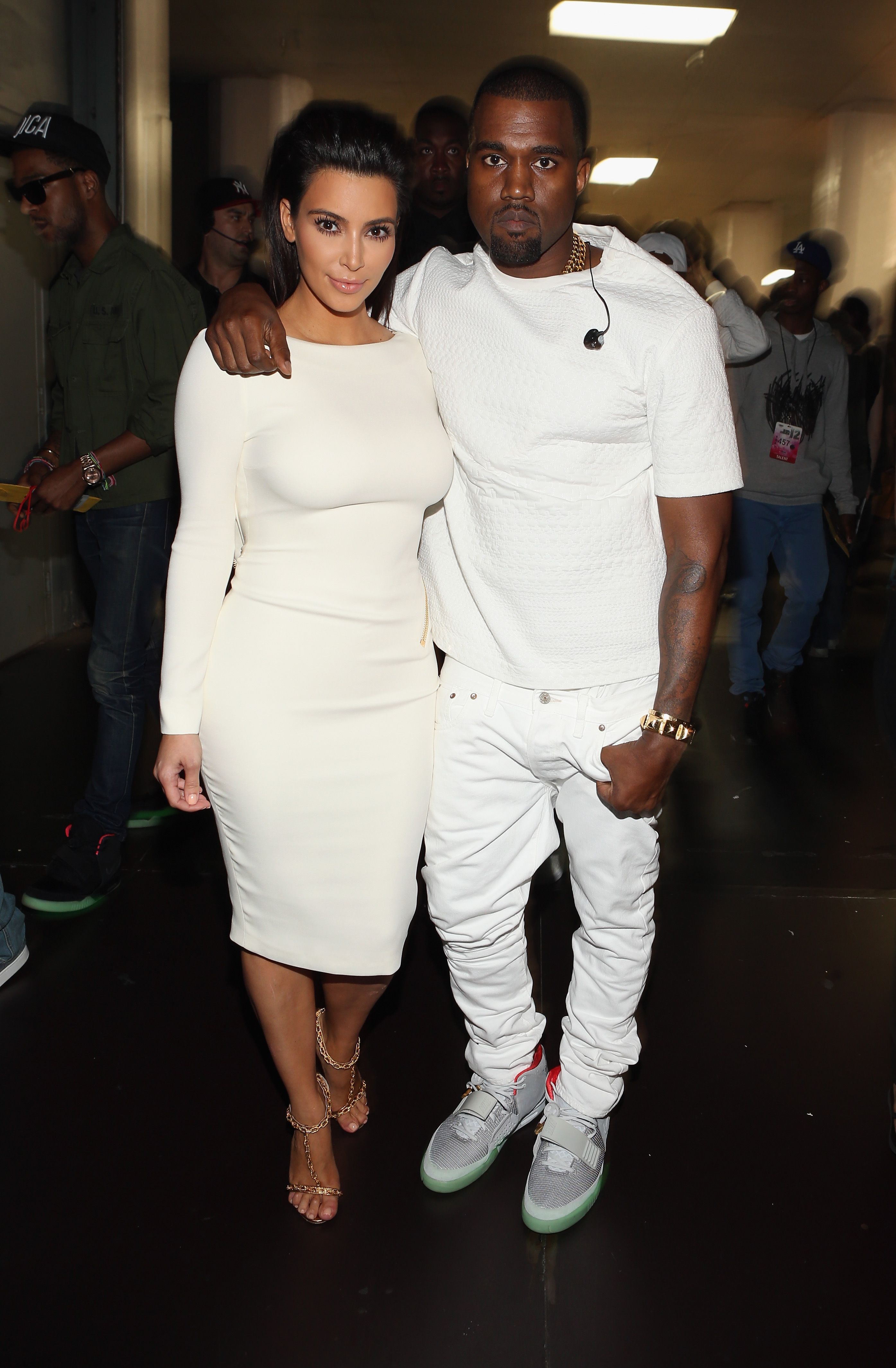 Sources close to Kardashian revealed that the 40-year-old is ready to move on from the union after attempting everything to save their marriage but all road points to divorce.
According to reports, professional divorce lawyer Laura Wasser has been brought in to help with their settlement talks as both parties know that they have come to the end of the tunnel.
On her part, Kim was pictured without her lavish $1.3 million engagement ring during Christmas and sparked rumors of a split when she made another appearance wearing a wedding band but without the ring.
For over a year, the reality star has tried to keep things together with the man she shares four children with. Kim is said to have looked for all possible ways to keep the marriage going.
 Robert would only want what's best for his girl, and if the divorce made her happy, he would support it.
After a series of outbursts, the couple reportedly considered therapy as a last resort, but from all indications, it looks like the fire is out of the romance.
In the last few months, Kim has focused her attention on other things and has accepted her fate. The business mogul has turned her attention to prison reforms and her legal career, which reports state has left West angry.
The couple has tried keeping it cool, but close sources revealed that a recent episode between the duo left Kim with a keen determination to end things even if it got dirty.
The "Keeping Up With the Kardashians" star is gunning for full custody of the children and it does not look like she will back down in her stance any time soon.
While Kim is sorting her future out, she can rest assured that she has the backing of her family in her decision, including that of her late father, according to her childhood nanny.
Pam Behan, who was Kim's nanny, believes that the reality star's father, Robert, would have thrown his weight behind Kim in her decision to divorce Kanye.
Robert would only want what's best for his girl, and if the divorce would make her happy, he would support it as would other members of the Kardashian clan. Fans will be looking forward to more details in the coming days.