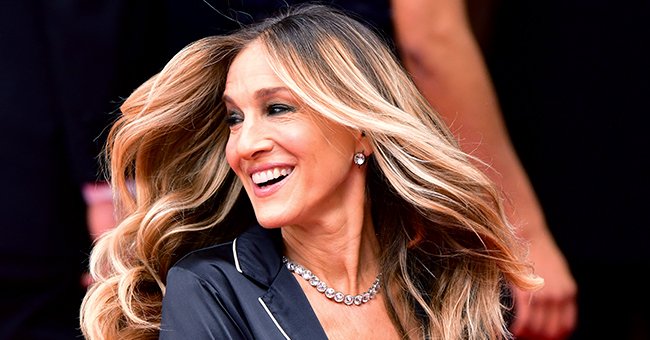 Getty Images
Glimpse inside 'Sex and the City' Star Sarah Jessica Parker's Love Story with Matthew Broderick

Look inside actress Sarah Jessica Parker's love story with her husband, Matthew Broderick. Parker has been married to the actor for a long time, and they are the ultimate Hollywood couple.
Glimpse inside "Sex and the City" star Sarah Jessica Parker's love story with Matthew Broderick. The pair have been married for 23 years, and Broderick got candid about their marriage last year.
The couple seems to have a strong foundation for their union. However, Broderick reportedly shared that he does not know the secret to their long-lasting relationship. Speaking highly of his spouse, he said that he is grateful for her and loves her very much.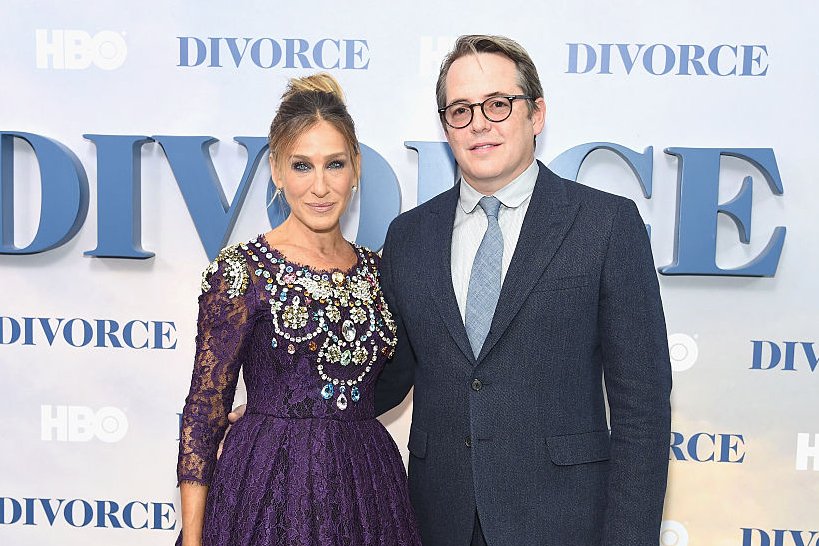 Sarah Jessica Parker and Matthew Broderick attend the "Divorce" New York premiere at SVA Theater on October 4, 2016 in New York City | Photo: Getty Images
The 58-year-old further explained that he could not believe that they have been married for so long, adding that it surely does not feel like it and cannot believe that their firstborn is 18 years old.
Not only did he praise his wife for being a great partner, but he also complimented her on her acting skills, saying that she is a talented actress and that she was very good on their "Neil Simon's Plaza Suite" broadway show.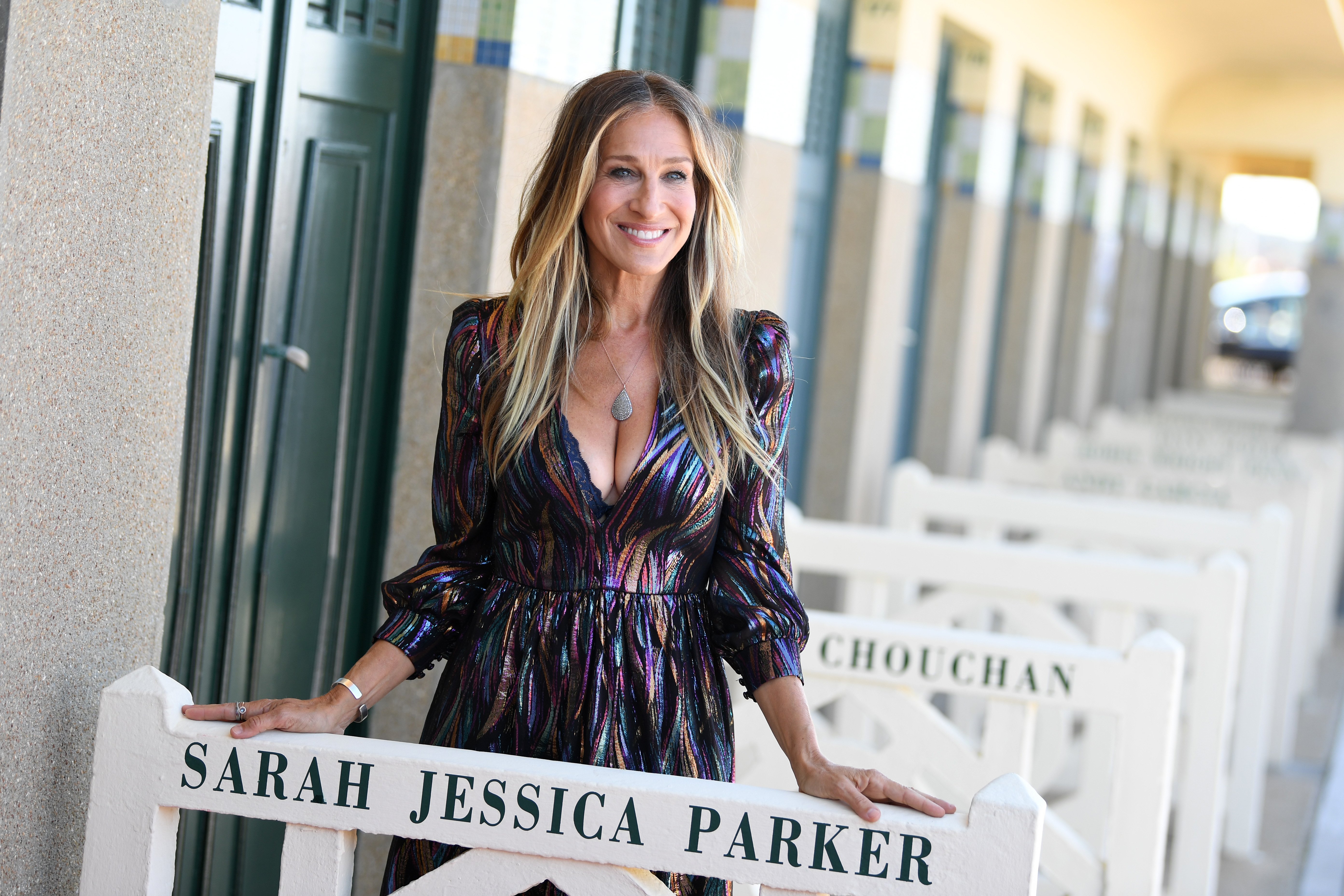 Sarah Jessica Parker poses at her dedicated beach closet as representation of her Deauville Talent Award at a photocall during the 44th Deauville American Film Festival on September 07, 2018 in Deauville, France | Photo: Getty Images
He revealed that he and Parker had never acted on stage before and that he never acted with her at all. According to People, being with her on stage reminded him of how hilarious and clever his great actress wife is. Broderick hopes that everyone else will get to see Parker in her craft.
The stars dated for five years before they walked down the aisle on May 19, 1997. Interestingly, their wedding was a surprise for their close relatives and friends. They went to a synagogue in Manhattan, thinking they were attending a run-of-the-mill party.
Parker also opened up about her marriage in 2018 and disclosed that she learns something new about her husband daily. At the time, the 55-year-old shared that one is very lucky if they like the person they marry.
The "Sex and the City" star said that she was certain that she annoys him and vice versa. Parker and Broderick met in 1991. The "Here and Now" actress was introduced to her now-husband by her brothers.
Broderick is also a singer. According to The Sun, he was the voice behind Simba's character on Disney's original "The Lion King." The Golden Globe nominee's other movie credits include "Inspector Gadget" and "Godzilla."
The Broadway star is a two-time Tony Award winner for his roles on "Brighton Beach Memoirs" and "How To Succeed in Business Without Really Trying." Broderick shares three children with Parker.
According to Oprah Magazine, Parker loves showing affection for her kids on social media. James Wilkie Broderick is the couple's first child and only son, born on October 28, 2002.
James' mom had him when she was 37 years old, and her age made it difficult for her to conceive a second time. The couple opted for surrogacy, and they welcomed twin girls Marion and Tabitha shortly after.
Please fill in your e-mail so we can share with you our top stories!