Nick Cannon's Girlfriend Brittany Bell Posts Stunning Photos with Her Friend after Giving Birth
Nick Cannon's on-and-off girlfriend, Brittany Bell, recently shared stunning throwback photos of herself with her fellow pageant queen and friend, Claire Elise Yo.
Brittany Bell is widely known for her complicated relationship with actor and comedian, Nick Cannon, but before bearing his two kids, she was a renowned model who graced the runaways at the Miss USA and Miss Universe pageants.
Bell took a trip down memory lane when she shared a series of throwback photos from her pageant days as she celebrated her friend, Claire Elise Yo's birthday.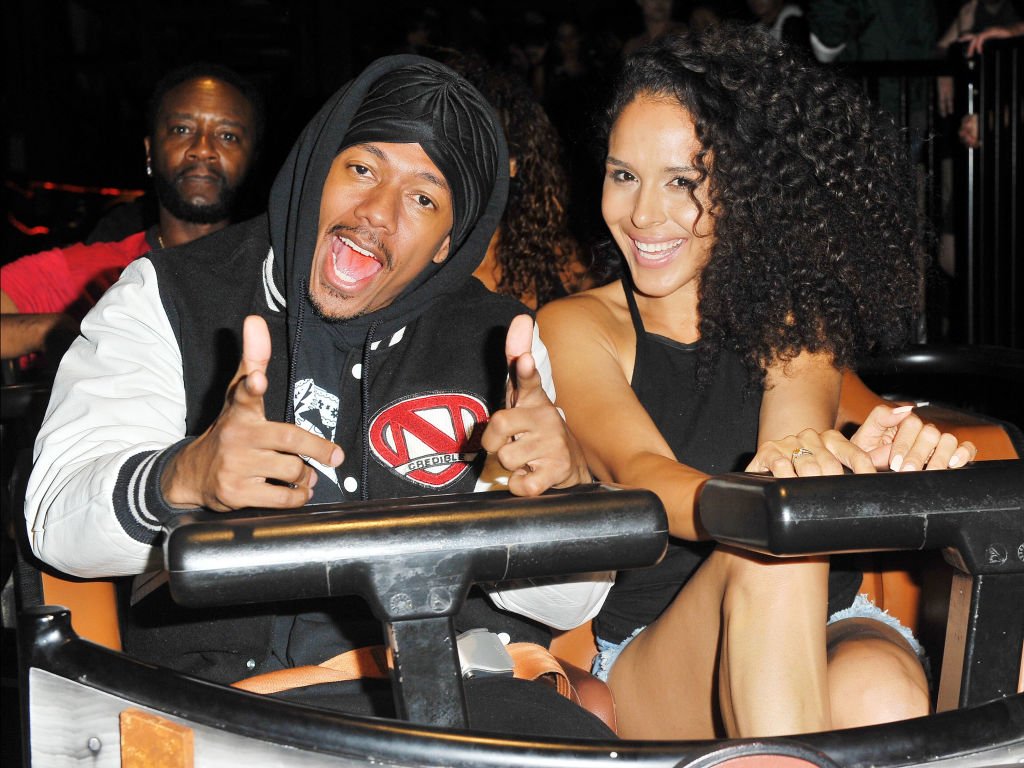 The photos of Bell and Yo, who met when they participated in the Miss USA pageant in 2010, were part of a photoshoot that the models did together some years back.
In the first pic, the slender ladies were pictured posing in matching combinations of white and denim. While Yo wore a white bustier top and jean shorts, Bell sported a denim crop top and white shorts.
In another snap, Bell and Yo effortlessly pulled off dramatic poses while clad in all-black ensembles featuring halter-neck tops and matching bottoms to show off their slim figures.
When Bell announced her second pregnancy in June, Cannon was still dating Victoria's Secret model, Jessica White.
A close-up of the models highlighted their intensely beautiful faces, which looked glamorous under veiled fascinator hats. Both ladies were adorned with striking dark eye makeup and bold red lipstick.
Alongside the photos, Bell wrote a lengthy emotional tribute to Yo, née Schreiner, with whom she has been close friends for 11 years. Bell added:
"God knew that first pregnancy needed her with me the whole way... she's the one who influenced me to wait for the surprise of our baby girl — just like she did."
Bell welcomed her second child, Powerful Queen, at the close of 2020. She and Cannon announced the news that they had a girl via Instagram. The pair share a three-year-old son named Golden Sagon.
News of the couple's second child came amid speculation about the status of their relationship. Bell and Cannon have had an on-and-off relationship for years.
When Bell announced her second pregnancy in June, Cannon was still dating Victoria's Secret model, Jessica White, who ultimately ended the relationship in August.
While neither Cannon nor the former Miss Guam pageant winner has confirmed or denied that they are together, a source told Hollywood Life that they indeed rekindled their romance again.