Us Weekly: Kim Kardashian and Kanye West's 4 Kids Are Not Aware of Their Parents' Troubles
Rumors of a divorce between one of Hollywood's most prominent power couples, Kim Kardashian and Kanye West, have become mainstream news, but their children have been kept in the dark.
Rumor has it that Kim Kardashian and Kanye West are inevitably heading down the dark tunnel of divorce in a matter of months following their inability to get along.
While almost everybody on the globe seems to be aware of it, Kardashian and West's four children seem to be the only ones kept in the dark. According to Us Weekly, the estranged couple has managed to ensure that their four children do not know their marital woes despite how viral it is.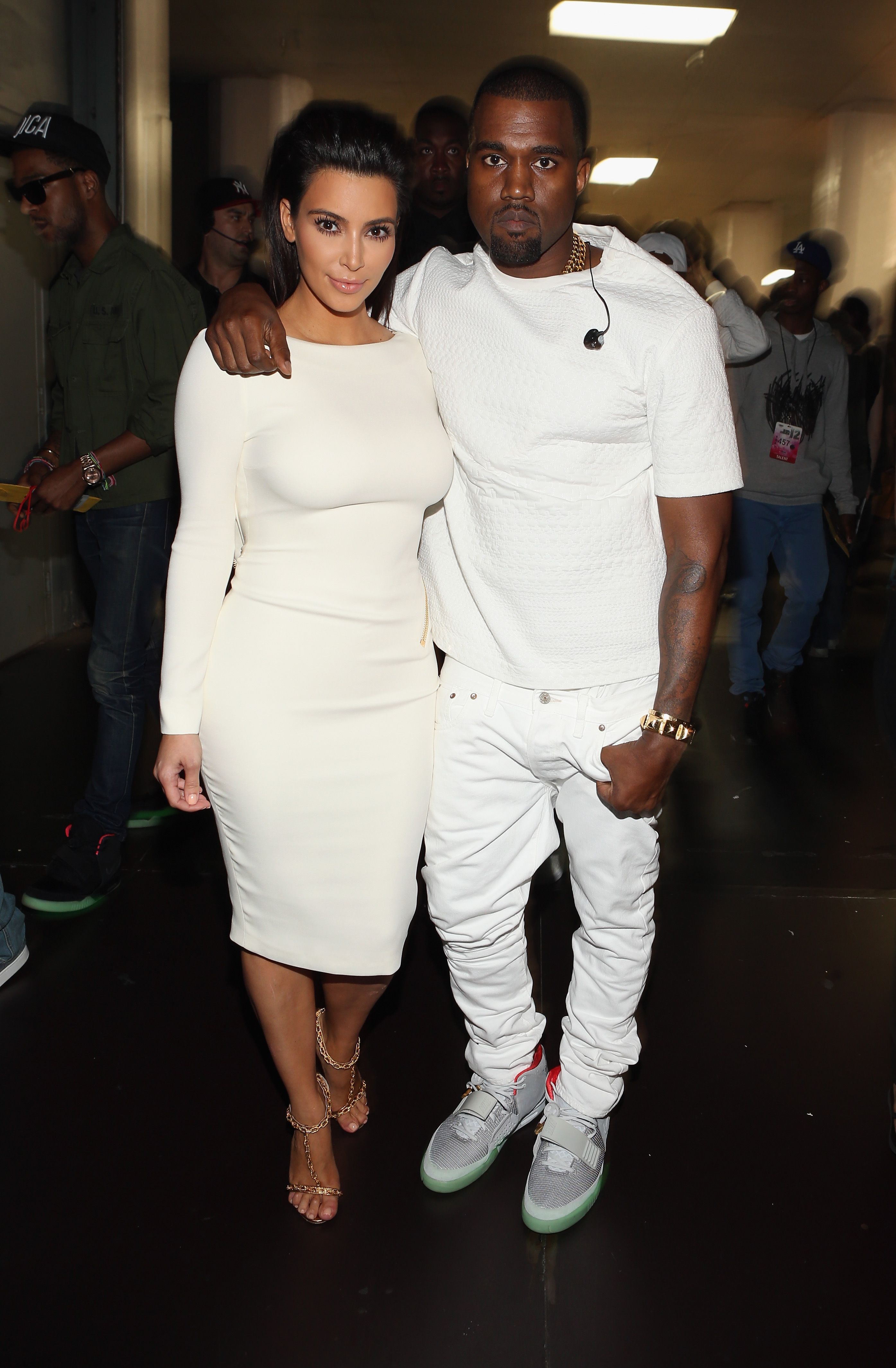 Sources close to the couple revealed that everything seems absolutely normal to their kids. The kids are used to having their dad live in another state and bear no suspicion over his absence.
All hell broke loose in Kardashian and West's marriage when the rapper went on an infamous rant during his campaign where he disclosed some unpleasant details about his marriage to Kardashian.
West revealed that they had considered aborting their daughter North during the viral outburst. According to reports, the revelation did not sit well with the "Keeping Up With The Kardashians" star, who felt that West had put his family in the spotlight for the wrong reasons.
Kardashian is doing all to ensure all works out fine for the family.
While Kardashian has been nursing the desire for a divorce, she is keen on ensuring that all parties are okay. On one hand, she wants to ensure that her children are safe, while on the other, she is looking out for West's mental health.
The "Mercy" rapper was diagnosed with bipolar disorder, and Kardashian is taking her time before pulling the trigger because she wants to ensure that he is in the right mental space to co-parent with her.
Recent events show that all is not well between the estranged couple after Kardashian was pictured without her wedding ring. West was nowhere to be found at Kourtney Kardashian's family-only Christmas Eve party.
Despite the bad blood between them, the couple seems to have been holding back from divorcing because of the feelings they have for each other.
Although they are not on the same page as West is said to be living in his imaginary world, Kardashian is doing all to ensure all works out fine for the family. The KUWTK lead is worth an estimated $600 million, will surely have lots of pleasant memories to look back at in her almost seven years of marriage to West.
From expensive jewelry West bought her to lavish trips they embarked on, the duo enjoyed the best money could buy. Their fans will be sad to bid them goodbye as a couple.