WWE Legend Torrie Wilson, 45, Flaunts Toned Abs in Daisy Dukes & Tube Top — See Fan Reactions
WWE icon Torrie Wilson made jaws drop as she showed off her toned abs in a chic outfit of daisy dukes and a tube top. The 45-year-old sultry display garnered several heartwarming reactions from her fans.
At 45 years old, retired wrestler Torrie Wilson has a killer body and isn't afraid to flaunt it. Yesterday, the WWE legend took to her Instagram to raise the temperature in a sultry chic ensemble. 
Wilson boldly rocked a stylish white tube top with a knot that accentuated her perky bust and showed off her toned arms. She matched the cute top with a pair of stone-washed daisy dukes, putting on a drizzling leggy display.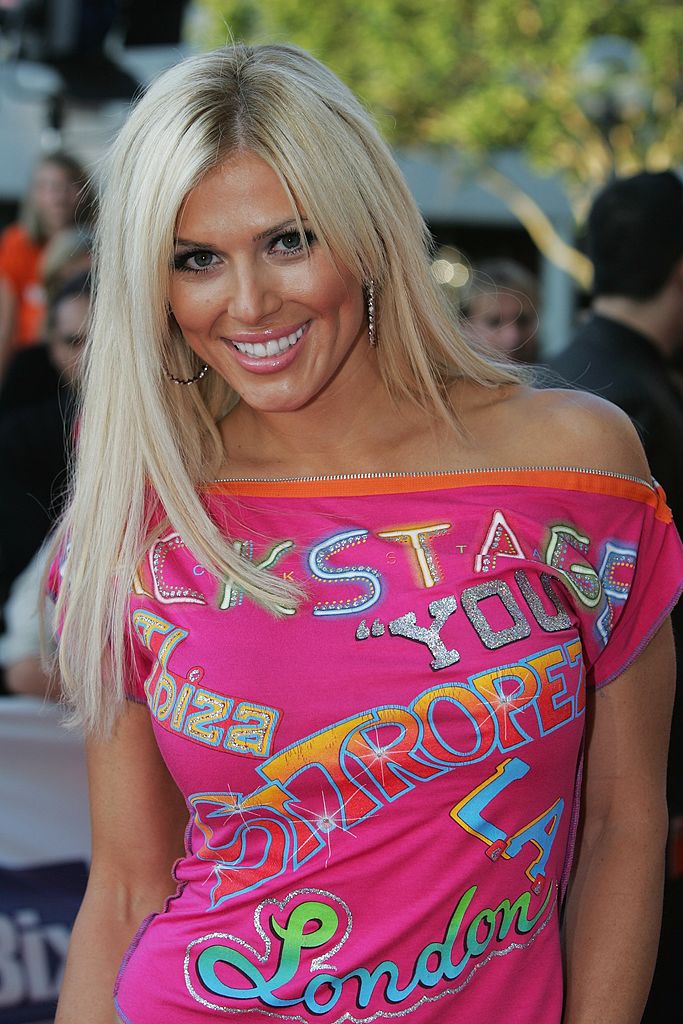 The fitness expert put her fingers in the pocket of the denim shorts, pulling it low to give fans a better glimpse of her impressive toned abs and lithe waist. Her blonde hair was styled into curly beach waves that framed her face.
Recently, the former Miss Galaxy was announced as part of the lineup for a special Legends Night.
She accessorized with a silver watch and her huge wedding ring in the sultry image taken on the rooftop. Wilson melted hearts with her charming smile as she looked sideways to reveal her gorgeous dimple. The post was captioned:
"I could probably be your Mother. Instead, I wanna train your Mother. Never. Stop. Strutting."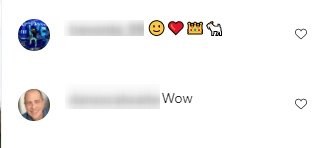 In no time, fans bombarded the comment section with heartwarming remarks and love emojis, expressing their adoration for Wilson's striking beauty. One user simply wrote, "wow," while another posted multiple crown and fire emojis.
One fan described the former athlete as a queen, while others serenaded her with praises about her impressive fashion style. Last month, the WWE Hall of Famer made a major fashion statement in a summer-inspired ensemble.

The upload showed Wilson out for an afternoon walk on a sunny day, rocking a striking see-through off-shoulder top that teased fans and made them drool. She complimented the look with a fashionable straw sun hat.
Her milky skin was sun-kissed as she smiled brightly at the camera. Recently, the former Miss Galaxy was announced as part of the lineup for a special Legends Night for the first Raw match of 2021.
Wilson joins other wrestling legends such as Hulk Hogan, Ric Flair, Kurt Angle, Mark Henry, Jimmy Hart, The Boogeyman, Booker T, and others, who are set to make a return to the ring during the first Monday Night Raw.
In June, fans may recall that Wilson shared the heartbreaking news that her longtime pet dog, Chloe, passed away after 17 years. In the accompanying caption, she wrote that the canine was by her side during the dark times in her life.