HSMTMTS Star Joshua Bassett Hospitalized after Experiencing Unbearable Pain in His Body
Joshua Bassett recently got a health scare that got him admitted to a hospital. The admission occurred after the former teen star felt what he described as the worst and unbearable pain.
HSMTMTS star Joshua Bassett's recent Instagram post was an update about his health state after he was hospitalized. Bassett made it known that he endured pains for some days until it became unbearable.
The youngster made sure to clarify that his body pains were in no way related to COVID-19 while going on to share his health status. The video attached to the post showed him lying on his hospital bed rocking his boyish curls.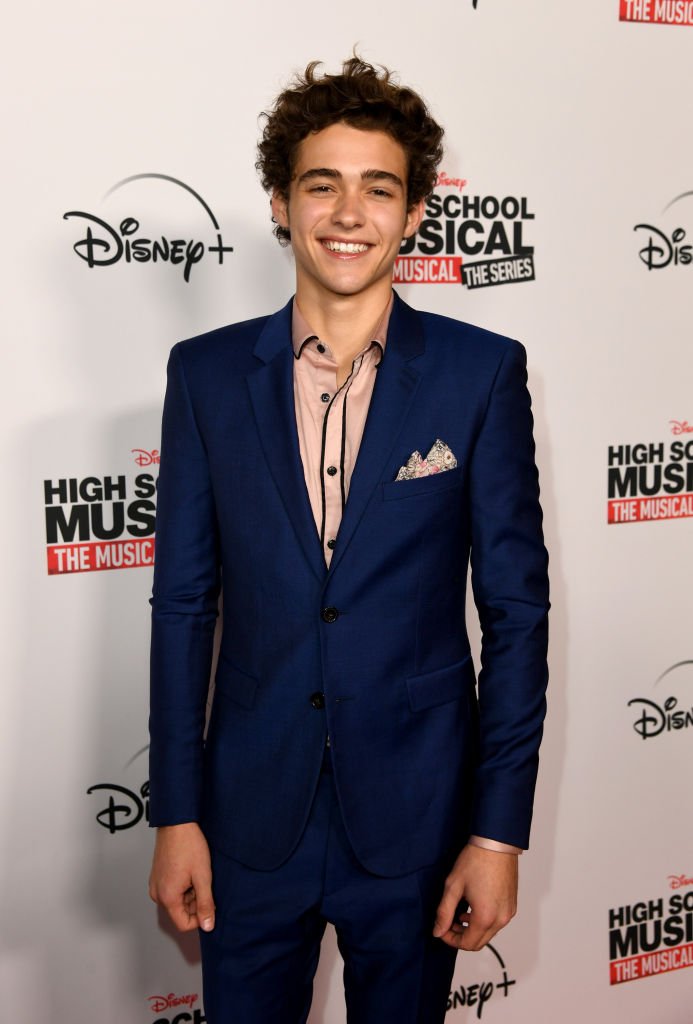 The short clip showed that Bassett was out of danger as he smiled at the camera. Vital signs monitors were attached to his chest area. The TV star captioned his post with a detailed update which partly read:
"Welp… not the first place I thought I'd be on my Lie Lie Lie release day… the ER!! (Before you ask, no it's not Covid)..."
Bassett, 20, made it known that he endured many "ugly ugly" nights before he resorted to going to the hospital. The star noted that he had his first surgery and was waiting at the hospital to recuperate.
Before Bassett introduced his music to fans, many TV lovers got to know him through HSMTMTS.
He also shared that doctors would continue monitoring his health. Towards the end of his post, Bassett showed appreciation to his fans and the medical workers while calling them the best in the world.
The media star was hospitalized just a few days after he released his song "Lie Lie Lie" and its music video. The song is part of his EP soon to be released. In "Lie Lie Lie," Bassett seemed to have channeled some real-life happenings.
In an earlier interview with ET, the actor noted the significance of music and songwriting in particular. Bassett noted that writing helped through some emotional moments during the quarantine.
Before Bassett introduced his music to fans, many TV lovers got to know him through HSMTMTS, where he acted as Ricky along with fellow teen stars Sabrina Carpenter and Olivia Rodrigo.
Basset started his showbiz career taking parts in commercials, and by 16, he bagged his first acting role. These days, he plans to continue exploring his acting expertise while growing his musical brand.