Gwen Stefani Shares How Turning to Her Faith Helped during the Tough Times in Her Life
Years after, singer Gwen Stefani suffered heartbreak with her divorce from her first husband. She opened up about how her faith kept her going through tough times and led her to her new life.
Many people turn to their faith during challenging times in their lives. Iconic singer Gwen Stefani might be a superstar, but this is no different for her. During an eye-opening interview on "TODAY with Hoda and Jenna," Stefani opened up about her faith.
The 51-year-old began by revealing that she believes life, in general, is a test in which people are given all sorts of wild challenges to trick them into thinking that it is not actually a test.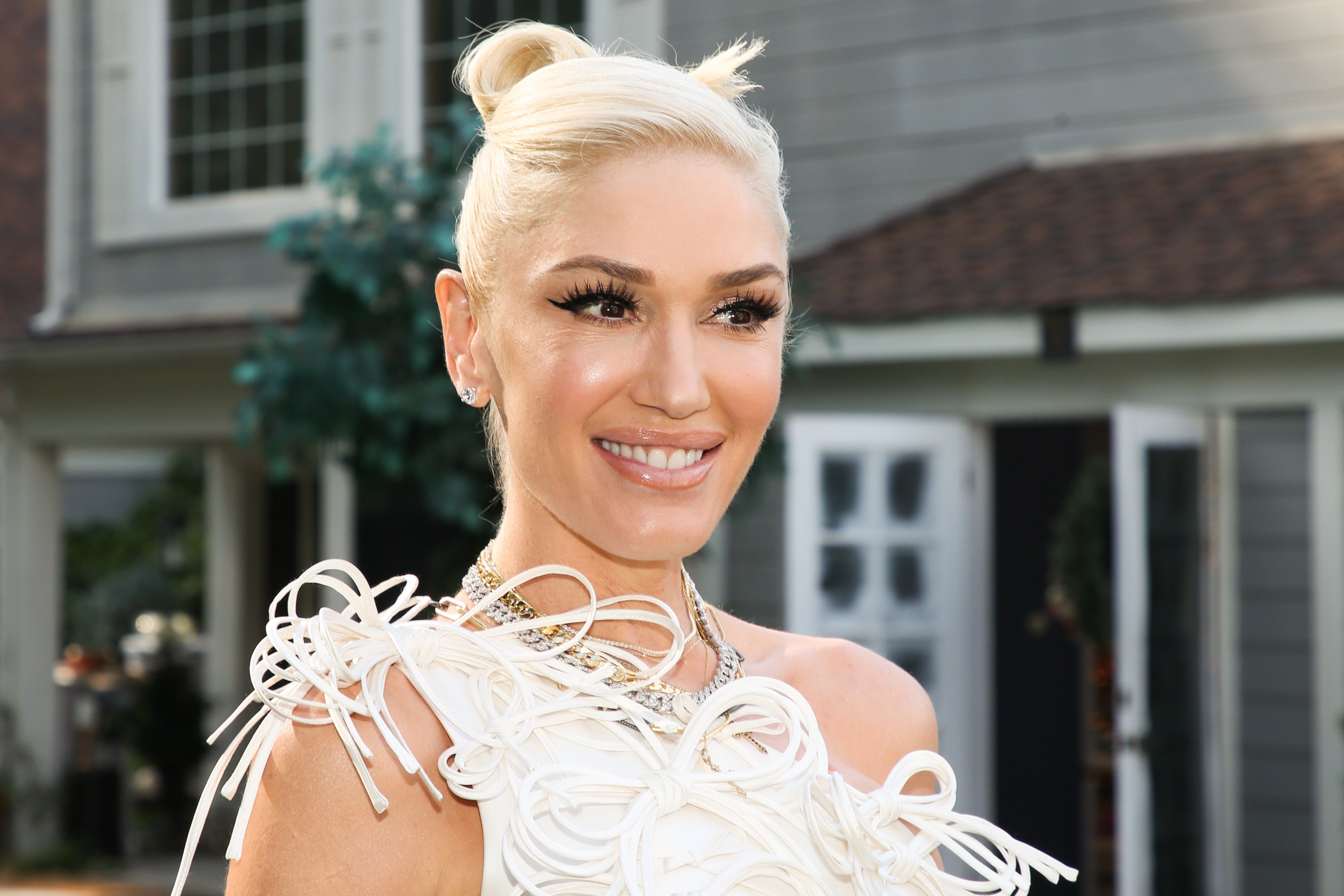 The singer went on to say that success is based a lot on how one handles things. She said that people will be blessed, but they have to ask for blessings and remain engaged.
When asked how she deals with tough times like her divorce from her ex-husband Gavin Rossdale, Stefani admitted that she had those times where she curled up into a fetal position in sadness. She added:
"For me, I was turning to my faith right away. That was a seed that my mom planted in me when I was a little girl...it's a journey."
Stefani described her experiences as getting lost on a journey, adding that it is often inevitable. The singer also revealed that a fellow singer and "The Voice" judge, Pharrell Williams, gave her some important advice.
According to her, Williams told her that when she opens her eyes and starts looking, she will see. Although the advice was vague, it became very real for Stefani as she applied it to reality and her truth and purpose.
Her challenges were leading her up to the moment she would sit as a judge on "The Voice" and meet someone spectacular.
Moving on to the more personal topic of her marriage and divorce from Rossdale, Stefani opened up about how rough those times were. They were married from 2002 to 2016 and had three kids — Kingston, Zuma, and Apollo.
To cope with her pain, the mother of three headed into the studio to record her breakup record. As fate would have it, her record executives deemed the album too personal and unfit for radio. This setback was actually a blessing in disguise. She said:
"I got this crazy call, after having that miracle baby Apollo, to be on 'The Voice.' Who knew that that would happen?"
Stefani did not know that her challenges were leading her up to the moment she would sit as a judge on "The Voice" and meet someone spectacular. Just a couple of seats from her was her now fiancé Blake Shelton. Thus their love story began.
Shelton and Stefani started dating in 2015, and 5 years later, they got engaged in October 2020. A source close to the couple told ET that they have decided to take things slow.
Due to Stefani being a devoted Roman Catholic, she must have her first marriage annulled as her faith does not permit remarriage after divorce. The source said that Shelton is very respectful of his soon-to-be wife's faith.
As two people who have both loved, lost, and suffered heartbreak, there isn't a perfect duo capable of storming any weather together. They are simply perfect.