Michael Douglas Asks Fans to Reveal Their Favourite Bagels as He Celebrates National Bagel Day
Michael Douglas took to Instagram on 15 January to celebrate National Bagel Day, posting a bright and sweet picture he used to ask his over 800 thousand followers about their favorite bagel.
Michael Douglas shared a photograph of him and his favorite bagel on his page as he asked fans what their favorite bagel was. The picture resonated with fans who replied to the actor with their favorite bagel snack.
Douglas appeared overjoyed as he topped off his bagel with a simple candle. The legendary actor, however, has another sweet reason to celebrate. Douglas, a dedicated father, recently became a grandfather for a second time.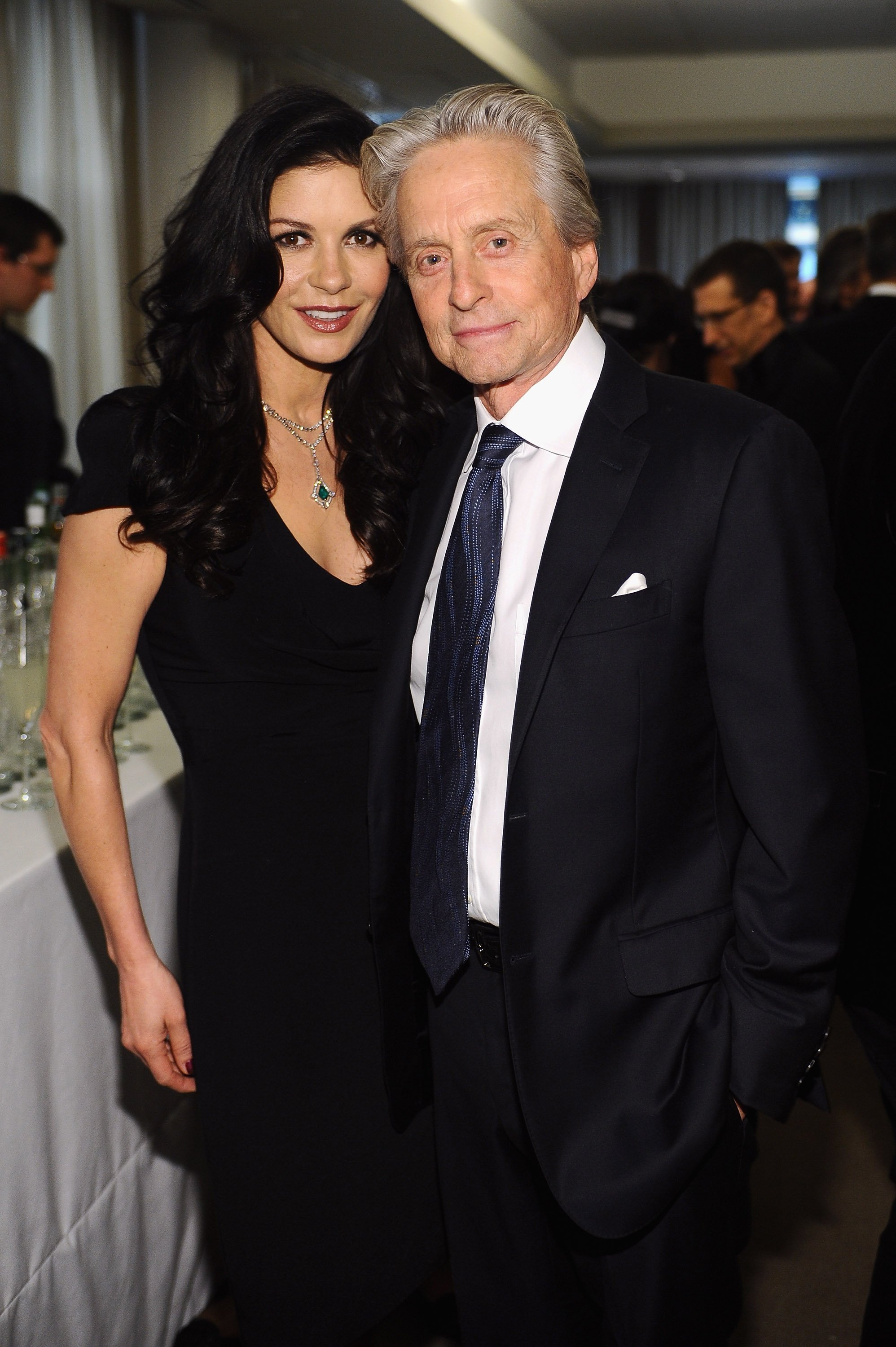 Fans took to the bagel post's comment section and added their own delicious bagel combinations spurred on by 75-year-old star temporarily switching hats from legendary actor to foodie influencer.
Thousands of fans answered the actor, even from as far as Slovakia and Brazil. Smoked salmon seemed to be a crowd favorite, and cream cheese was a close second. One fan couldn't make up her mind and added:
"Everything bagel!!"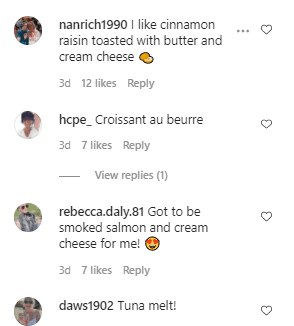 Douglas also reached another milestone giving him another reason to celebrate more than National Bagel Day. Zeta-Jones and Douglas have been married for 20 years and recently celebrated their anniversary.
In November, Zeta-Jones took to her Instagram page to pen an emotional message to her husband along with a short video clip of the two sharing moments during their wedding, testifying to their strong bond.
Douglas takes pride in his role as a dedicated husband and father.
Douglas and Zeta-Jones got married in 2000. During the course of their union, the pair welcomed two children, Dylan, 19, and Carys, 17. On father's day, the actress shared a rare photo of the entire Douglas clan.
In the picture, Douglas is seen posing with his then much younger children, and it seems that the family gets along quite well. Zeta-Jones wished Douglas's a happy Father's Day in the captions, saying:
"We love you Michael, Happy Father's Day my love ??♥"
Douglas' son Cameron made him a grandfather for a second time. Cameron, 41, is Douglas's son from his previous marriage to ex-wife Diandra Luker. Cameron and his wife Vivian Thibes named their son Ryder. 
On father's day, the actor honored his own father iconic actor, Kirk Douglas. Posting a heartfelt tribute to his late father, who died on March 5, 2020, at 103 years old, Douglas asked fans to cherish the time with their fathers.
In his post, Douglas even stated that Kirk was a wonderful father in law to Zeta-Jones. Zeta-Jones also penned an honest goodbye to her father-in-law in a black and white Instagram post.
Douglas takes pride in his role as a dedicated husband and father, a fact seen in his strong bonds with his children and wife. It seems that the biggest role the actor continues to play to date is a real-life, caring father.