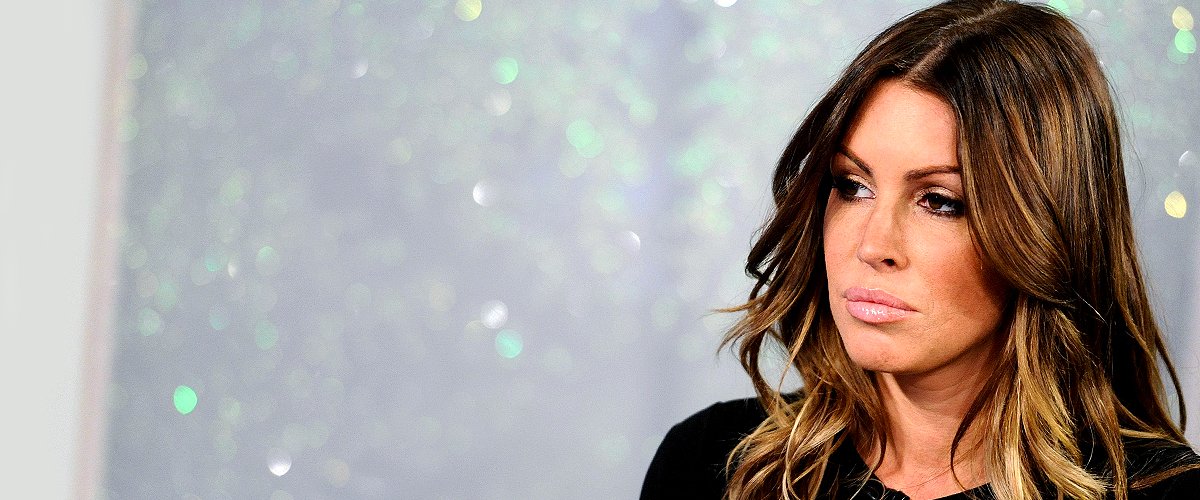 Getty Images
Rachel Uchitel Is Tiger Woods' Former Mistress — Who Is She and Where Is Her Life Today?
Rachel Uchitel, the "other woman" in the 2009 Tiger Woods cheating scandal, has finally opened up about her clandestine relationship with the then-married golf pro.
It was an explosive story. Tiger Woods, the Golden Boy of golf, had stepped out on his beautiful wife with a New York nightclub manager. The shock waves and the headlines rippled across the world.
In the role of the villainess, the temptress was Rachel Uchitel, who had first come to public notice when her fiancé James Andrew O'Grady was killed at the World Trade Center on 9/11. Now Uchitel was back and in the worse way possible.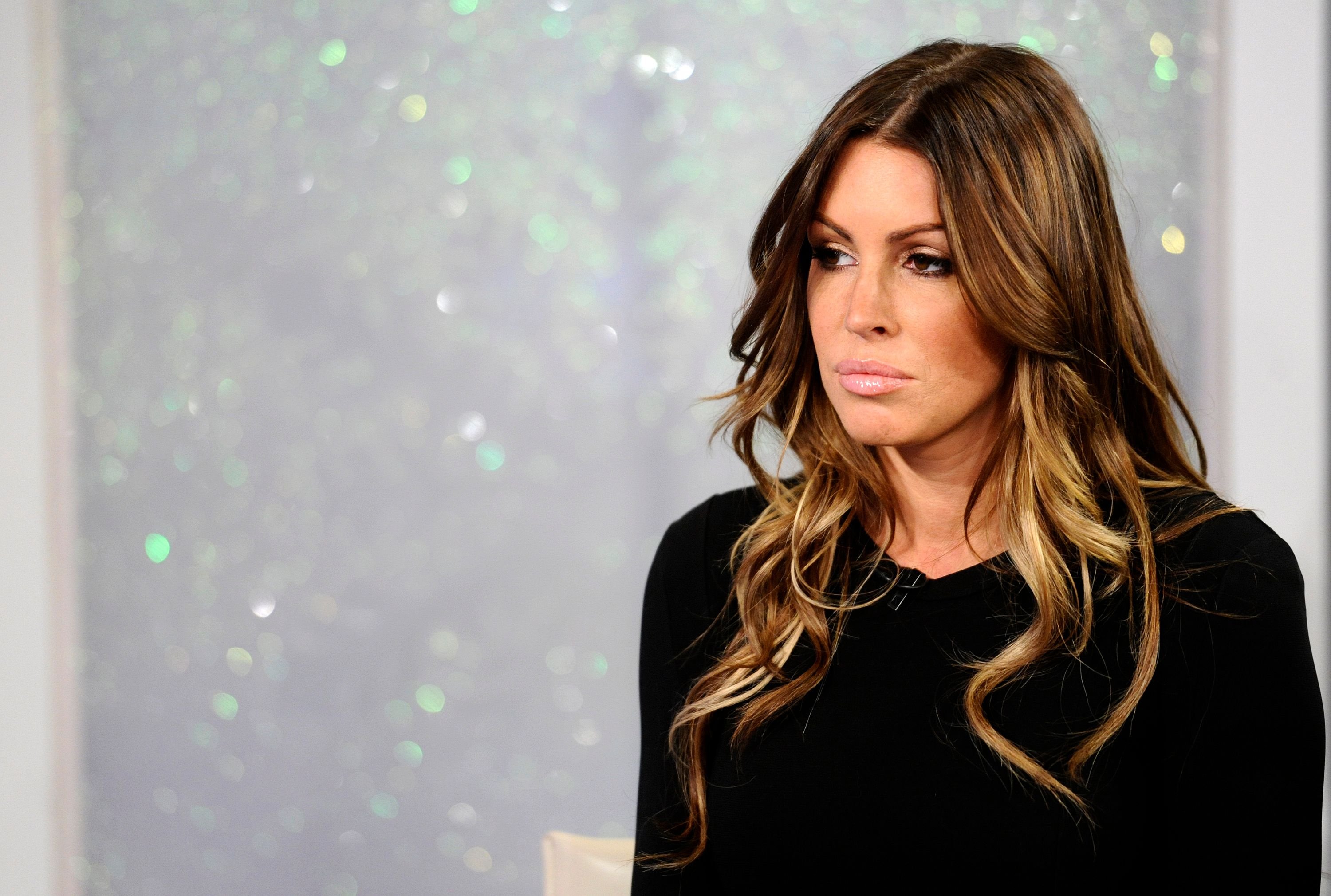 Rachel Uchitel on NBC News' "Today" show in 2010 | Source: Getty Images
GIRL AT GROUND ZERO
After 9/11, Uchitel was photographed at Ground Zero holding her fiancé's photo, and the heartrending image was published on the front page of the New York Post and all over the world.
Uchitel became a symbol of loss and grief, a romantic figure, but less than 9 years later, she would see her image and her reputation stained by an adulterous affair with Woods.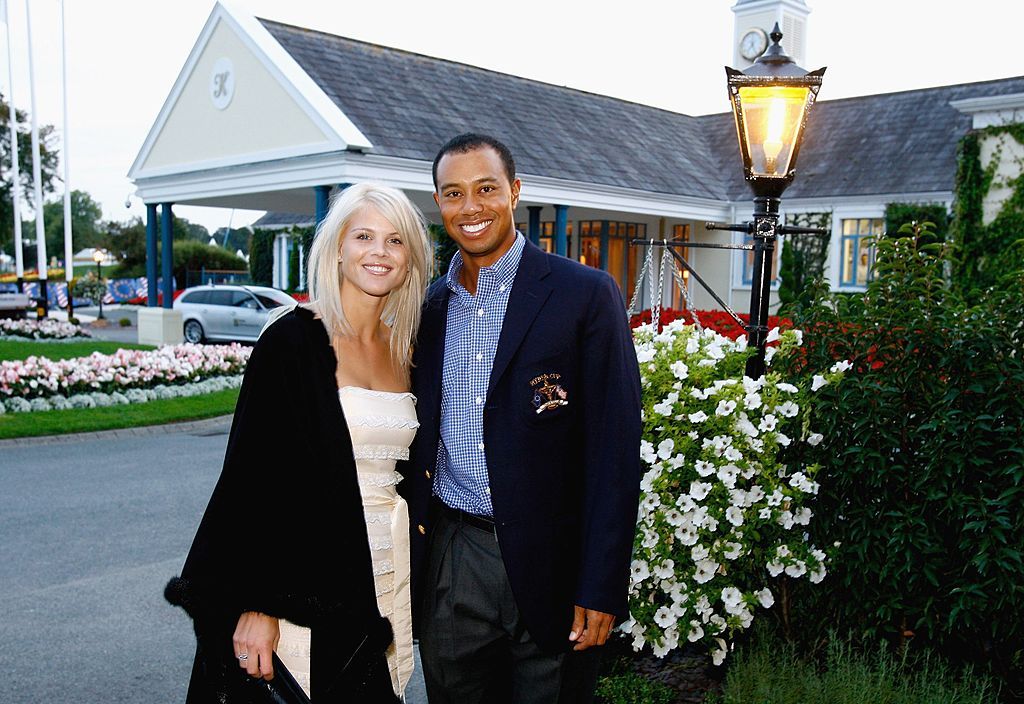 Tiger Woods with his then-wife Elin Nordegren at the 2006 Ryder Cup in Kildare, Ireland | Source: Getty Images
MEETING TIGER WOODS
Uchitel met Woods sometime in late 2008 or early 2009. At that time, Uchitel had been divorced from her ex Steven Ehrenkranz since 2005, but Woods was married to Swedish model Elin Nordegren. Uchitel revealed:
"I was running one of the clubs in NYC. I probably hosted every famous athlete or celebrity you can think of. (...) This is how I met Tiger Woods."
What destroyed Uchitel's reputation utterly was the fact that Woods' wife had just given birth to their second child when the news of the golfer's romance with the night club hostess broke.
According to Uchitel, Woods invited her to fly to Orlando, Florida. He met her there, and the two initiated a relationship. Uchitel revealed that she was aware that he was married, but she was smitten and followed her heart.
Uchitel believes that Woods loved her, especially after he asked her to go with him to the Australian Masters
THE MISTRESS' TALE
Uchitel confessed that her affair with Woods caused her a lot of heartaches, especially when she had to part with him when he went home or on tour. Uchitel revealed that Woods urged her to "compartmentalize" her feelings.
Uchitel described Woods as enjoying relaxing with her, eating cereal, and watching cartoons, and setting aside the pressures of his celebrity status and massive responsibilities.
CHEATING HEART
Uchitel believes that Woods loved her, especially after he asked her to go with him to the Australian Masters, but at that time, the golfer was already stepping out with other women on the side.
Uchitel was placed in an awkward position when Woods' wife Nordegren phoned her, asking her if the story of her affair with the golfer was true -- and Uchitel denied everything.
FALL OF A TITAN
The scandal was disastrous for Woods, who saw his reputation come crashing down, and with it, the multimillion-dollar endorsement deals with companies Accenture, AT&T, Gatorade, General Motors, Gillette, and TAG Heuer.
In 2010, Woods and Nordegren announced their divorce. It took Woods years to rehabilitate his image, and he started by announcing that he had a problem and was seeking help through therapy.
Woods, as a world-class athlete, eventually left the scandal behind him, but for Uchitel, it wasn't that easy. She has been haunted by the scandal even though she remarried to Matt Hahn and had a child with him.
For the world, she is and will always be the woman who tempted Tiger Woods to betray his wife, his family, and his fans. Uchitel's daughter is now 8, and she will soon be telling her a difficult story about who she is and how the world sees her.
Rachel Uchitel will forever be the Jezebel and Tiger Woods, the hapless victim of her schemes, but she has finally told her side of the story and, as far as it is possible, set the record straight.
Please fill in your e-mail so we can share with you our top stories!