Alexa PenaVega's Life after 'Spy Kids' — 2 Marriages, 2 Adorable Kids and Much More
"Spy Kids" star Alexa PenaVega is all grown up now and is the proud mom to two children and happily married to her second husband, Carlos PenaVega.
Child star Alexa Vega whom fans will remember as the sassy and precocious Carmen Cortez in the 2001 hit movie "Spy Kids," is now 32 years old and is herself a doting mom.
Alexa is now known as Alexa PenaVega after marrying and merging names with actor Carlos Pena in 2014. The happy couple has even shared their love on screen in romantic movies like "Enchanted Christmas" and "Love at Sea."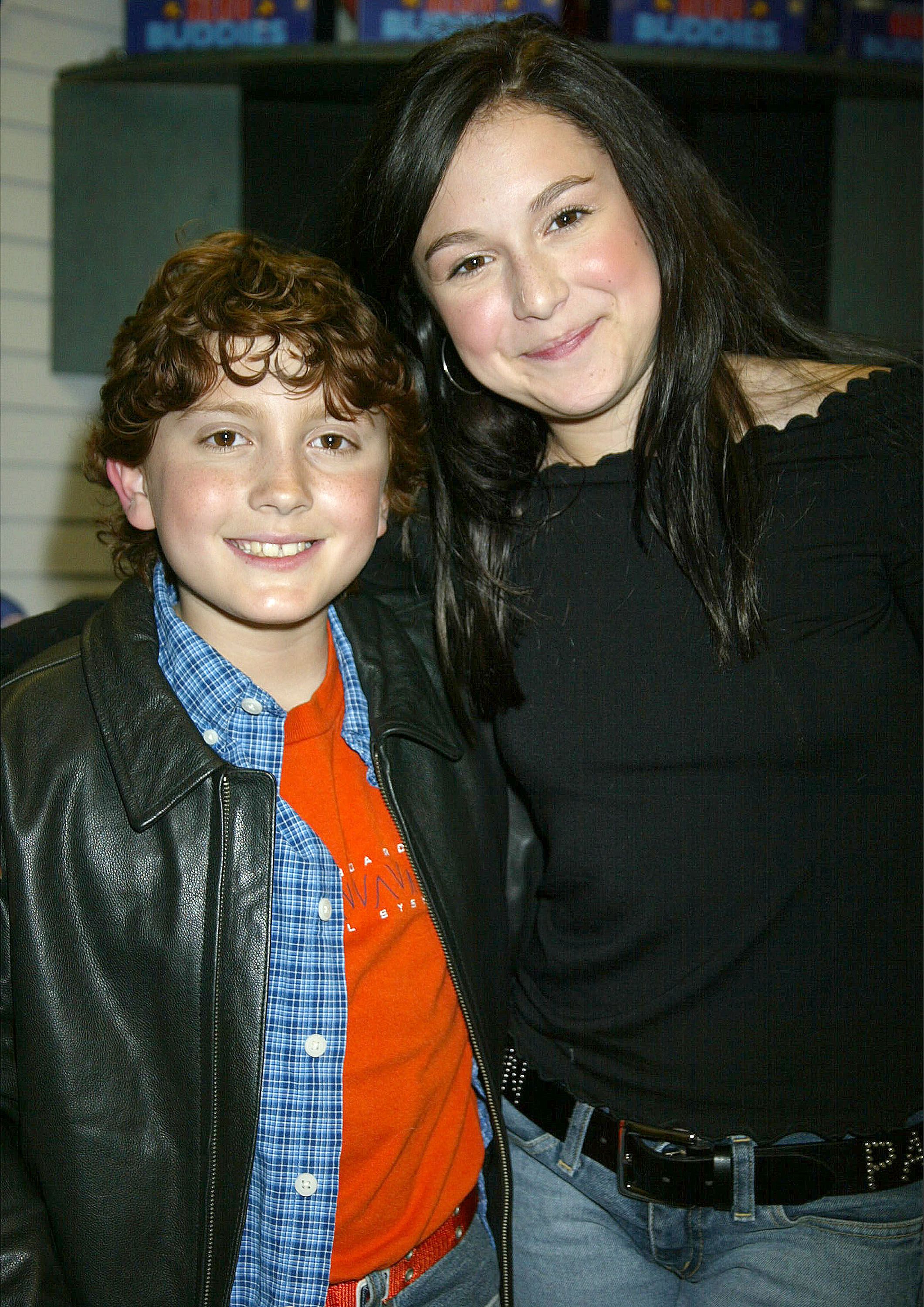 CHILD STAR
Alexa was 12 when she was cast in Robert Rodriguez's "Spy Kids" opposite 9-year-old Daryl Sabara, Antonio Banderas, and Carla Gugino. The film was a massive hit and made Alexa a star.
She would star in three more movies in the franchise over the next three years: "Spy Kids 2: The Island of Lost Dreams," "Spy Kids 3-D: Game Over," and "Spy Kids: All the Time in the World."
GROWING UP
Over the next few years, Alexa managed the successful transition from child star to mature actress without missing a beat. She amassed several movies and TV shows to her credits, including  "Walkout," "Sin City: A Dame to Kill For," and "Spare Parts."
On the personal front, Alexa married film producer Sean Covel in 2010, and "Spy Kids" director Rodriguez walked her down the aisle. But the marriage was short-lived, and just two years later, Alexa announced her divorce.
MEETING CARLOS PENA
In 2012, Alexa met " Big Time Rush" actor Carlos Pena, and curiously enough, it was neither on set nor at an industry party. The two met at a Bible study workshop, and although Carlos was smitten, Alexa friend-zoned him. 
Carlos was an actor, and Alexa was determined not to date actors. And besides, although she is Latin, she never dated Latin men -- and so Carlos was everything she wasn't looking for.
LOVE AT LAST
Patiently over the next 7 or 8 months, Carlos showed Alexa that he was the man she needed in her life, and she finally relented, and the couple started dating. One of their bonds is through their devotion to their faith.
During a romantic road trip in August 2013, Carlos popped the question and presented Alexa with a stunning engagement ring he had designed himself. And, of course, the Spy Girl said yes.
SECOND MARRIAGE
In January 2014, Alexa and Carlos tied the knot in Cabo San Lucas, Mexico, surrounded by their friends and family. The couple decided that their names would be the symbol of their partnership.
They merged their surnames and are now known as Alexa and Carlos PenaVega -- equal partners in a love for life. The couple has also taken their partnership onto the screen and co-starred in several productions.
On Christmas Day 2020 the PenaVegas announced that they have another little bundle of joy on the way.
A GROWING FAMILY
In 2016 the couple's happiness was complete when they welcomed their first child, son Ocean King PenaVega. When Ocean was two, the PenaVegas announced they were expecting again.
The excited couple revealed the sex of their second child, another son, and welcomed Kingston James PenaVega on June 30, 2019. Kingston is now 18 months old. 
BABY #3
But Alexa and Carlos are not the types to rest on their laurels, and on Christmas Day 2020, the PenaVegas announced that they have another little bundle of joy on the way -- their third child.
The couple has yet to announce the new baby's sex -- is it a boy or a girl? -- and the due date is still a secret. We can't wait to meet yet another cute PenaVega baby.