Kobe Bryant's Daughter Natalia Shows Uncanny Similarity to Him Posing in a White Coat & Pants
Natalia Bryant, the daughter of late basketball legend Kobe Bryant, posted stunning pictures on her Instagram, flaunting her white coat and pants while showing she is her father's spitting image.
Natalia Bryant, daughter of basketball legend Kobe Bryant, shared stunning photos from her video shoot on her Instagram page. The 18-year-old showcased her uncanny resemblance to her late father, Kobe. On one of her snaps, she wrote:
"The vibez."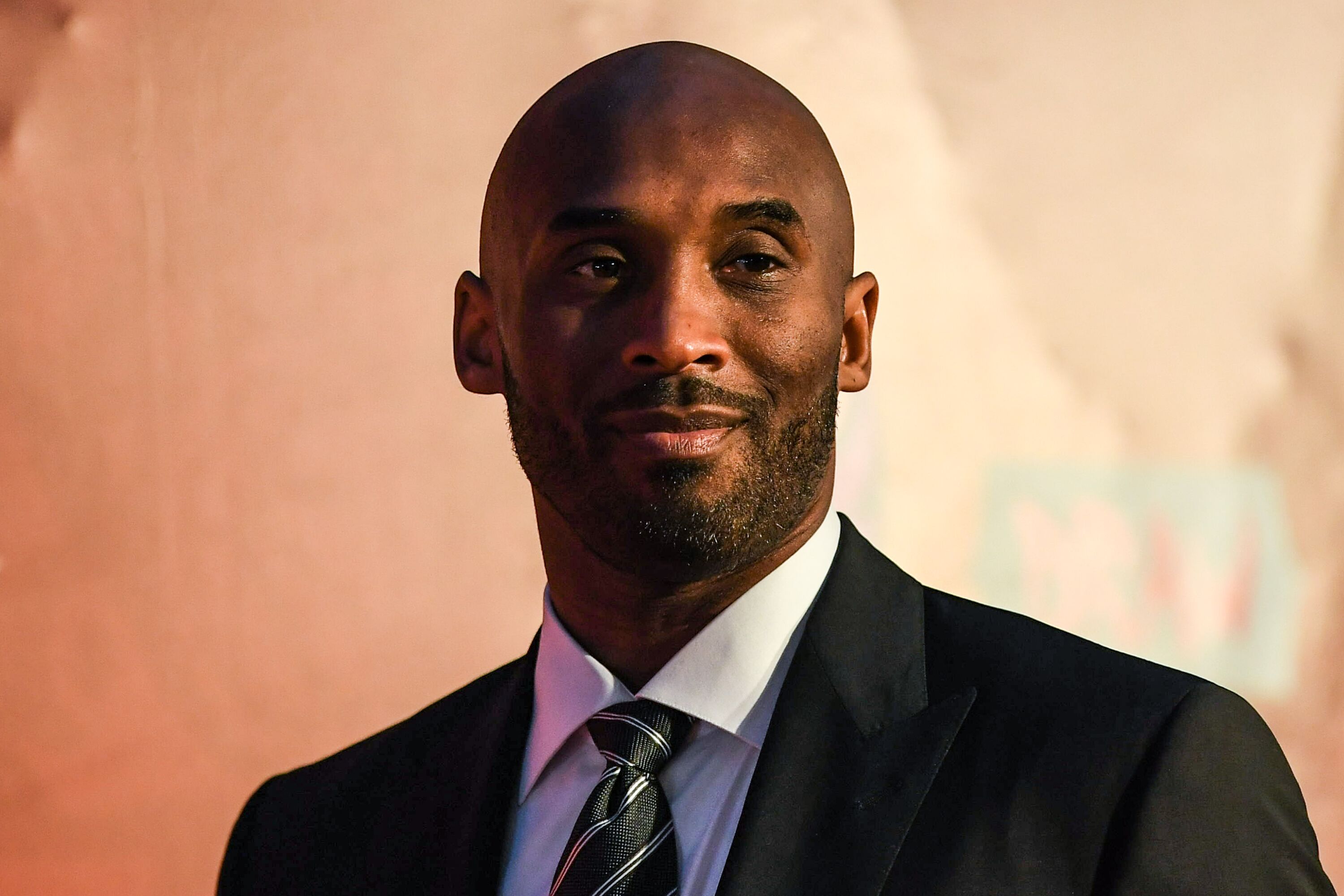 Natalia showed some love to one of her favorite artists, Zayn Malik, who recently launched his latest album. She asked followers to check out his new album, "Nobody Is Listening," which is currently doing well in the global charts.
In her snap, the youngster stood in front of a psychedelic background while rocking her white coat and tight blue pants that highlighted her fine figure. 
Natalia is moving on just fine after losing her father and sister, Gianna, in a fatal helicopter crash. The news rocked the entire world. She recently honored their memory in a recent Instagram post while participating in the "show them a picture" trend.
Among the pictures Natalia shared was a black and white photo of her entire family. At a follower's request, she shared a picture of her and her late sister hugging. She also shared a picture of her happiest moment with her dad mimicking a statue on a bench in Italy.
Natalia had a skiing injury, which Vanessa joked about on her Instagram page.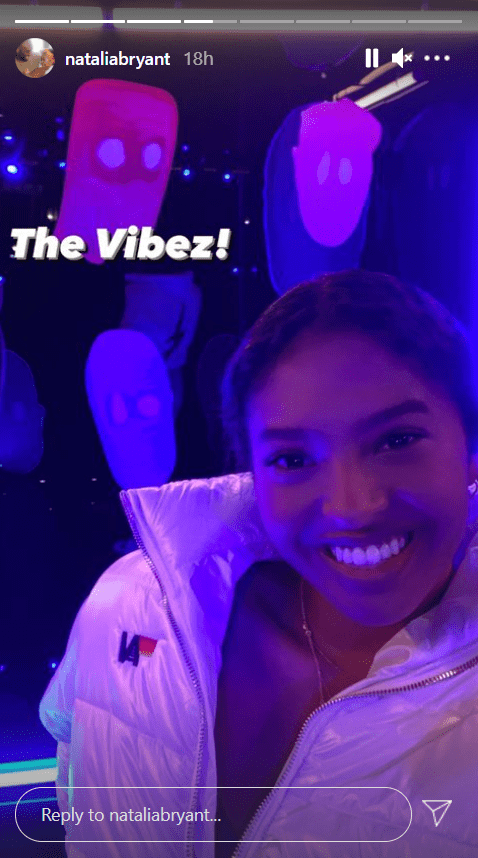 Natalia also used the opportunity to discuss her mental health and her journey last year, talking about her lowest moment. She spoke about how people close to her supported her in 2020 and showed appreciation for their continuous support.
The 18-year-old has been surrounding herself with family and friends. She and her family spent their first holiday without Kobe, alongside family friend Ciara.
This year, Natalia's mother, Vanessa Bryant, took to her Instagram page to celebrate her daughter's 18th birthday with a collection of throwback pictures.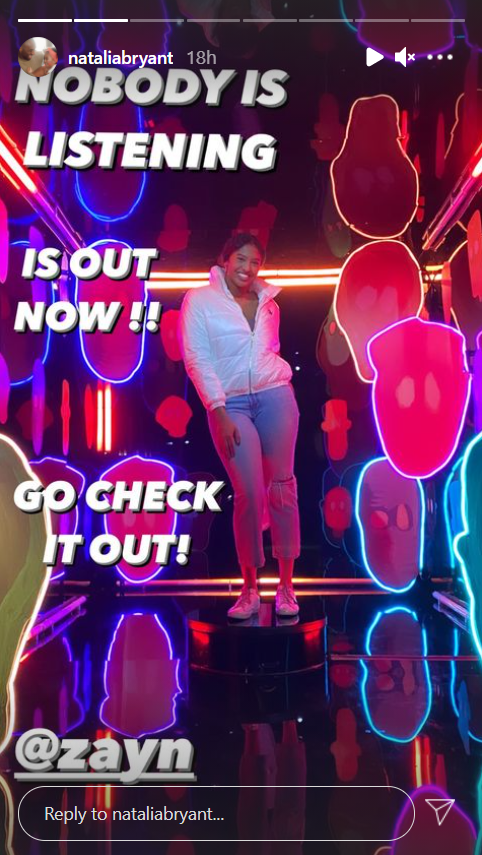 The 38-year-old posted two pictures of herself and her late husband with Natalia as a child. This comes after Vanessa revealed that she struggled with grief ahead of Kobe and Gianna's death anniversary.
Vanessa also used the opportunity to thank Natalia for the significant role she had played in raising her siblings and showing so much strength amidst a tough 2020, which was a challenging year for their family.
In the midst of that year, mother and child have had time to laugh too. Natalia had a skiing injury, which Vanessa joked about on her Instagram page. She said it was payback for making fun of her late father's finger.
Natalia and her family have thus been moving forward with their lives, which is the best way to keep Kobe's legacy. The young athlete is growing up to be a fine young woman, which will undoubtedly make her father proud.