Kevin Bacon's Wife Kyra Sedgwick Talks Candidly about the Challenges of Becoming an Empty Nester
Kyra Sedgwick recently sat down for a remote interview where she revealed how she's dealing with becoming an empty nester in real life and on-screen in her new show.
Actress Kyra Sedgwick, 55, spoke to "Good Morning America" on Tuesday about the challenges of motherhood. Kevin Bacon's wife was on the morning show to promote her sitcom "Call Your Mother."
In the ABC series, the actress recently became an empty nester, but the same thing also happened to her in real life years ago. She and Bacon are parents to son Travis, 31, and daughter Sosie Bacon, 28.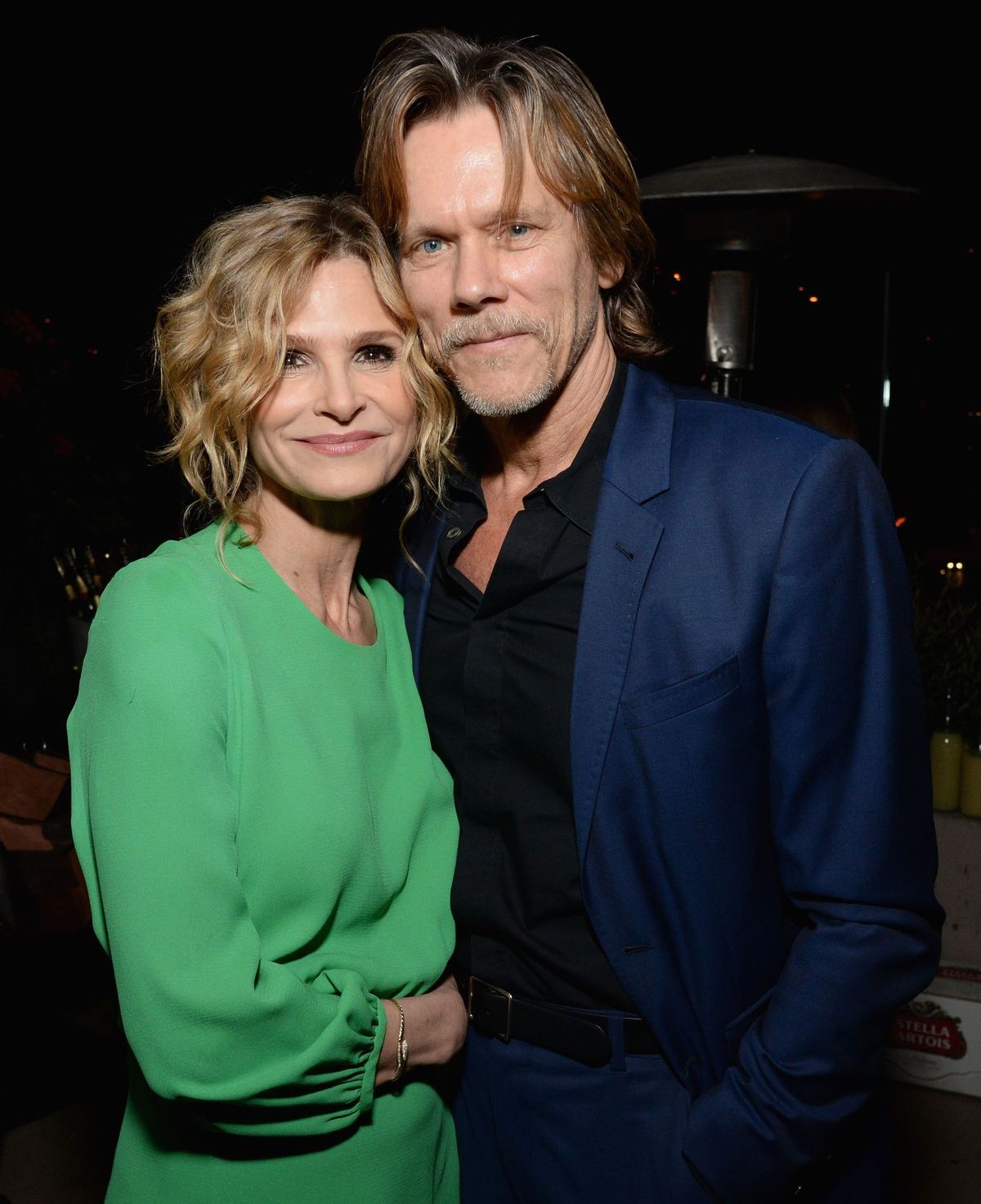 The actress addressed her children leaving their home, noting how it felt like being fired from the only job one did well. Speaking about her daughter's departure, Sedgwick said:
"I think it's a real crushing blow, honestly, when they leave you."
She confessed how the situation was a catch-22 problem. Putting it in other words, she stated how when as a mother you do your job well raising your children, they end up leaving you, adding:
"So it's weird and it's hard."
However, Sedgwick still shared her gratitude for having two adult children now. She admitted that it wasn't easy before because she couldn't believe that the children she birthed and took care of wanted to leave her.
The star admitted that the transition felt wrong somehow. On her sitcom, the Emmy and Golden Globe award-winning actress plays Jean's role, a mother who decides to fly to Los Angeles from her Iowa home.
Jean leaves her house to check on her son Freddie (played by Joey Bragg) and daughter Jackie (played by Rachel Sennott). The move occurs after her son fails to answer her calls for four days.
The family chose to show their devotion to each other by getting a matching tattoo.
Bacon and his wife have raised children who've become very independent. While both actors played their part in raising the children, Bacon gave his wife credit by calling her "an amazing mother."
.@kyrasedgwick shares what it's like playing an empty nester on screen in @ABCnetwork's upcoming sitcom @callyourmother, and also one in real life. https://t.co/i9rZzYvW4s pic.twitter.com/h2aG86R0Ij

— Good Morning America (@GMA) January 19, 2021
Although the duo is now adults and living their own lives, they're still devoted to each other and their parents. The family chose to show their devotion to each other by getting a matching tattoo.
The tattoos came about one day when they were all out together for dinner, and Sedgwick joked that they should get drunk and get tattoos. Bacon did sketches at a restaurant, and years later, they all got the matching tattoo.