LPBW Star Amy Roloff Posts Photo after Having a Wonderful Day Outdoors with Fiancé Chris Marek
Amy Roloff from "Little People Big World" shared a photo from her day outdoors, walking her dog with her fiancé Chris Marek. 
"Little People Big World" mom Amy Roloff shared a cute photo with her fiancé Chris Marek from their wonderful day outdoors walking their dog, Felix. 
The photo features Roloff and Marek smiling toward the camera, with a background of wintery looking trees. Roloff looks cozy in a grey beanie, and Marek stands behind her in a navy blue plaid shirt.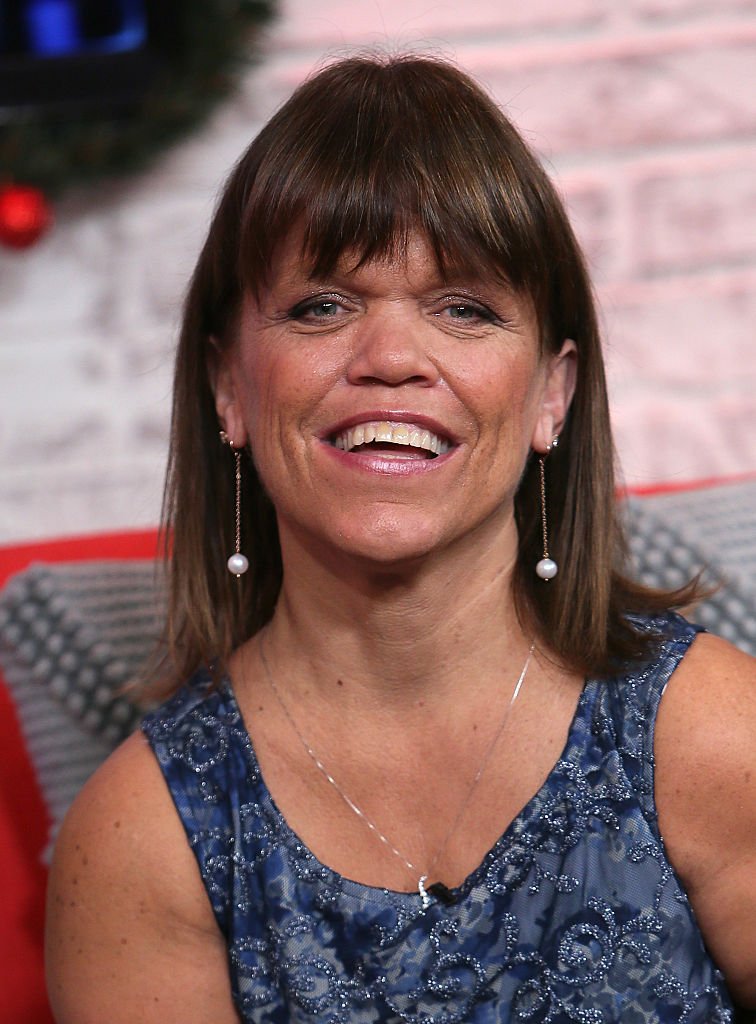 In the photo's caption, she shared that she and Marek plan to find new areas, such as open scenery and hiking spots to take their beloved rescue dog, Felix, for walks. 
Fans shared their support and love for Roloff in the post's comment section, and many wondered about when the two would be getting married. One fan wrote: 
"No pic of Felix? So Amy are you & Chris married yet? ???♥️ ?."
She tagged the photo with numerous hashtags, including #wedding2021. Roloff has revealed that she would invite her ex-husband Matt Roloff to the wedding. However, he does not expect him to attend. 
Matt is currently dating Caryn Chandler. Amy shared that she would invite Matt to her wedding as he is a part of the family, but she does not believe the couple has any interest in attending. 
There is some speculation that the twin brothers are not as close as they use to be. 
Amy and Chris got engaged in September of 2019, and he had proposed with a heart-shaped diamond. It seems there is no news on a possible date for the wedding. 
Although she revealed that close friends and family would attend it and that she would invite Matt as she does like him and gets along with him and Caryn, she revealed to Us Weekly:
"The wedding is supposed to be about good friends and close family. And I like Matt. I get along with him fine and Caryn. But we're not friends that hang out." 
Matt and Amy have four children together. They were children when LPBW started, but they are all grown up and married with their own children.
Twin brothers Jeremy and Zach are both married and have two children each. Jeremy is married to Audrey, and Zach is married to Tori, who viewers met when the two were teenagers. 
Middle child Molly is married, and the youngest Jacob married his wife Isabel in 2017. Although the family was close on the show, there is some speculation that the twin brothers are not as close as they use to be. 
Rumors sparked after Amy posted holiday photos of her spending with each of the brothers' families separately, and fans wondered if it was because the brothers had a falling out.