Gladys Knight's Husband Shares Photo of Her Glowing With Happiness as She Poses in a Lavish Car
Gladys Knight recently graced Instagram with her beautiful smile in a photo that was shared by her husband, William. The singer glowed with happiness while posing in a lavish car.
Singer and songwriter Gladys Knight has a heartwarming smile that can brighten anyone's day, and recently, her husband of almost 20 years, William McDowell, shared a picture of that glowing smile on his Instagram page.
The photo, simply captioned "Happiness," showed Knight's bright white smile as she posed for the camera. The musical icon looked stunning with her radiant skin in the outdoor lighting.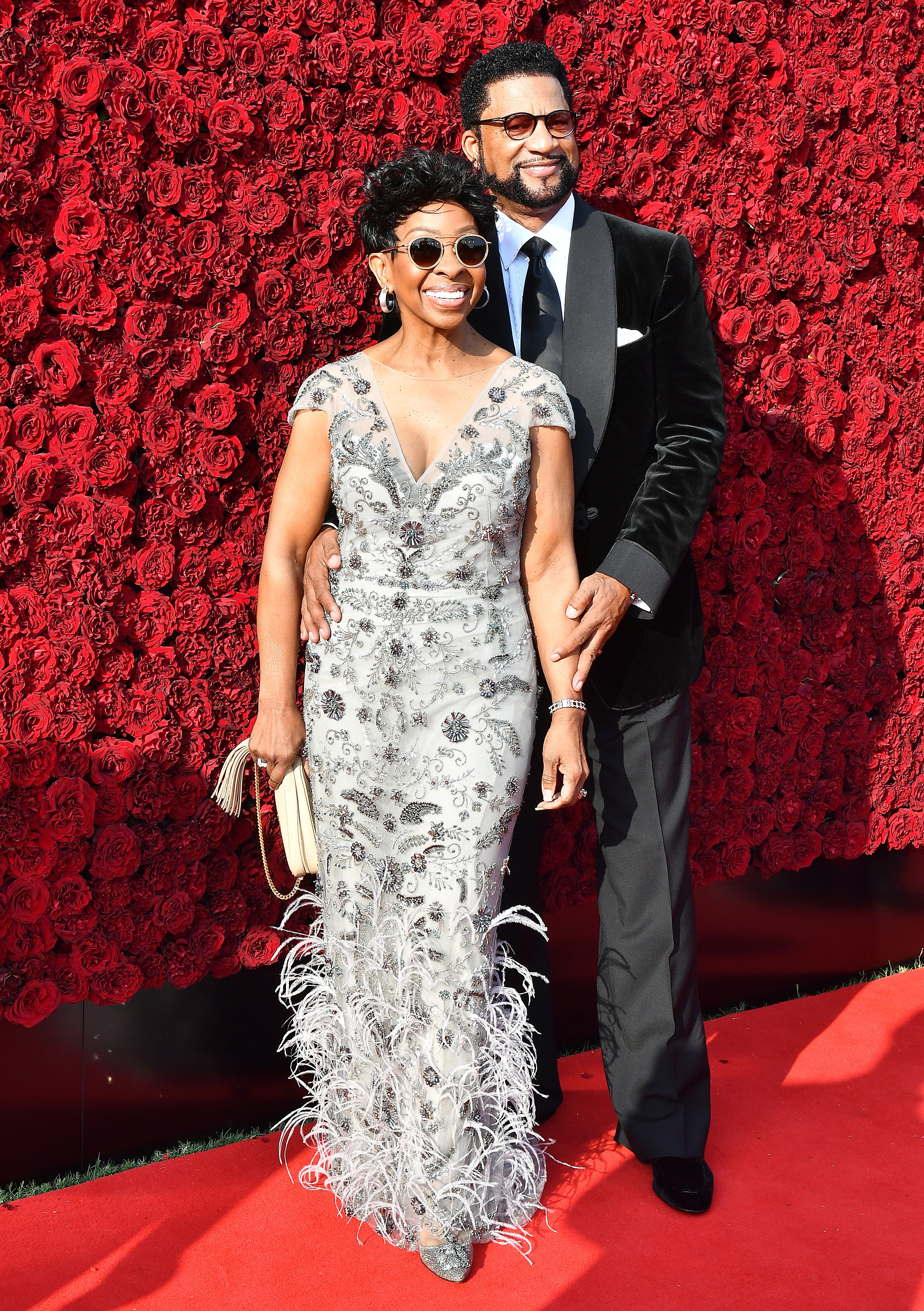 HAPPINESS IN A PHOTO
In the photo, Knight sported a black knit top with matching chic sunglasses shielding her eyes. For accessories, the "Midnight Train To Georgia" hitmaker wore gold hoop earrings and a ring on her manicured fingers.
Fans were delighted to catch a glimpse of the legendary singer and took to McDowell's comments section to express their positive impressions of her infectious energy.
Many fans picked up on the joy in Knight's face as she looked towards the camera. She has every reason to smile at her husband, with whom she will celebrate their 20th anniversary this year.
The "On and On" singer met her soulmate, McDowell, after three failed marriages, and together they share a whopping 17 grandchildren and 10 great-grandchildren.
KNIGHT AND HER FOUR HUSBANDS
The road to finding happiness wasn't an easy one for Knight, who weathered many storms in her 76 years, starting with a failed rape attempt when she was just 15 years old.
At 16, the singer fell pregnant, leading her to marry her first husband, James Newman. Although she later miscarried, the couple stayed married until he left her some years later.
Despite the failure of her first marriage, Knight still believed in love and remarried a year after her divorce from Newman. Unfortunately, her union with Barry Hankerson was short-lived and culminated in a prolonged divorce.
Her bad luck streak with men continued with her third husband, Les Brown, who served her divorce papers after only two years of marriage. Knight took it as a lesson learned, preparing her for the long-lasting love with McDowell.
AGE-DEFYING BEAUTY
Despite all the struggles Knight conquered, she managed to stay energetic and youthful well into her seventies. When she walked the red carpet at the 2018 Pre-Grammy Gala, fans were shocked at how young she looked.
The singer isn't one to keep secrets, so she revealed the formula to her age-defying radiance. Along with God-given good genes, Knight credited clean eating practices as the best way to stay youthful.