Keshia Knight Pulliam Posts Adorable Childhood Snap of Her Brother — Do They Look like Twins?
Prolific actress Keshia Knight Pulliam sent a birthday shoutout to her brother, Mshon, in the most adorable way. They look like twins in this childhood snap.
Keshia Knight Pulliam, famous for her role as Rudy Huxtable in the classic series "The Cosby Show," honored her brother Mshon Pulliam's birthday with a blast from the past.
The 41-year-old actress took to Instagram to relive her brother's old picture when he was still a little boy. Keshia couldn't resist sharing the adorable snap online.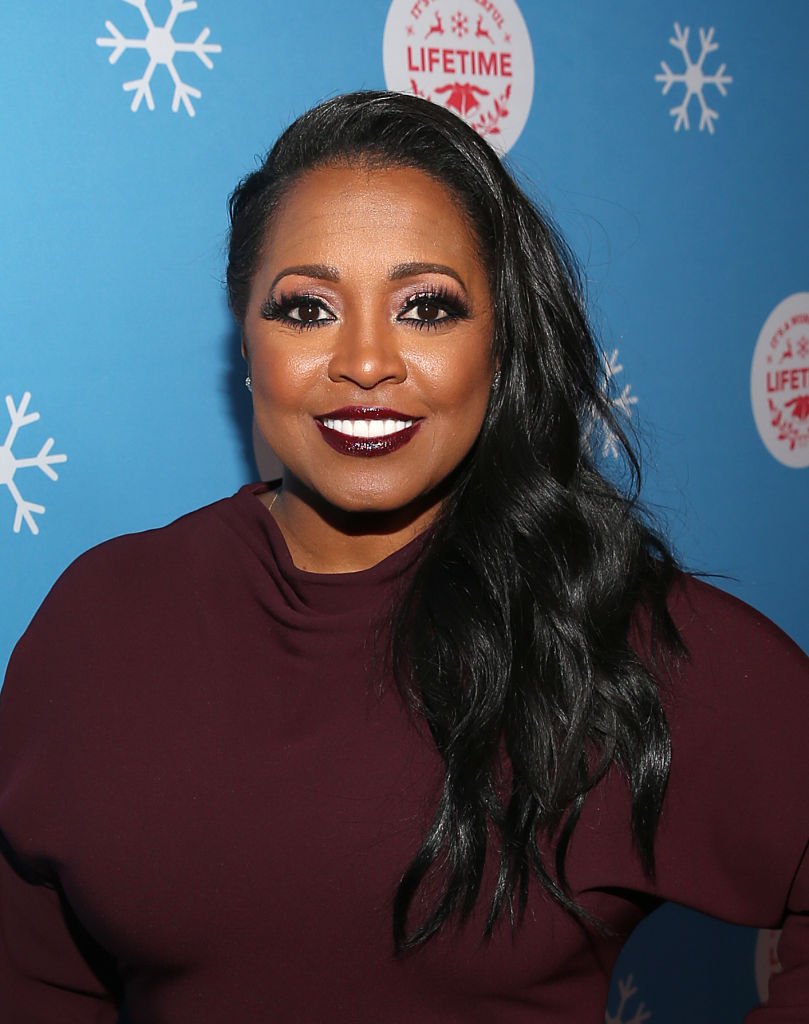 KESHIA'S CUTE TRIBUTE
In the throwback picture, little Mshon is shown wearing a black costume with a striking red ribbon around the neck and a yellow chest. He appeared to be a penguin in a show.
Keshia seemed like she took her little brother's old picture in secret. At first, she didn't want to reveal it online, but the snap was too cute not to share with her fans. 
In the caption, Keshia greeted Mshon, whom her family used to call "Uncle Mee-Shawn." She also asked her 1.8 million followers to give the birthday boy some love for his special day.
Many of Keshia's fans extended their warm greetings to Mshon. Some commented with birthday-related images such as gifts, a cake, and heart emojis. A fan wrote:
"Awww he's too cute!!! HAPPY BIRTHDAY ?."
Mshon's childhood photo also showed a few similarities with Keshia. Though they share the same features, the duo carved different career paths.
THEIR DIFFERENT CAREERS
While Keshia took acting as her career, Mshon, according to Auburn University Alumni Association, is a residential key account manager at Georgia Power Company. 
Mshon graduated from the university with a degree in Industrial and Systems Engineering. Despite their differences of work, he and Keshia respect each other's line of work.
She and James announced their engagement in December last year after dating in 2019.
BOUNCING BACK IN LIFE
Though Keshia didn't have a perfect family, she has Mshon, one of her closest family members. The actress had a messy public divorce from her ex-husband Ed Hartwell.
They first tied the knot in January 2016, but few months into their marriage, she and Hartwell separated. Their split happened after Keshia announced her pregnancy.
Keshia had finalized her divorce from Hartwell in 2018 and got primary custody of their daughter, while the former football athlete only got visitation rights.
Moving from a tumultuous past, Keshia finally found Brad James, the right man for her. She and James announced their engagement in December last year after dating in 2019.