Dwyane Wade, Janet Jackson & Viola Davis Remember Kobe & Gigi Bryant on Their Death Anniversary
Many stars were quite solemn on social media regarding the January 26 remembrance occasion in honor of the blessed memories of late NBA champion Kobe Bryant and his teenage daughter, Gianna, who passed on during a helicopter crash. 
Fans and celebrities alike flooded their social media timelines with soulful messages in honor of the late NBA legend Kobe Bryant, his teen daughter, Gianna, and seven others who died in an untimely helicopter crash in Calabasas. 
NBA alum Dwyane Wade shared a clip from one of Bryant's press briefings in the NBA when the Lakers champion took light digs at Wade afterward praising his abilities on the basketball court.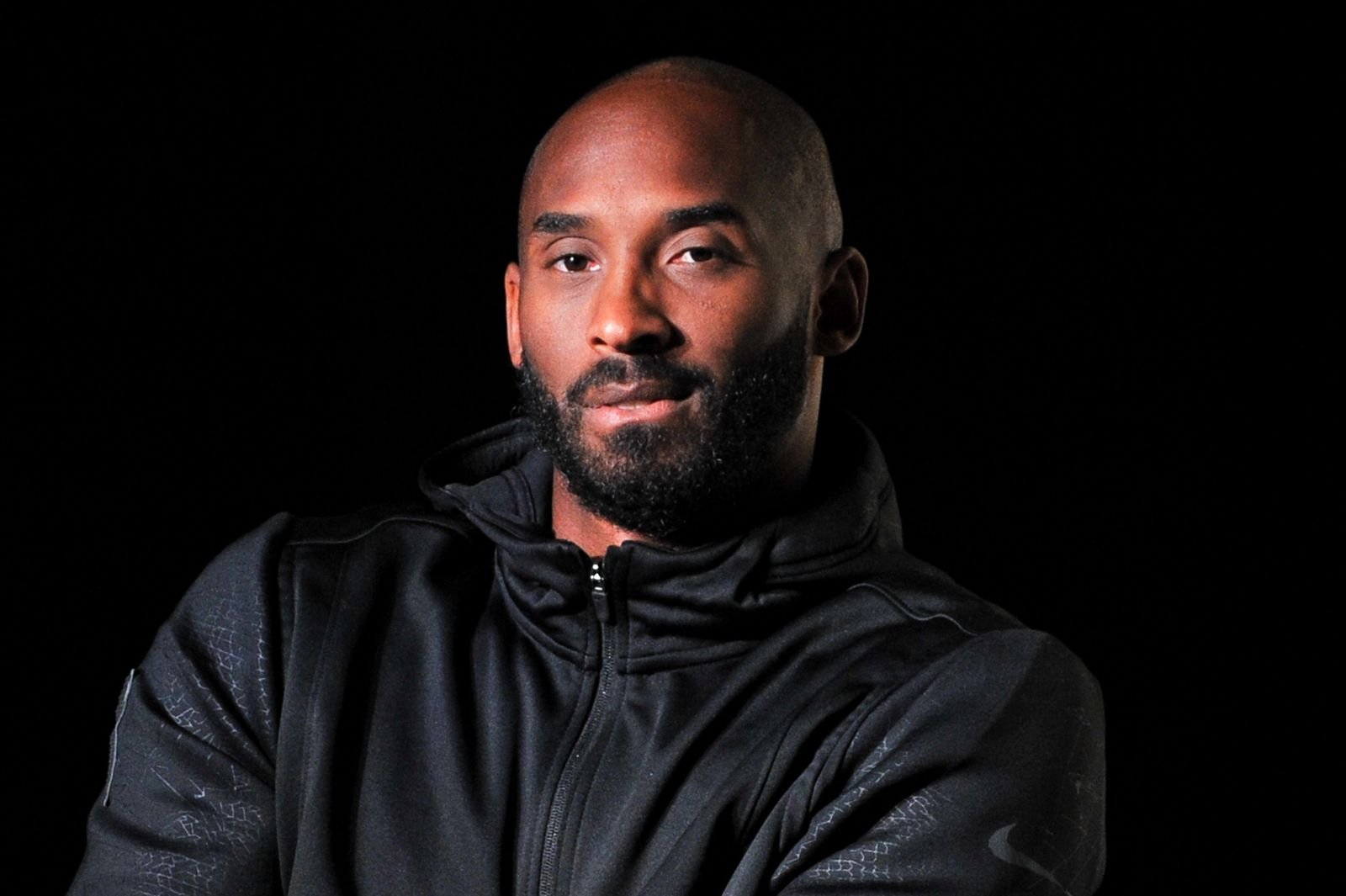 In the video, Bryant was impressed as he called Wade a vicious competitor he always had a pleasant time with after battling on the basketball court. Wade wrote in the caption:
"My friend WE miss you! #mambaforever."
Iconic actress Viola Davis shared a touching father-daughter image of Bryant and Gianna in a photoshoot that had her resting atop his shoulders with her hands on his head.
More stars like Michael B. Jordan shared touching posts in honor of Bryant's legacy.
In her caption, the "How to Get Away With Murder" actress shared comforting words,  addressing Bryant's family. Janet Jackson posted a photo of Bryant's Lakers jersey with the number 24, largely emblazoned on the brilliant yellow color. 
She added two purple and yellow heart emojis that symbolize the Lakers icon's legacy. Music star Charles Wilson posted a photo of Bryant and his late daughter while sharing a soothing caption.
More stars like Michael B Jordan shared touching posts in honor of Bryant's legacy. Alex Rodriguez, Magic Johnson, Scottie Pippen, and Serena Williams, among others, also had their messages up on social media. 
Once in an interview on Russell Wilson's "Danger Talk" podcast, Wade remembered his most memorable encounter with Bryant. He recalled that it was during the 2008 Olympic Games and he and Bryant played together. 
He said before they went in for one of their games, Bryant pulled him aside, working out strategies on the defensive even though the late player mostly played on the offensive. Wade said to Wilson:
"...I didn't care about starting anymore because I cared about my moments when I got the chance of getting on the court with Kobe, because I knew what was going down. It was special."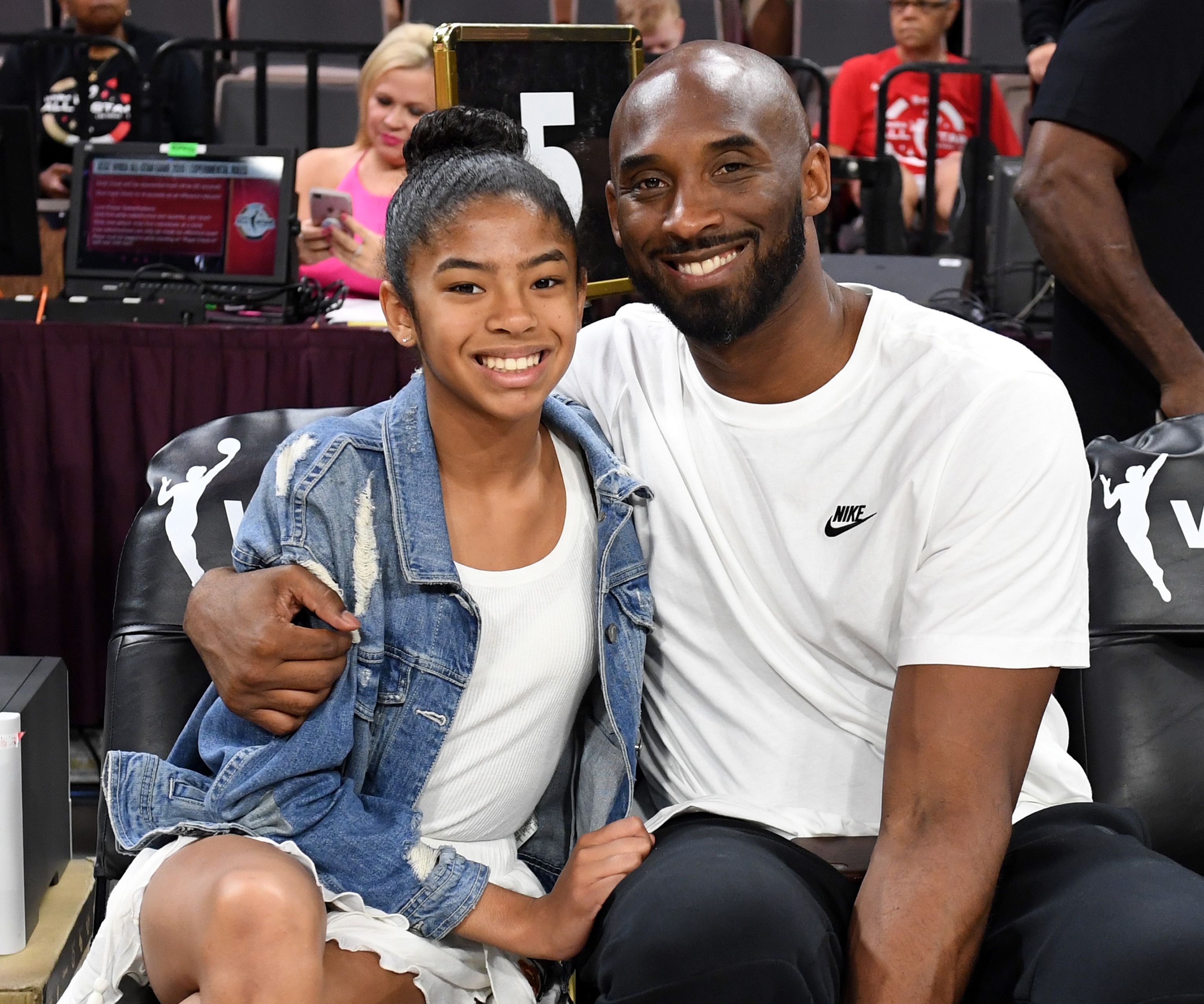 Last January, reports confirmed that Bryant, Gianna, Keri, John and Alyssa Altobelli, Sarah and Payton Chester, Christina Mauser, and the pilot, Aro Zobayan, lost their lives after their helicopter crashed in a steep area in Southern California.