'Baywatch' Star Pamela Anderson Announces She's Quitting Social Media — Here's Why
Pamela Anderson says goodbye to all her social media accounts, following a selfie post with a lengthy caption detailing her reasons for the decision.
Pamela Anderson, the actress, and former "Playboy" model, is famous for sharing some daring images sprinkled with a raunchiness topping online. 
These photos, mostly comprised of those showing her baring skin, have attracted several fans who show their loyalty by liking and commenting on the uploads.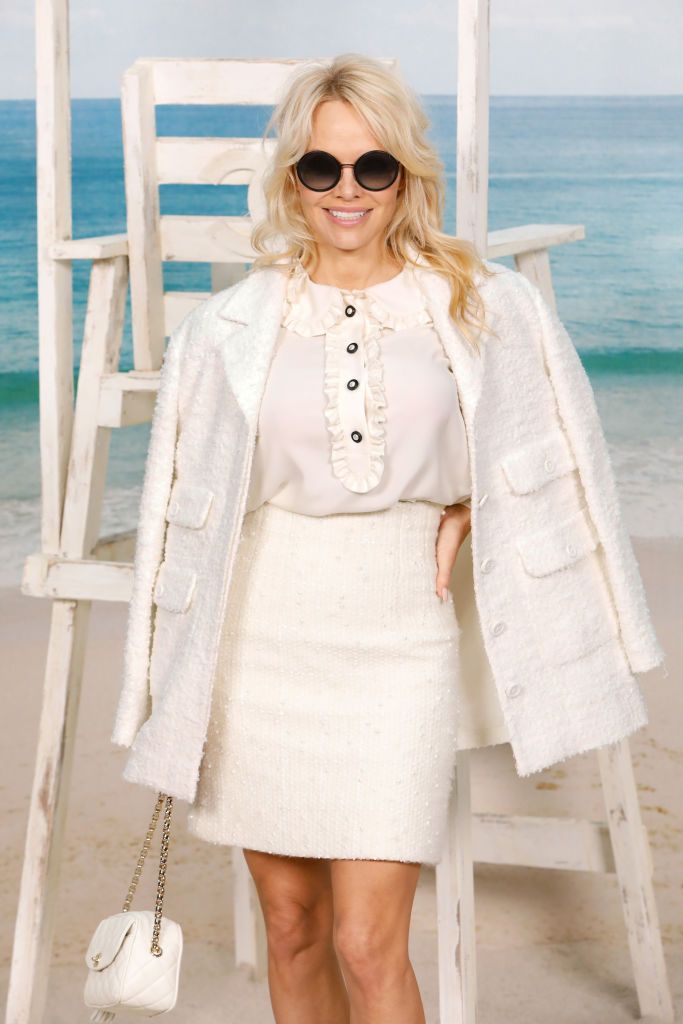 These online platforms also offer the model an avenue to communicate with her millions of followers. A few hours ago, Anderson, 53, shared an image with her 1.2 million fans on Instagram.
The caption of the post was a shocker, as Anderson announced she was quitting social media. The TV star explained that this action was due to a lack of interest and her newly found freedom. She wrote:
"This will be my last post on Instagram, Twitter, or Facebook...I've never been interested in social media...I am free."
The 53-year-old mentioned that she now spends more time reading and appreciating nature. Towards the end, she thanked her audience and wished them luck in discovering their purpose, as she did hers.
Whether it is love or social media, the former model certainly does not have issues quitting anything.
Without mincing words, she pinpointed that being on social media is a waste of time. Towards the end of the message, the actress stated that social media advocates are concerned about feeding off people's indulgence.
According to Anderson's perspective, one of the aims of these Big Tech controlling social media is to control how their subscribers think. She stated:
"...try not to be seduced by wasted time. Thats what THEY want and can use to make money. Control over your brain."
The former model also connected with her one million Twitter fans before her final goodbye. Her Twitter post was tear-jerking as many fans reacted to it emotionally.
This heartbreaking message comes less than two weeks after the "Playboy" star shared two sizzling internet-breaking photos that gained lots of likes.
In one of the posts, Anderson posed topless, leaving little to the imagination. The 53-year-old leaned closely on a wall and allowed her blond hair to fall in front of her collarbone.
A quick tour of Anderson's social media shows that she is great at attracting and maintaining attention. However, this is not the case for her love life, as she has been married five times.
Just last year, she revealed that her marriage to movie producer Jon Peters was over twelve days with reasons best known to them. Whether it is love or social media, the former model certainly does not have issues quitting anything!