'How to Lose a Guy in 10 Days' Turns 18 — Cast of the Romantic Comedy Then & Now
Here is a review of some of the cast members of the popular romantic comedy film "How to Lose a Guy in 10 Days." A look into their lives before and after the movie.
"How to Lose a Guy in 10 Days" is a romantic comedy released in 2003. The show was directed by Donald Petrie and starred Kate Hudson and Matthew McConaughey. It was based on a cartoon book written by Michelle Alexander and Jeannie Long.
It's been 18 years since the film hit the big screens, and many of its cast members have gone on to achieve incredible feats in their careers. Below are some of the accomplishments of former cast members of the rom-com.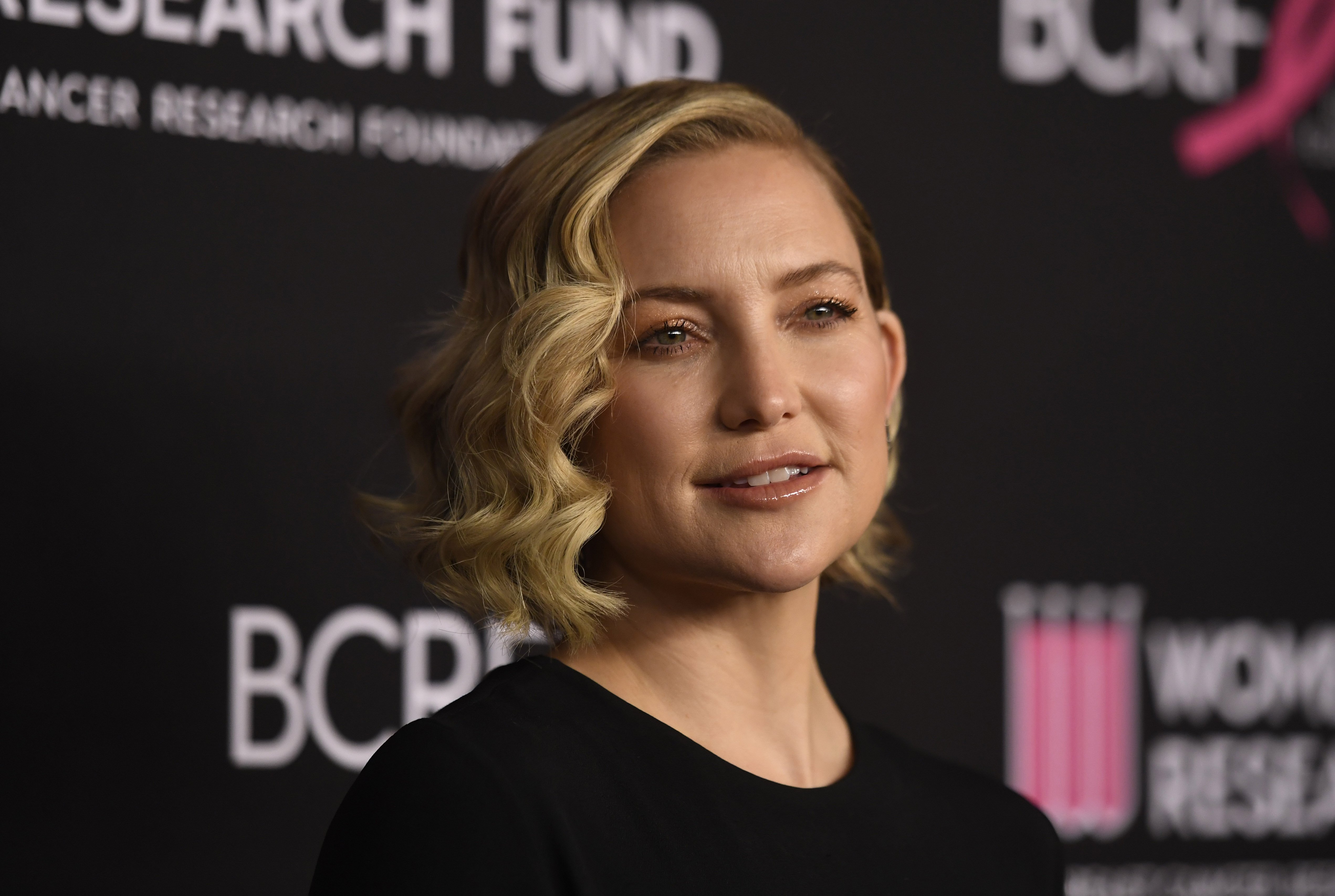 KATE HUDSON AS ANDIE ANDERSON
Kate Hudson played the role of Andie Anderson in the popular romantic comedy. The actress had previous successes before casting in the movie, and most of her iconic moments during the film were said to be unscripted. 
Since acting in the movie, Hudson has launched her own activewear brand. The actress also has three children, Ryder, Bingham, and Rani.
MATTHEW MCCONAUGHEY AS BEN BARRY
McConaughey played the charismatic Ben, who worked overtime to get Andie to fall in love with him in ten days. The actor had won an Oscar the same year the movie was released.
He has also featured in many other movies and tv shows since "How to Lose a Guy in 10 Days." McConaughey got married to his wife Camila Alves in 2012, and they have three kids together, Levi, Vida, and Livingston.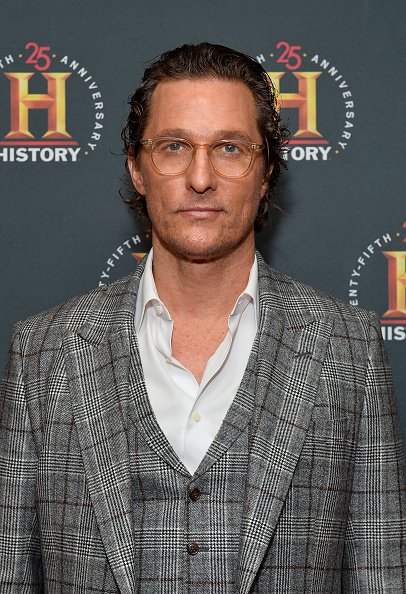 KATHRYN HAHN AS MICHELLE
The actress, Hahn, played the role of Andie's friend Michelle. Hahn almost lost the role during her audition. Her phone rang during the audition, and she had to improvise even though her friend Patrick kept calling.
She perfected her role as a rom-com sidekick before working on lead roles in movies including "Afternoon Delight" and "Bad Moms." Hahn is married to Ethan Sandler, and they have two kids together.
ADAM GOLDBERG AS TONY
Like most of the cast members of "How to Lose a Guy in 10 Days," Goldberg was featured in many movies. Goldberg and McConaughey both starred in "Dazed & Confused."
The actors continue to work on various projects, and Goldberg's most recent project is a tv show called "God Friended Me." Goldberg is married with two sons.
THOMAS LENNON AS THAYER
Lennon is another actor from the film that has excelled in playing romantic comedy roles. He is best known for his work on shows like "Reno 911!" And "Bajillion Dollar Properties."
He is also a screenwriter, and he is credited for movies such as "Night at the museum" and "Balls of Fury" Lennon is married and has a son.
Some of the cast members of the show still maintain a good relationship. Hudson and McConaughey often have nice exchange on Instagram, sharing lines of their characters in "How to Lose a Guy in 10 Days."