Wendy Williams Once Said Her Ex-husband Was a Compulsive Cheater — Who Is Kevin Hunter?
Since divorcing her husband, Kevin Hunter, Wendy Williams has not stopped talking about him and even called him a serial cheater. Here are a few things to know about him 
Wendy Williams seems not to have gotten over her ex-husband Kevin Hunter's bitter betrayal, whose infidelity led to the end of their marriage.
Hunter reportedly fathered a child with his mistress while he was still married to the show host. Since their divorce, Williams has not stopped talking about it.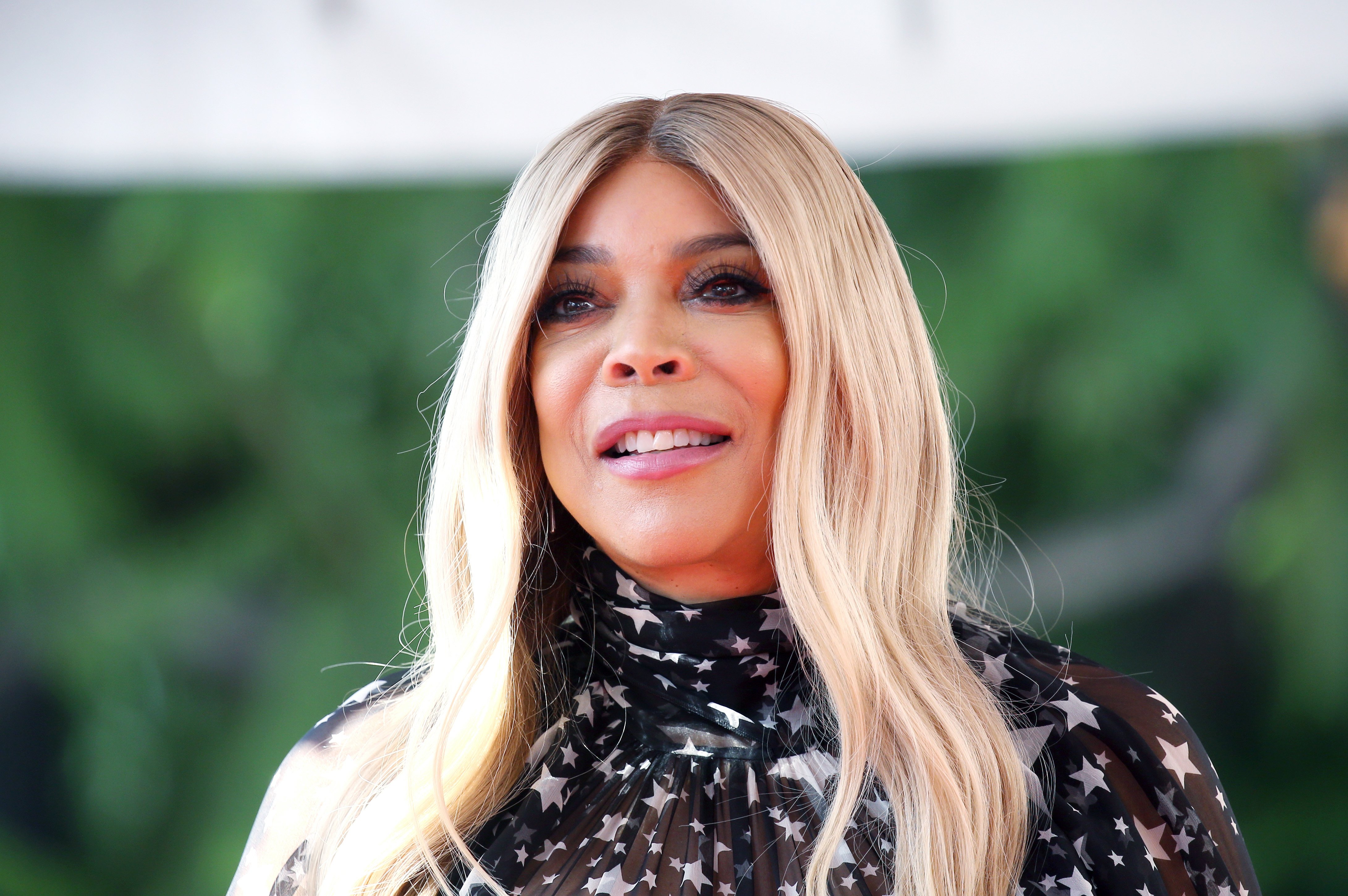 HE HAS A BABY WITH WENDY
Hunter and Williams share a son Kevin Hunter Jr. The estranged couple's son, Hunter Jr., is currently 20-year-old and resides in Florida, where he attends college.
Williams has often spoken of her close relationship with Hunter Jr. She once said that she stayed in the marriage longer than she should have because of him despite Hunter's infidelity.
A SERIAL CHEAT
From Williams' perspective, Hunter is a serial cheat. "The Wendy Williams Show" host reportedly said that Hunter was notorious for his cheating ways during their marriage.
Williams herself does not see the decision to stay as a bad one or regrets it.
Williams also said that she had been aware of his gimmicks from the beginning of their relationship but kept it a low profile, hoping that he would change.
The show host remarked that Hunter chose to use his wealthy bank account to fund his extramarital adventures with various women as they both got successful.  
Williams said that Hunter's popular mistress and baby mama, Sharina Hudson, was not his first. Still, she is the only one that agreed to keep his baby, which ultimately led to the end of their over two-decade marriage.
TELEVISION PRODUCER
While Williams held conversations and thrilled her audience, Hunter worked behind the scenes as a television producer. He served as an executive producer on "The Wendy Williams Show" from 2011-2016.
He also made great feats in his career, becoming the recipient of a Daytime Emmy Award for Outstanding Talk Show, which he won along with Williams as a production team. 
WILLIAMS' DOCUMENTARY
Williams recently said that Hunter refused to participate in the production of her new documentary, which details her side of the story on what led to the end of their marriage.
Williams said she invited him to play a part in the documentary and air his side of the story as freely as he would have loved to, but he refused.
STILL IN CONTACT WITH WILLIAMS
As opposed to some divorces, Willams and Hunter are said to have stayed in touch. The show host revealed that they still talk from time to time since they share a child. Williams also revealed that Hunter made the trip to her mother's burial.
NO REGRETS
Although their relationship ended on a sour note, Williams has said that she has no regrets for spending 25 years of her life with her ex-husband, Hunter. 
While she stayed mostly for her son's need of a father figure in his life, Williams herself does not see the decision to remain in the marriage as a bad one or one she regrets.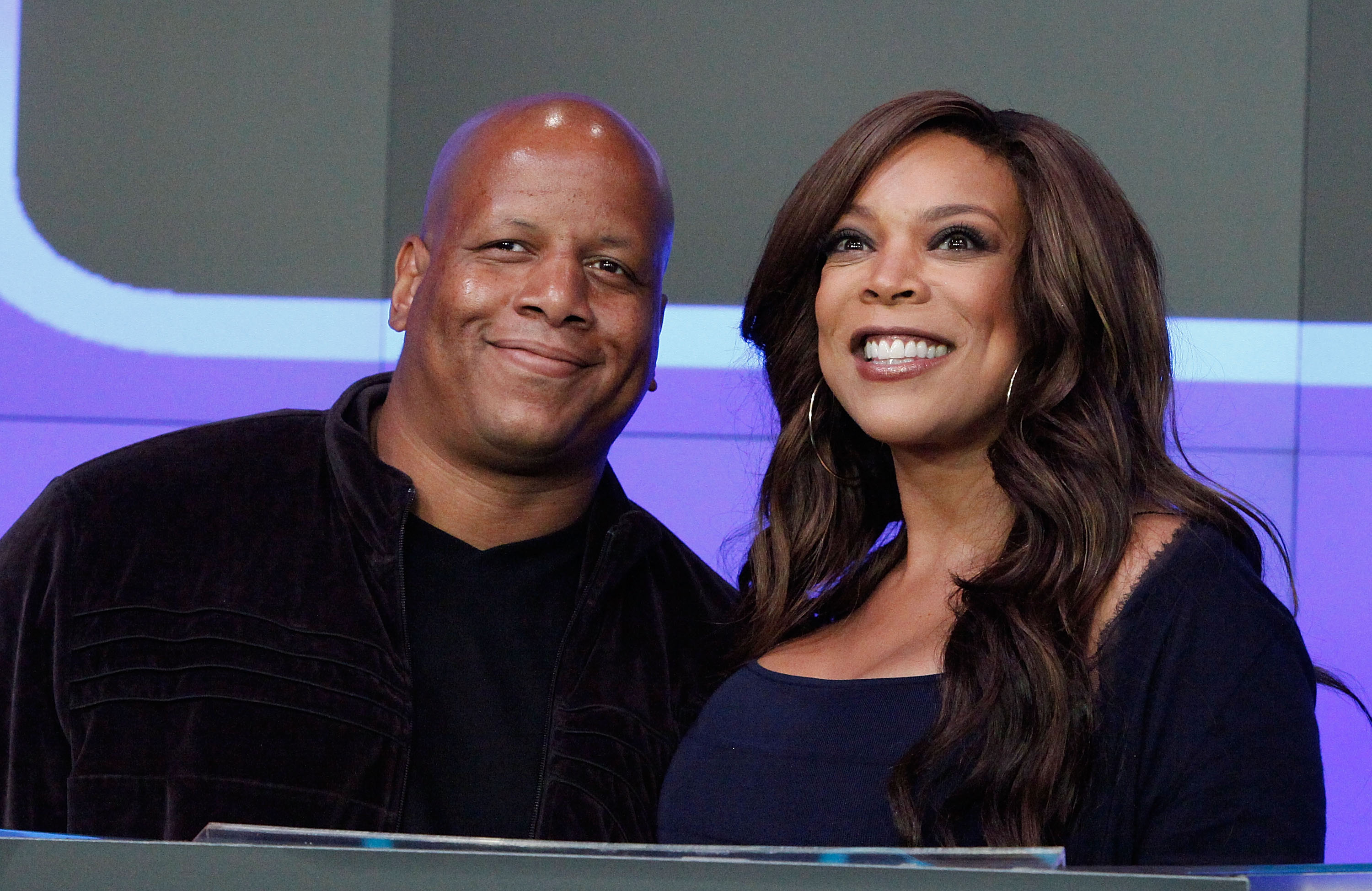 Their relationship is reportedly featured in the film "Wendy Williams: The Movie," which will open up on Williams' rise to fame, her relationship with Hunter, and addiction problems.