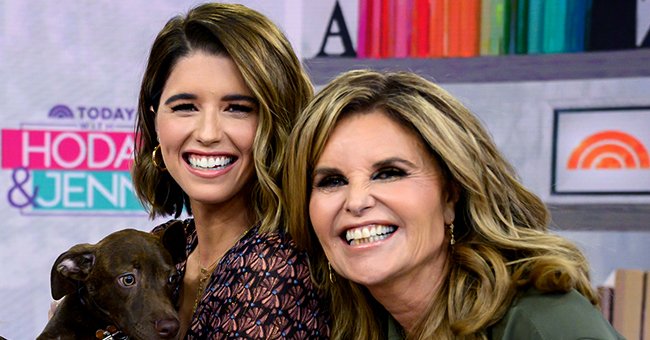 Getty Images
ET Online: Maria Shriver Says She Feels Blessed as She Gushes over Her Role as a Grandmother
In a chat with ET Online, Maria Shriver opened up about what it feels like being a grandmother and the blessings associated with having a new one join the family.
Maria Shriver got to engage in a wholesome conversation with Rachel Smith of ET Online about some of the things she has been up to and her granddaughter of whom she said:
"I can just say that I feel very blessed to have a granddaughter named Lyla Maria."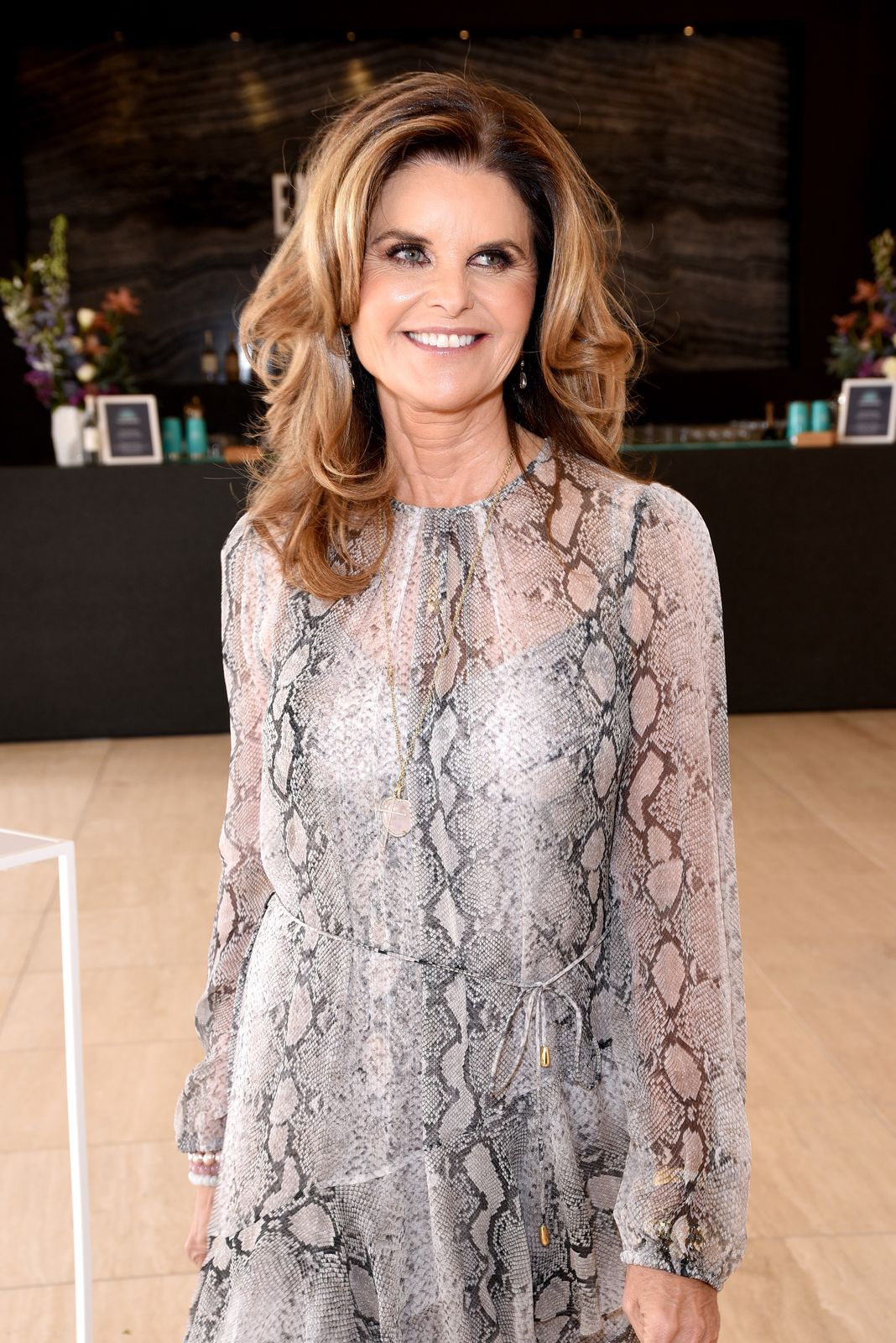 Maria Shriver at The Hollywood Reporter's Empowerment In Entertainment Event on April 30, 2019 | Photo: Getty Images
Shriver became a grandmother when her daughter Katherine Schwarzenegger and her husband Chris Pratt welcomed their daughter last August. Speaking of the couple, Shriver said:
"I'm happy for them, and I'm in awe at what a beautiful mother she is, but I'm not surprised."
The 65-year-old admitted that seeing her daughter step into the role of motherhood was a wonderful thing as she believes that motherhood and parenting are some of the most valuable work done in the world.
Shriver has been helping her daughter a lot these days, seeing that Pratt is in Australia with Chris Hemsworth and both are working on a film, "Thor: Love and Thunder."
She did not like to be called grandma.
She added that Schwazeneggar was feeling blessed and was beginning to understand and learn the importance of having parents, friends, and family to count and lean on whenever there is a need.
Shriver also pointed out that welcoming her granddaughter has helped her realize the importance of everyone being together. The Emmy Award-winning journalist concluded by saying:
"Whether we're having a new baby or whether we're living alone and getting older, we're all dependent on one another."
Besides being a grandmother, Shriver is also launching The Open Field, a project on her mind for over a decade. The Open Field is her new imprint with Penguin Life.
Last year, Shriver opened up about how she was bonding with her granddaughter, and although she did not like to be called grandma, she and the little tot had their means of communicating and connecting.
On her reason for not wanting to be addressed as grandma, Shriver said she wanted to come up with her name, and she wanted it to be something special even though she had not figured it out yet.
Pratt and his wife welcomed Lyla in August 2020, and the proud parents took to Instagram to share the beautiful moment their daughter was born with their fans and followers.
Please fill in your e-mail so we can share with you our top stories!