Daily Joke: A Young Man and Woman Were Going to Get Married
This joke tells the story of a young man and his bride-to-be who try to solve their individual problems before walking down the aisle. Here's how they go about it.
A young man and his fiancée were ready to take things to the next level and seal their love, but both of them had a problem that they kept from each other.
Needing a lasting solution, the couple decided to talk to their parents a day before their wedding. The man walked up to his dad, explaining that he had smelly feet and did not want to lose his wife-to-be because of it.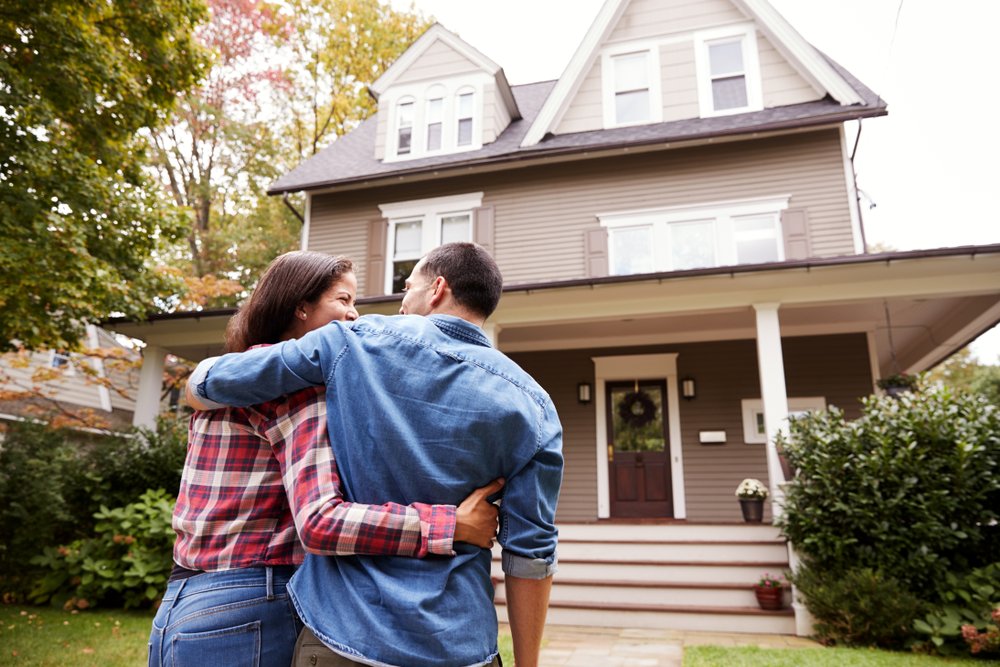 He noted that the stench was so bad that washing them frequently made no changes. His dad then ruminates before advising him to wash his feet always. 
The father told him that washing his feet should be constant and should be done anytime he gets. He also advised that his son should constantly wear socks even in bed.
The bride-to-be met up with her mother, letting her know that she had a bad morning breath and the smell was awful. Her mom was in no way alarmed as she told her daughter that everyone experienced bad morning breath. 
However, the young lady disagreed, noting that hers was so bad and could possibly be the worst in the world. Her mom advised that she should always get out of bed before everyone.
The mom added that the young lady should not talk to anyone before heading to the kitchen to make breakfast, and while her spouse was eating, she should head to the bathroom to brush her teeth. 
This seemed like the perfect solution, and she went off to get married the next day. After their wedding, the couple worked around their routine, with the wife waking up before anyone and opting for silence while the husband kept his feet covered at all times.  
Then one day, around 5:30 am, the husband woke up to find one of his socks was missing. He became frantic, and his wife woke up to ask him what went wrong. He exclaimed in amazement that she swallowed the sock! 
Here's another joke about a couple who went to a concert. The husband was not so excited about the outing because his wife had dragged him there. A few minutes into the show, she nudged him by the side.
The wife was quite outraged that the person sitting in front was asleep, and she decided to share the side talk with her spouse. He was not so glad as he exclaimed, "You mean you woke me up to tell me that?
Enjoyed this joke? Here is another joke about a man posting love letters. 
Source: Startsat60