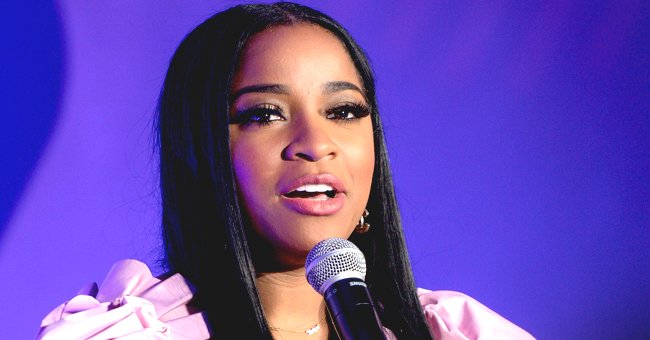 Getty Images
Check Out Toya Johnson as She Captures Fans' Hearts Posing in a Tight Nude Jumpsuit (Photos)
Antonia Toya Johnson poses magnificently in a vivacious tight nude jumpsuit and jumper from Baddie Ville in a photo series shared on her Instagram page two days ago.
Toya Johnson captures her followers' hearts in a stunning photoshoot where she showcases a divine plum-toned nude jumpsuit, which was shared on her Instagram feed recently.
Johnson is exquisite in all four images that she posted. The first one portrays her with a small maroon handbag and a fluffy fleece nude jacket similar to the jumpsuit that she has on underneath.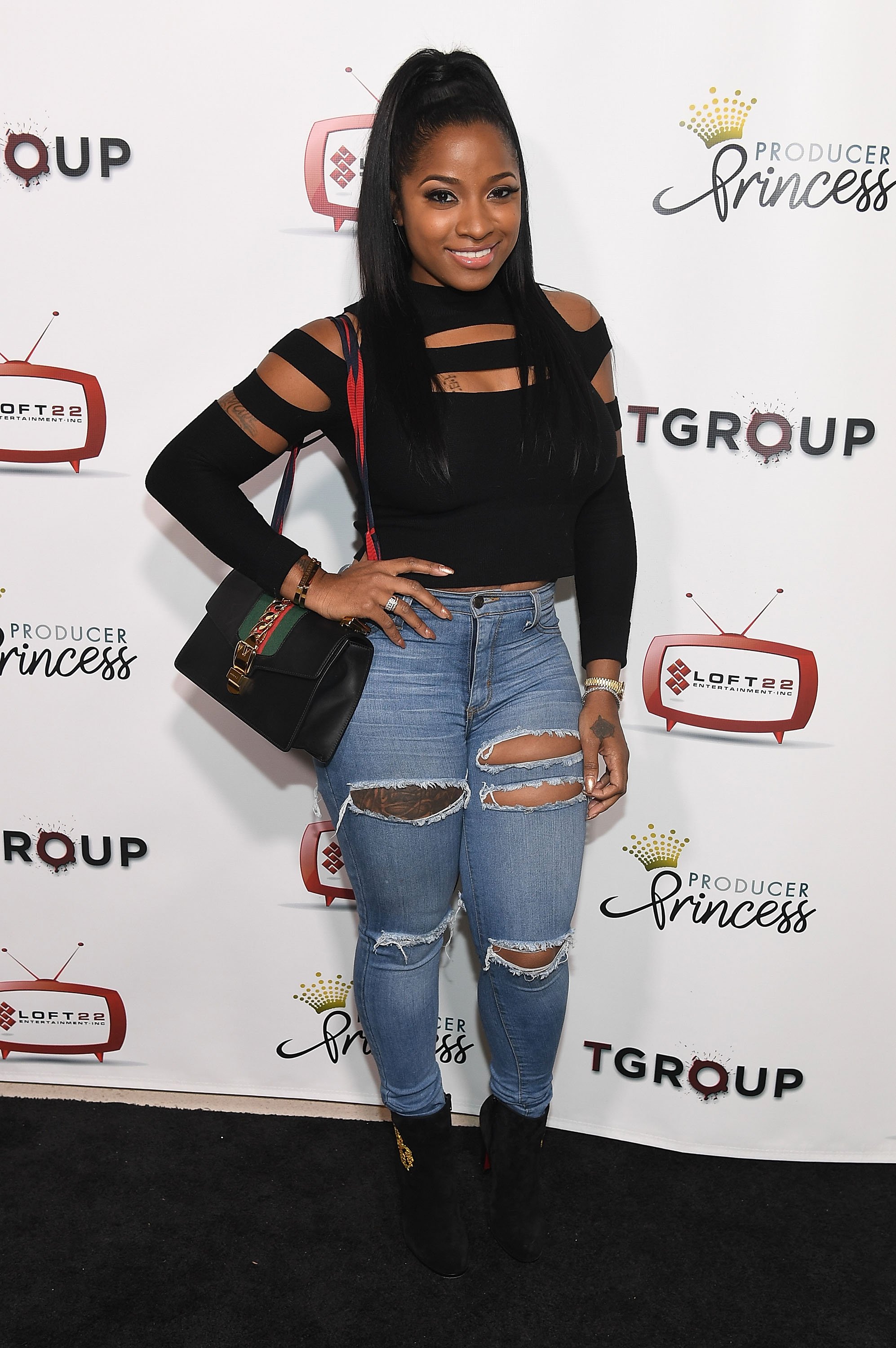 Toya Johnson at the "Ink, Paper, Scissors" Atlanta screening in 2016 | Source: Getty Images
In the second picture, Johnson displays her full thighs under the clingy material of the one-piece. Her beautiful mane of curls is loose and untamed in the image—the green of the hedge behind her contrasts her clothes nicely.
Johnson models the outfit with shiny burgundy heels in the third image, showing that the jumpsuit can be dressed up to be more classy or left casual. She wrote in the caption:
"Ladies this sexy jumper from @baddieville is perfect for a day or night situation. Which look is your favorite?"
Johnson boasts several achievements for a 37-year-old. She is already a New York Times best-selling author and a fashion designer owning three clothing stores.
However, Johnson's life has not been without hardship, and perhaps it is her trials that make her success story even sweeter. Johnson had to leave her hometown, New Orleans, before Hurricane Katrina.
At around the age of 30, Johnson went to the doctor and was diagnosed with fibroids, non-cancerous cells in the uterus.
When Johnson returned, she hoped that she could recover some of her daughter's childhood pictures but they could not be salvaged and the star also lost her wedding dress.
But although it hurt to give up those valuable heirlooms, she was blessed with her family's survival from the storm. She spoke about these losses in an interview, saying:
"It was very hurtful to see priceless memories floating in the water."
At around the age of 30, Johnson went to the doctor and was diagnosed with fibroids, non-cancerous cells in the uterus. Johnson was understandably upset at the news as she wanted to have more children.
The fibroids could result in complications during pregnancy, including having the baby prematurely or having a miscarriage. She had to see a specialist but decided against surgery.
Johnson said she would be trying to manage the tumors naturally though they often affected her day-to-day life. She battled with the pain and could not work out on some days.
The "In My Own Words: My Reality" author said that a hysterectomy was a last resort for her as she really wanted more children. She gave birth to Reign Ryan Rushing in 2018.
Please fill in your e-mail so we can share with you our top stories!