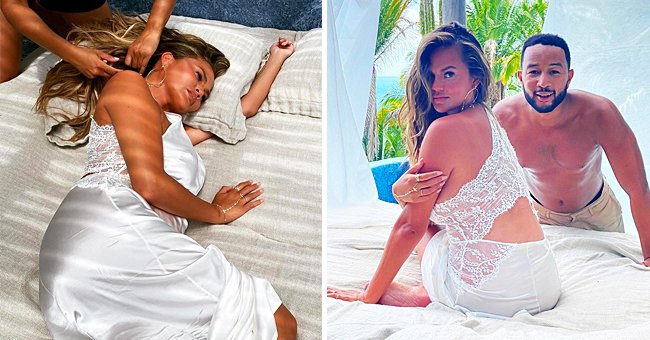 Instagram.com/chrissyteigen
Chrissy Teigen Admits She Is Filled with Regret for Not Looking at Her Late Son Jack's Face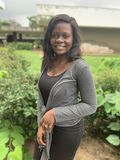 Model Chrissy Teigen recently moved her followers to tears as she admitted having regrets about not looking at her late son Jack's face in a heartbreaking Instagram post.
Losing a child during pregnancy is a harrowing experience for both the mother and father. However, it can be particularly scarring for the woman without adequate support to help her through the trauma.
Over the last few months, that is what life has been like for Chrissy Teigen and her husband, John Legend. But while Legend has mostly been quiet, Teigen has been very open about her grief following the loss of their unborn son, Jack.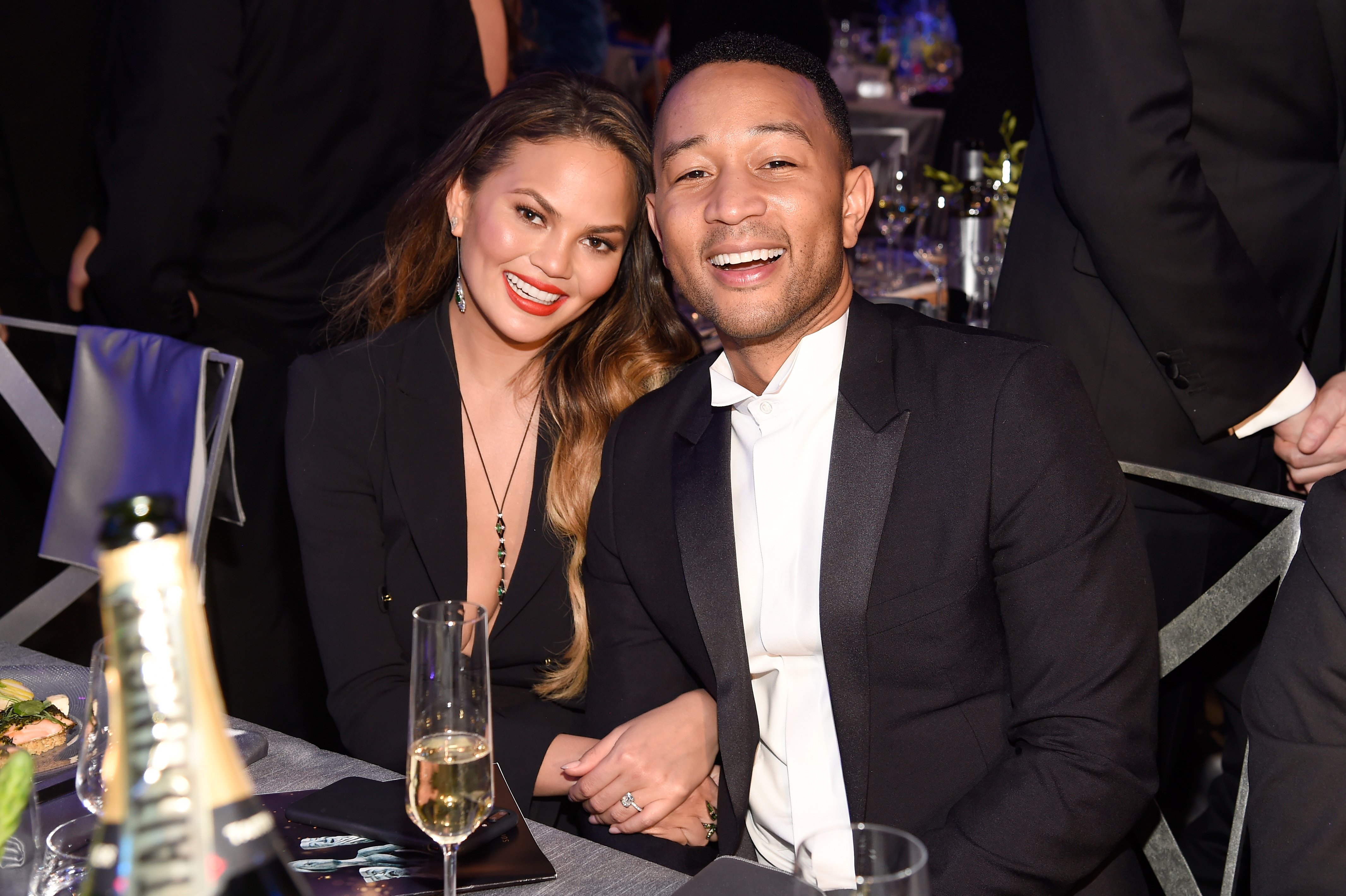 Chrissy Teigen and John Legend during the 23rd Annual Screen Actors Guild Awards on January 29, 2017. | Photo: Getty Images
On Thursday night, the beautiful model took to her Instagram page to share some heartbreaking photos of herself on the set of Legend's "Wild" music video alongside a lengthy tribute to her late son, Jack.
The video was released in August, and the couple cheekily used it to announce that they were expecting their third child. Teigen wrote in the caption:
"I knew the video would take a bit to get together so thought it would be cute to share our news with the world through the ol classic hand on belly trick at the end."
The emotionally charged post goes on to detail how this week would have been the due date for her late son, Jack, whom she lost in November — approximately ten weeks from the Mexico shoot.
Teigen also admitted having regrets about not looking at her son when he was born prematurely. She concluded her lengthy post by revealing that she loves him and misses him very much.
Teigen also took to Twitter on Wednesday, where she announced she would be having surgery for endometriosis.
In November, the cookbook author was very open about her pregnancy complications, which led to her eventual hospitalization. She later shared intimate photos of the painful experience on her Instagram page.
The raw pictures that Teigen shared with her 31 million Instagram followers captured the couple in the hospital as they struggled to save their son's life. She wrote on Instagram at the time:
"We are shocked and in the kind of deep pain you only hear about, the kind of pain we've never felt before. We were never able to stop the bleeding and give our baby the fluids he needed…"
The post sparked a sensational outpouring of support for the couple, with over 7 million people responding on Instagram. While many fans and celebrities alike shared their condolences, some also used the opportunity to share their own stories of loss.
Meanwhile, Teigen also took to Twitter on Wednesday, where she announced she would be having surgery for endometriosis the next day. She also shared a video showing her stomach moving and claimed she would pretend it is Jack kicking.
Jack would have been Teigen and Legend's third child together. The couple is also parents to two lovely children, daughter Luna, 4, and son Miles, 2. Sadly, the mother of two has revealed she "never will be" pregnant again.
It has been a difficult few months for Teigen, but she continues to lean on the love and support of not just her loved ones but millions of people around the world.
Please fill in your e-mail so we can share with you our top stories!